Exploring your self-awareness (EYSA): An Approach to Personal and Professional Development ( Vol-3,Issue-8,August 2017 )
Author(s):
Adriano A R Barbosa
Keywords:
Self-awareness; Human resource development, Personnel psychology; Coaching; Quality of life.
Abstract:
Among the transformations perceived in recent years, dynamic business models, productivity demands and technological advances have given individuals different conditions of personal and professional life, hitherto not experienced in humanity. This paper presents the EYSA – Exploring your self-awareness approach as a management tool in the pursuit of human resources development in business environments. From the identification and evaluation of personal factors and associated parameters is presented a way of accompanying and proposing a balance in the various competencies and achievements acquired by the individual in his routine, seeking improvements in quality of life, personal and professional satisfaction and corporate performance through the development of self-awareness of human resources in business environments.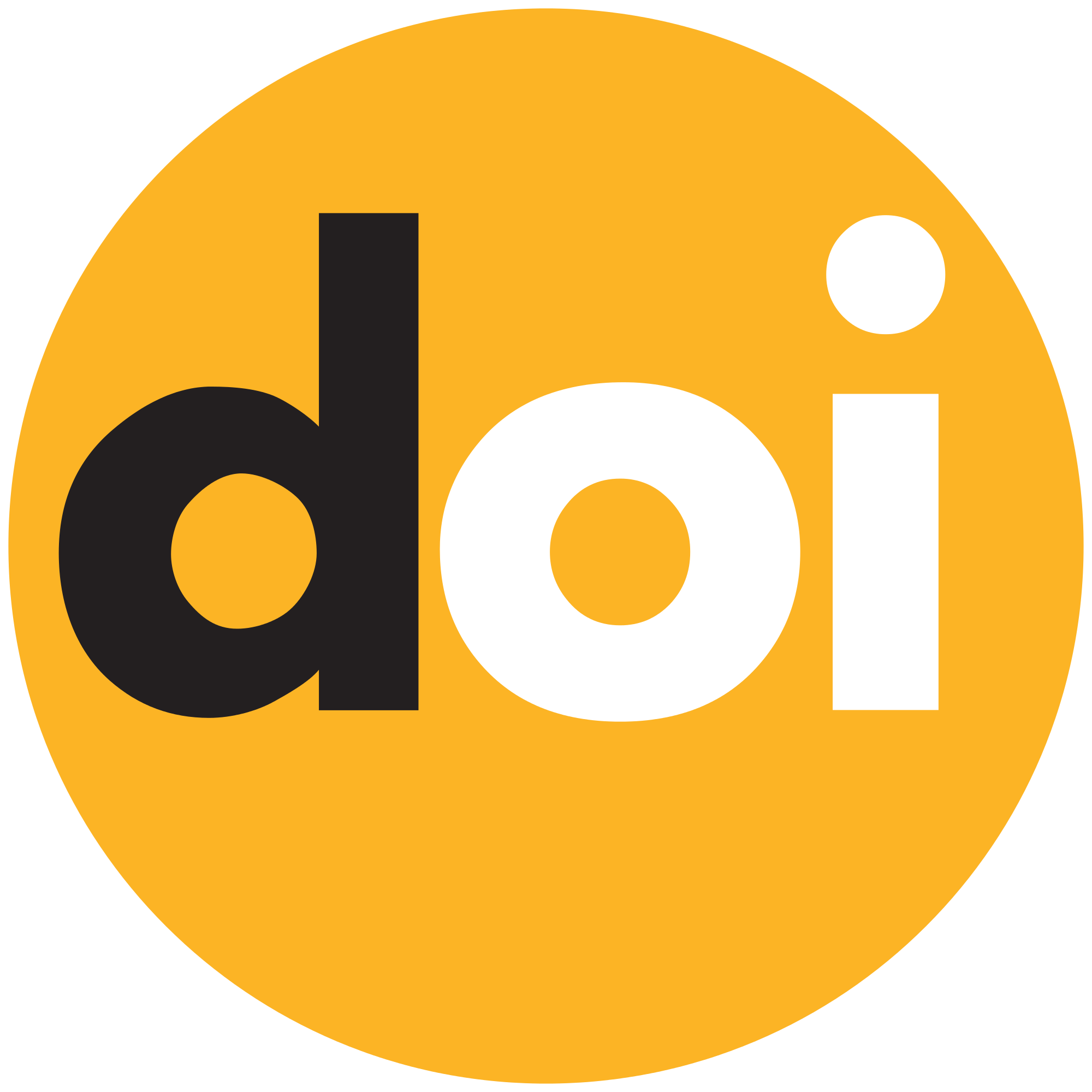 DOI:
Cite This Article:
Show All (MLA | APA | Chicago | Harvard | IEEE | Bibtex)
Paper Statistics:
Share:
References:
[1] Alexander, K. (2013). Facilities management: Theory and practice. Abingdon, UK: Routledge Editors.
[2] Bem, Daryl J. (1972).Self-perception theory. Advances in Experimental Social Psychology, 6, 1–62. doi.org/10.1016/S0065-2601(08)60024-6
[3] Christensen, C. M. (2017).How will you measure your life?(Harvard Business Review Classics). NY, USA: Harvard Business Review Press.
[4] Davenport, G., & Friedlander, L. (1995). Interactive transformational environments: Wheel of life. Contextual Media: Multimedia and Interpretation, 1–25.
[5] Dijksterhuis, A., & van Knippenberg, A. (2000). Behavioral indecision: effects of self-focus on automatic behavior. Social Cognition, 18, 55–74. doi.org/10.1521/soco.2000.18.1.55
[6] Frisch, M. B. (2014). Quality-of-life-inventory.In Encyclopedia of quality of life and well-being research (pp. 5374–5377). Netherlands: Springer.