The Challenges of e-Tailing in Employment Creation: Empirical Evidence from Nigeria ( Vol-3,Issue-10,October 2017 )
Author(s):
Emmanuel A. Iborida, Bamidele S. Adeleke, Geoffrey O. Ekoja
Keywords:
e-Tailing, Brick and Mortal Retailers, Retailing Management, Employment Creation.
Abstract:
As more and more manufacturers and retailers turn to e-tailing to increase profits and capture new customers, the emphasis on online shopping means more opportunities for web designer jobs and developer jobs, not to mention an increase in the number of marketing jobs and content roles. This paper investigates the retail sector contribution and strategies for job creation. The research is based on a wide and broad literature review of the latest trends in the Nigeria retail industry, followed and supplemented by quantitative research of the key retailers in the country. The work, among others things identifies the drivers of change and related factors that have a bearing and influence on employment creation based on the emerging opportunities and threats (e.g. Technology). The study also evaluates the effect of e-retailing on job creation in Nigeria and as well investigates the challenges for managing e-tailing in a developing economy. To achieve the spelt objectives, the study utilizes survey design; and data was collected though a self-administered questionnaire from a number of 302 respondents who were retailers in three selected open markets in Ibadan Metropolis, Oyo State Nigeria. Statistical technique software SPSS was employed to aid the data analysis. Having analyzed the data, the study found out that e-tailing has brought about changes in the ways people buys and this affects many traditional retail outlets. It was also discovered that e-tailing is still ineffective in Nigeria economy. The work among other things, recommends that brick and mortal retailers should strengthen their operations in order to continue being in business. The work in addition to that also advised that Nigeria manufacturers and retailers should go electronic so as to face the digital rivals created by e-tailers.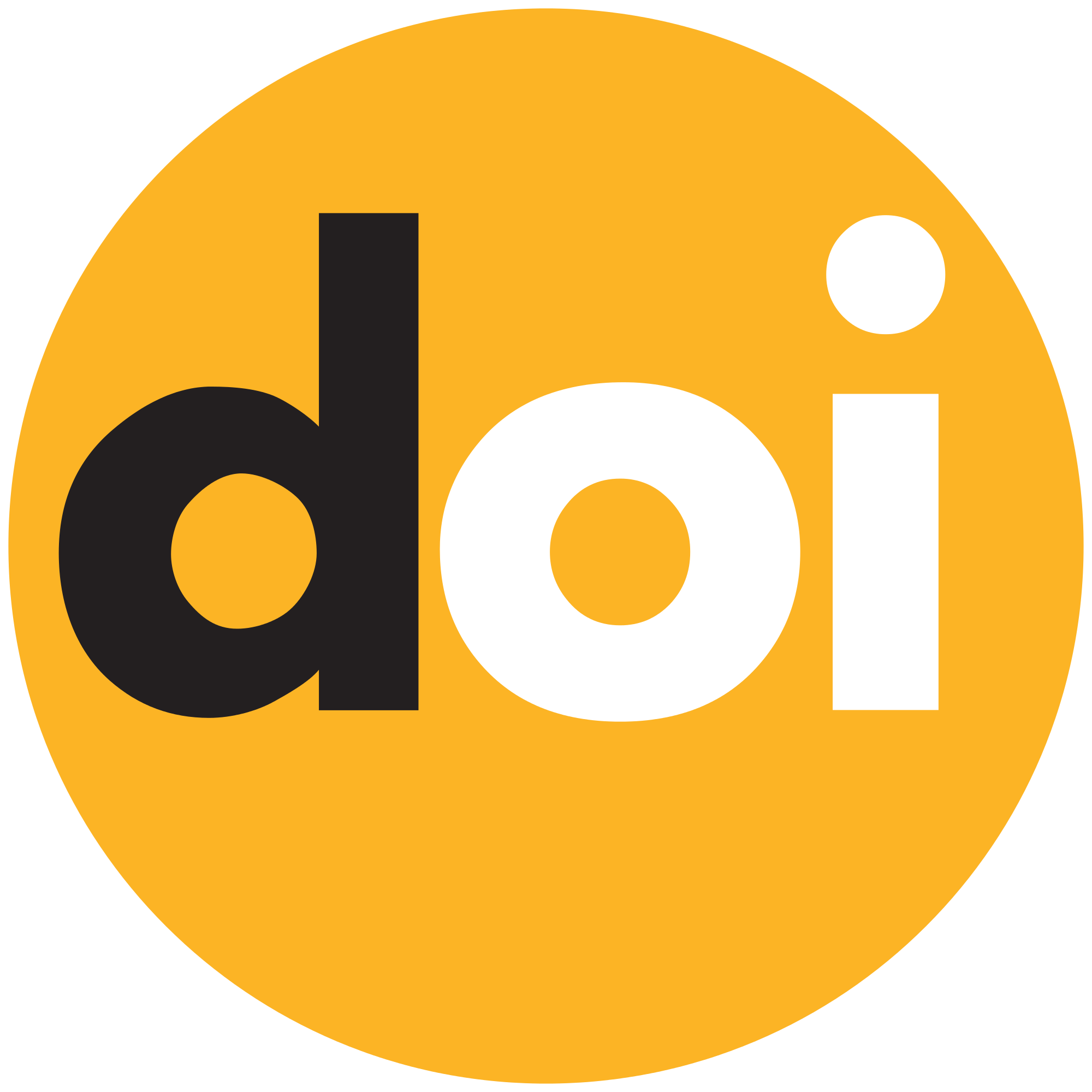 DOI:
Cite This Article:
Show All (MLA | APA | Chicago | Harvard | IEEE | Bibtex)
Paper Statistics:
Share:
References:
[1] Babbie, E. (2008). The Practice of Social Research. (12th Edition) Belmont, Ca: Thompson- Wardsworth.
[2] Doherty, N. & Ellis-Chadwick F. (2010) "Internet retailing: the past, the present and the future", which originally appeared in the International Journal of Retail & Distribution Management, 38(11/12), 144-156
[3] Ernst and Young (2012) Digital Retail, analyzing the effects on retailers. New York: Ernst and Young
[4] Guttman, R. H., (1998), "Agents as Mediators in Electronic Commerce". International Journal of Electronic Markets 8(2), 22–7.
[5] Haubl, G. & Trifts V (2000), "Consumer Decision Making in Online Shopping Environments: The Effects of Interactive Decision Aids". Marketing Science, 19(1), 4-21.
[6] Hutchings, D, (2015). Global perspective on retail: online retailing 2013; A Cushman & Wakefield Research Publication. Available from: [7] Kalyanam, K., and McIntyre, S (2002), "The E-Marketing Mix: A Contribution of the E-tailing Wars. Journal of Academy of Marketing Science", 30(4), 487-499.
[8] McKinsey (2012a). Africa at work: Job creation and inclusive growth. Available from: < https://www.mckinsey.com/~/media/McKinsey/dotcom/Insights%20and%20pubs/MGI/Research/Labor%20Markets/Africa%20at%20work/MGI_Africa_at_work_August_2016_Executive_Summary.ashx> Accessed on 11th August, 2017
[9] McKinsey (2012b). How retailers can keep up with consumers. Available from:http://www.mckinsey.com/insights/consumer_and_retail/how_retailers_can_keep_up_with_consumers Accessed on 11th August, 2017.
[10] Meeker, L. (1997). Retailing Management, 6th edition. New Delhi; Tata McGraw Hill
[11] Plunkett R. (2014): Industry Trends. Journal of Development Affairs. 2(1), 17-23
[12] Pologeorgis N (2012) The Impact Unpaid Internships Have On The Labor Market. International Journal of Employment Studies. 12(4), 122-131
[13] Price Waterhouse Coopers (2012). What's in Store? 3rd Edition. London: PWC UK
[14] Rao, B. (1999), "The Internet and the revolution in distribution: a cross-industry examination". Technology in Society. 21(1), 287-306.
[15] Ratchford, E (2001), "Internet Retailing Intermediation: A Multilevel Analysis of Inventory Liquidity and Fulfillment Guarantees", Journal of Business Logistics, 25, 139-170.
[16] Trek J. (2004) Statistics for Beginners, USA: South Western Cengage Learning
[17] Turban, Y.J (2001), "Consumers' Perceived Importance of and Satisfaction with Internet Shopping", Electronic Markets, 11(3), 148-154
[18] Varadarajan, P. R., and Yadav, M. S. (2002), "Marketing Strategy and the Internet: An Organizing Framework". Journal of Academy of Marketing Science, 30(4), 296-312
[19] Wang, E.L (2002). Business research. New York: Macmillan
[20] Zeithaml V.A (2002), "Service excellent in electronic channels", Managing Service Quality, 12(3), 135-138.