The Evolution of Enterprise Resource Planning Systems ( Vol-3,Issue-12,December 2017 )
Author(s):
Teodor Beleţ, Anca Alexandra Purcărea
Keywords:
enterprise resource planning, evolution, history, management, organization.
Abstract:
Management of organizations needs efficient information systems to improve competitiveness by cost reduction and better logistics. It is universally recognized by large and small to medium-size enterprises (SME) that the capability of providing the right information at the right time brings tremendous rewards to organizations in a global competitive world of complex business practices. ERP (Enterprise Resource Planning) can be defined as a framework for organizing, defining and standardizing the business processes necessary to effectively plan and control an organization so the organization can use its internal knowledge to seek external advantage. This paper presents the growth and success of ERP adoption and development through history. The evolution of ERP systems closely followed the spectacular developments in the field of computer hardware and software systems. There is still a never-ending process on the ERP market, of reengineering and development, bringing new products and solutions. The consolidations continue to occur and the key players continue to build out their products. The next phase of ERP systems will be the merged products.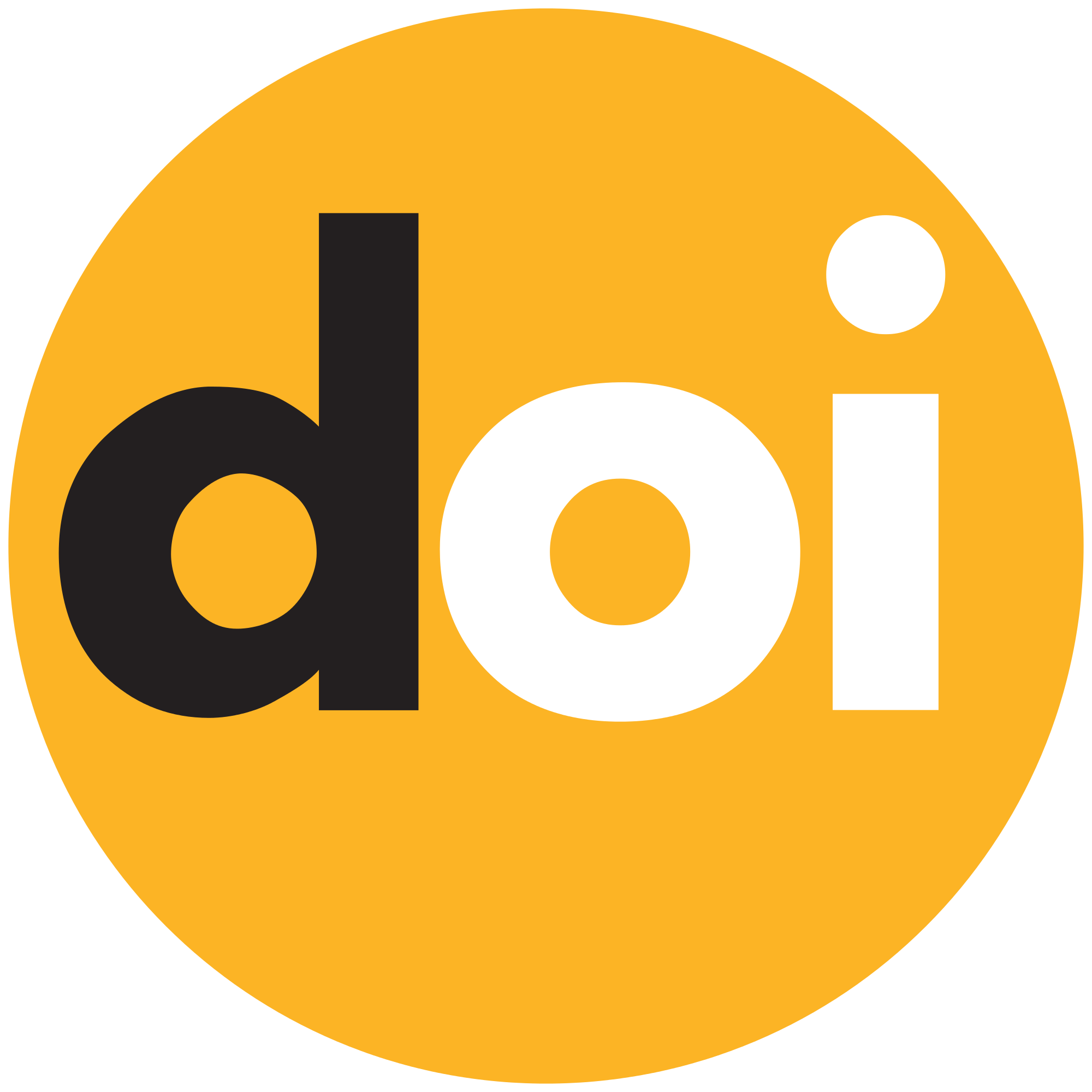 DOI:
Cite This Article:
Show All (MLA | APA | Chicago | Harvard | IEEE | Bibtex)
Paper Statistics:
Share:
References:
[1] Blackstone, J.H. Jr., Cox, J.F. (2005). APICS Dictionary (11th ed.)
[2] Umar, A. (2004). Third Generation Distributed Computing Environments. NGE Solutions
[3] Jacobs, F.R., Weston, F.C. Jr. (2006). Enterprise resource planning – A brief history
[4] Sturdy, G.R. (2012). Customer Relationship Management using Business Intelligence. Cambridge Scholars Publishing
[5] International Business Machines Corp. (1972). IBM communications oriented production information and control system (1st ed.). White Plains, NY
[6] Shojaie, A.A., Sedighi, M.M., Piroozfar, S. (2011). Extended Enterprise Resource Planning (ERP II): Evolution and Framework of Primary Components. Australian Journal of Basic and Applied Sciences (Vol. 5, Issue 11, pp. 363)
[7] Monk, E.F., Wagner, B.J. (2009). Concepts in Enterprise Resource Planning (3rd ed.). Course Technology Cengage Learning. Boston
[8] Pollock, N., Williams, R. (2009). Software and Organizations. Routledge. New York
[9] Wylie, L. (1990). "A vision of the next-generation MRP II. Scenario S-300-339". Gartner Group
[10] Lindopp, P. (2015). The Impact of Company Size on Factors Influencing EROP Adoption in Ireland. National College of Ireland
[11] Retrieved from http://www.acumatica.com/what-is-cloud-erp-software/
[12] Vitliemov, P. (2015). Towards a cloud-based manufacturing execution system. Ruse University: "Angel Kanchev" Scientific Conference. Bulgaria
[13] Singh, A.K., Science & Technology for Civil Services Examinations. Tata McGraw-Hill Publishing Company Limited. New Delhi