A Review of Environmental Implications of Dredging Activities ( Vol-3,Issue-12,December 2017 )
Author(s):
Igwe P.U., Ugovwarhe O.E.P., Ejiofor C.C., Menkiti H.E., Okonkwo C.S.
Keywords:
Dredging, Environmental Implications, Marine Ecosystems, Review Sediment, Sustainable Development.
Abstract:
Dredging is a global anthropogenic excavation activity of removing sediments from water bodies and depositing it elsewhere. It is a mixed blessing as it has both beneficial and adverse impacts. This paper is on a review of environmental implications of dredging. The objective of the paper is to review previous works by researchers on the environmental consequences of dredging. The method used is a review of academic/journal articles, internet materials, conference / workshop papers, textbooks, bulletins and publicly available materials on dredging activities. The results of the study revealed that previous authors whose works were reviewed have a convergent view that apart from the beneficial impacts of dredging (e.g. keeping waterways navigable, flood and storm protection and provision of materials for road construction and building), it has lots of adverse environmental impacts, including environmental pollution, erosion, widespread hydrological changes, reduction in the population of aquatic lives like destruction of fish spawning grounds and benthic organisms and resuspension of particulate matter column that has elevated levels of lead, copper, zinc and nickel in Phytoplankton. Recommendations of the study include: (1) establishment of environmental legislations and regulations for dredging operation; (2) use of green technology in dredging activities to minimize suspension of sediments and contamination/pollution of dredging environments; and (3) creation of awareness among dredging contractors, regulators and marine communities where dredging take place on the economic and ecological values of the marine ecosystems that are usually very sensitive, fragile and productive.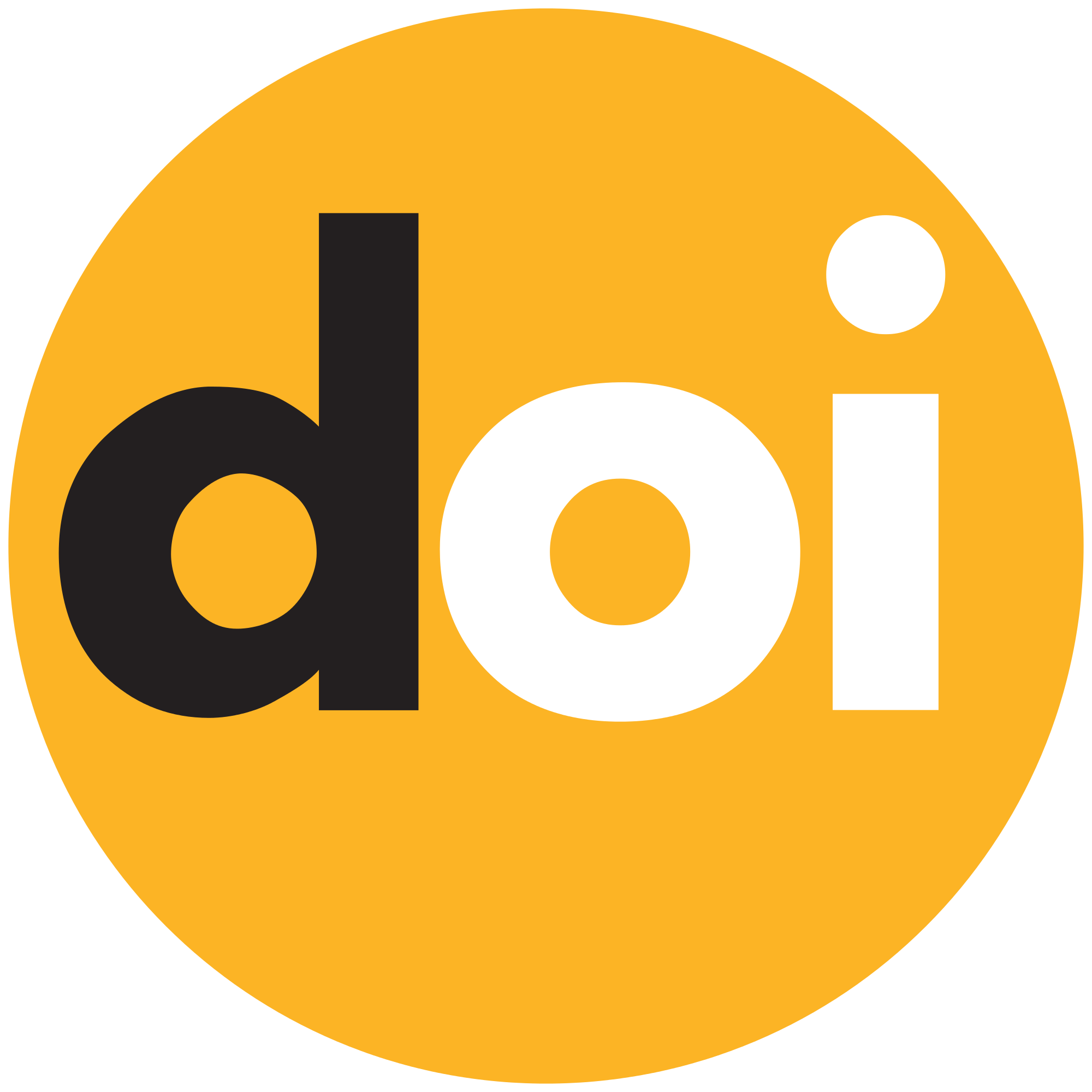 DOI:
Cite This Article:
Show All (MLA | APA | Chicago | Harvard | IEEE | Bibtex)
Paper Statistics:
Share:
References:
[1] Abubaker, S., Alzubi, J., Alzubi, Y., and Alzyond, A. (2011). Potato (Solanum tuberosum L.). Production under Phosphate-mining Wastewater in Jordan. Journal of Agronomy, 10: 128-131.
[2] Bertha, J. (2009). World of Boats. Eyemouth, Scotland: Eyemouth Marine Centre
[3] Bob, W. (2015). Dredging Impact on the Global Economy. Mining World Magazine.
[4] Brunn, P., Gayes, P. T., Schwab, W.C., and Eiser, W.C. (2005). Dredging and Offshore Transport of Materials. Journal of Coastal Research, 2:453-525.
[5] Cooper, K.M., Boyd, S., Eggleton, J., Limpenny, D., Rees, H., and Vanstaen, K (2007). Recovery of the Seabed Following Marine Aggregate Dredging on the Hastings Shingle Bank off the Southeast Coast of England. Estuaries, Coastal and Shelf Science, 75:547-558.
[6] Copper, K.M., Curtis, M., Hussain, W. M.R., Barrio Frojan, C.R.S., Defew, E.C., Nye, V., and Paterson, D.M. (2011). Implication of Dredging Induced Changes in Sediment Particle Size Composition for the Structure and Function of Marine Benthic Macrofaunal Communities. Marine Pollution Bulletin, 62: 2089-. 2094.
[7] David, R., Hitchcock,D.R., and Bell, S. (2004). Physical Impact of Marine Aggregate Dredging on Seabed Resources in Coastal Deposits. Journal of Coastal Research, 20:101-114.
[8] Desprez, M. (2000). Physical and Biological Impact of Marine Aggregate Extraction Along the French Coast of the Eastern English Channel. ICES Journal of Marine Science, 57: 1428 - 1438.
[9] Environmental Protection Agency (EPA) (2009). Albany Port Extension Proposal. Public Environmental Protection Agency,on Behalf of the Albany Port Authority (APA), 5p.
[10] Erftemeijer, P.L.A., and Lewis, R.R.R. (2006). Environmental Impact of Dredging on Seagrasses: A Review.Marine Pollution Bulletin, 52:1553-1572.
[11] Fortes,M.D.(2001). The Effects of Siltation on Tropical Coastal Ecosystem. In Wolanski Oceanographic Processes of Coral Reefs: Physical and Biological Link in the Great Barrier Reef, CRC Press, Boca Raton, pp 93-112.
[12] International Association of Dredging Companies (IADC) (2012). Dredging in Figures. International Association of Dredging Companies.p.9.
[13] McCook, I.J., Schaffelke, B., Apte, S.C., Brinkman, R., Brodie, J., Erftemeijer, P., and Warne, M.S.J. (2015). Synthesis of Current Knowledge of the Biophysical Impacts of Dredging and Disposal on the Great Barrier Reef: Report of an Independent Panel of Experts. Great Barrier Reef Marine Park Authority.
[14] Michael, E.K., Woodley, C.M., Todd, M.S., and David, L.S. (2015). A Review of the Potential Effects of Suspended Sediment on Fishes: Potential Dredging Related Physiological, Behavioral and Transgenerational Implications. Environmental Systems and Decisions, 35:334- 350.
[15] Mmom, P.C., and Chukwu-Okeah, G.O. (2012). Sand Dredging and River Morphology Change Along Ports of New Calabar River in Akpor Area of Rivers State Nigeria and its Implications for Biological Resources Conservation Research. Journal of Environmental and Earth Sciences, 4:82-87.
[16] Morelli,J., and Greenwood.(2011). Environmental Sustainability and Professional Responsibility. Seventh Environmental Management Leadership Symposium, Rochester New York, pp. 22-24.
[17] Muyideen, A.S., Abiodun, I.L., and Ismaila, A.O. (2013). Environmental Impact of Dredging in Awoyaya, Lagos State, Nigeria. Civil and Environmental Research, 3:115-120.
[18] Nayar, S., Goh, B. P. L., and Chou, L.M. (2007). Environmental Effects of Dredging of Sediments Nutrients, Carbon and Granulometry in a Tropical Estuary. Environmental Monitoring Assess, 127: 1-13.
[19] Nayar, S., Goh, B.P.L., and Chou, L.M. (2004). Environmental Impact of Heavy Metals from Dredged and Resuspended Sediments on Phytoplankton and Bacteria Assessed in In-situ Mesocosms. Ecotoxicology and Environmental Safety, 59: 349- 369.
[20] Ohiman,E.I., and Van Mensvoort,M.E.F. (2003),.Environmental Impacts of Abandoned Dredged Soil and Sediments: Available Options for their handling, Restoration and Rehabilitation. Journal of Soil and Sediments, 4: 59-65.
[21] Reine, K. J., Clarke,D.G., and Dickerson, C. (2014). Characteristics of Underwater Sounds Produced by Hydraulic and Mechanical Dredging Operations. Journal of the Acoustical Society of America, 135: 3280 - 3294.
[22] Rinaldi, M., Wyzga, B., and Surian, N. (2005). Sediment Mining in Alluvial Channels. Physical Effects and Management Perspectives. River Research and Applications, 21:805-825.
[23] Robbins, R. (2006). USAP Surface- Supplied Diving. Proceedings of Advanced Scientific Diving Workshop. Washington, DC: Smithsonian Institution.
[24] Thomsen, F., McCully, S., Wood, D., Pace, F., and White, P. (2009). A Generic Investigation into Noise profiles of Marine Dredging in Relation to the Acoustic Sensitivity of Marine Fauna in United Kingdom Waters with Particular Emphasis on Aggregate Dredging. Phase 1 Scoping and Review of Ice Issues, p.21.
[25] Thrush, S. F., and Dayton, P. K. (2002). Disturbance to Marine Benthic Habitats by Trawling and Dredging: Implications for Marine Biodiversity. Annual Review of Ecology, Evaluation and Systematics, 33: 449-473.
[26] Walker, D.I., Hillman, K.A., Kendrick, G.A., and Lavery, P. (2001). Ecological Significance of Seagrasses. Assessment for Management of Environmental Impact in Western Australia. Ecological Engineering, 16:323-330.
[27] Watson, R., Revenga, C., and Kura, Y. (2006). Fishing Gear Associated with Global Marine Catches: Trends in Trawling and Dredging. Fisheries Research, 79:103-111.
[28] Wilber, D.H., and Clarke, D.G. (2001). Biological Effects of Suspended Sediments: A Review of Suspended Sediment Impact on Fish and Shellfish with Relation to Dredging Activities in Estuaries. North American Journal Fisheries Management, 21:855-875.
[29] Wolanski, E., and Gibbs, R. (2004). Resuspension and Clearing of Dredging Spoils after Dredging. Cleveland Bay. Australian. Water Environment Research, 64:910-914.
[30] World Conference on Environment and Development (WCED) (1987). Our Common Future Oxford University Press.