Author(s):
C. S. Manjarekar, A. N. Chavan
Keywords:
Prime, primary elements,weakly prime elements,weakly primary elements, 2-absorbing, 2-potent elements
Abstract:
In this paper we study different generalizations of prime elements and prove certain properties of these elements.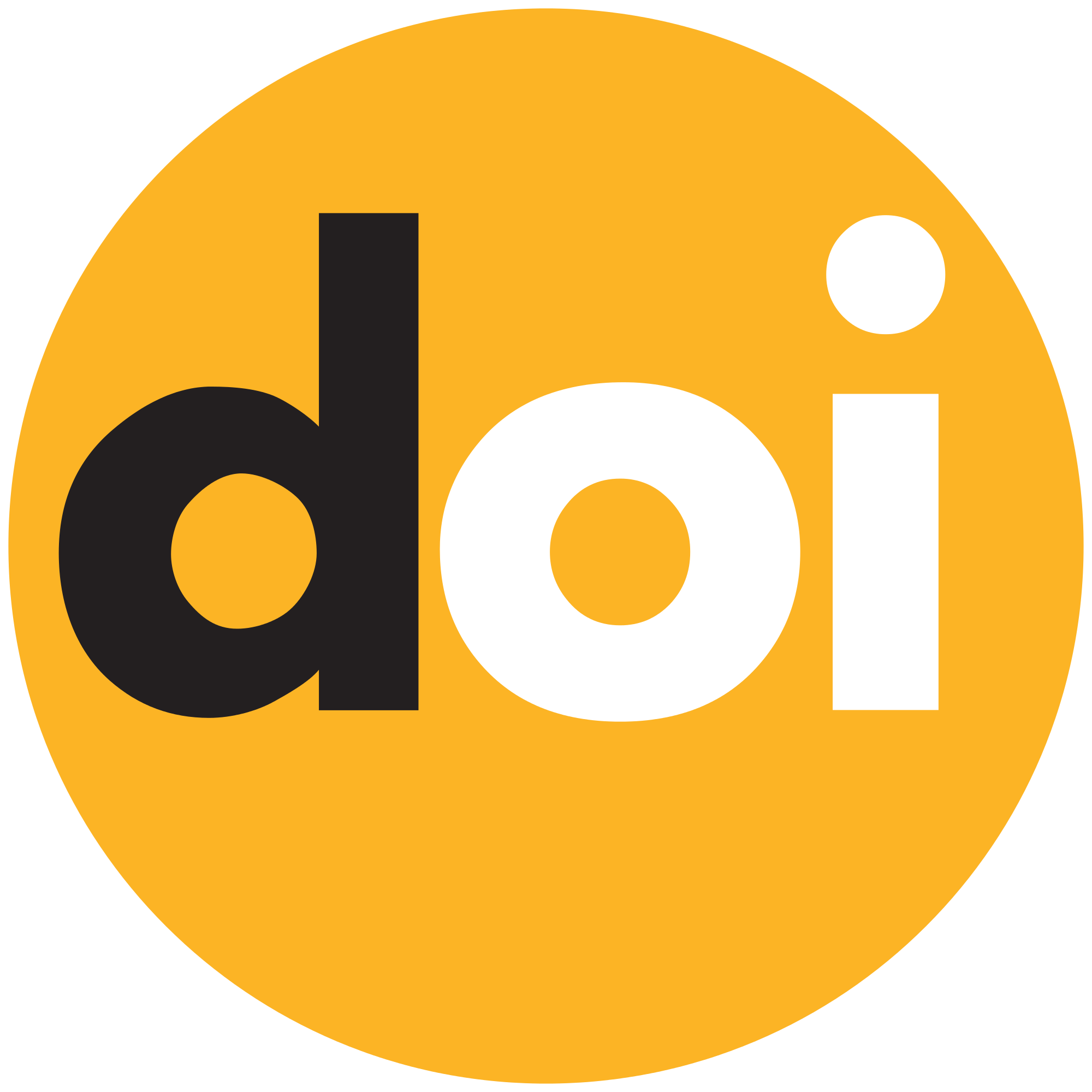 DOI:
Cite This Article:
Show All (MLA | APA | Chicago | Harvard | IEEE | Bibtex)
Paper Statistics:
Share:
References:
[1] D.D. Anderson, Abstract commutative ideal theory without chain condition, Algebra Universalis,6,(1976),131-145.
[2] R.P. Dilworth , Abstract Commutative Ideal theory, Pacific. J. Math.,12,(1962)481-498.
[3] F. Alarcon, D.D. Anderson, C. Jayaram, Some results on abstract commutative ideal theory, Periodica Mathemetica Hungerica, Vol 30 (1), (1995),pp.1-26.
[4] N. K. Thakre, C.S. Manjarekar and S. Maida, Abstract spectral theory II,Minimal characters and minimal spectrum of multiplicative lattices, Acta Sci.Math., 52 (1988) 53-67.
[5] Tessema, Belayneh, Venkateshwarlu, Certain Generalized Prime Ideals InBoolean like Semi-rings,International J. of Algebra, Hikari Ltd., Vol.8,(2014)No.14,663-669.
[6] U. Tekir,E. Yetkin,A. Badawi on 2 absorbing primary ideals in commutative rings, Bull korean Math. Soc.,51(2014),No.4,1163-1173.
[7] U. Tekir,E. Yetkin,C. Jayaram 2-absorbing and weakly 2-absorbing elements in multiplicatiove lattices, Communications in Algebra, 42,(2014),2338-2353.
[8] U. Tekir,E. Yetkin,F. Callialp On 2-absorbing primary and weakly 2-absorbingelements in multiplicative lattices,Italian Journal of Pure and Applied Mathematics, 34-2005, 263-276.
[9] C. Jayaram, U. Tekir, F.Callialp weakly prime elements in Multiplicative Lattices, Communications In Algebra 40, 2825-2840, 2012.