Classification Sensing Image of Remote Using Landsat 8 through Unsupervised Classification Technique (Case Study of Bangkalan Regency) ( Vol-3,Issue-8,August 2017 )
Author(s):
Rosida Vivin Nahari, Riza Alfita
Keywords:
Landsat 8, remote sensing, unsupervised classification.
Abstract:
Bangkalan regency is classified as a new regency which is located East Java, Indonesia. This regency possesses several potential areas in agriculture, plantation, and fishery. This research employs image analysis process of remote sensing satellite Landsat 8 in Bangkalan regency. This research uses Landsat 8 satellite image processing method from image data collection stage to classification stage by using unsupervised classification technique. This method produces land appearance, such as agriculture, ponds, and settlements in Bangkalan regency. This research classification result can be used as a reference of vegetation coverage in Bangkalan regency. Based on the research result, rice field vegetation is very dominant compared to other areas in Bangkalan Regency. Rice field vegetation coverage is much more dominant than other coverage such as residential area. The main objective of this study is to obtain the scale of comparison or area percentage in Bangkalan.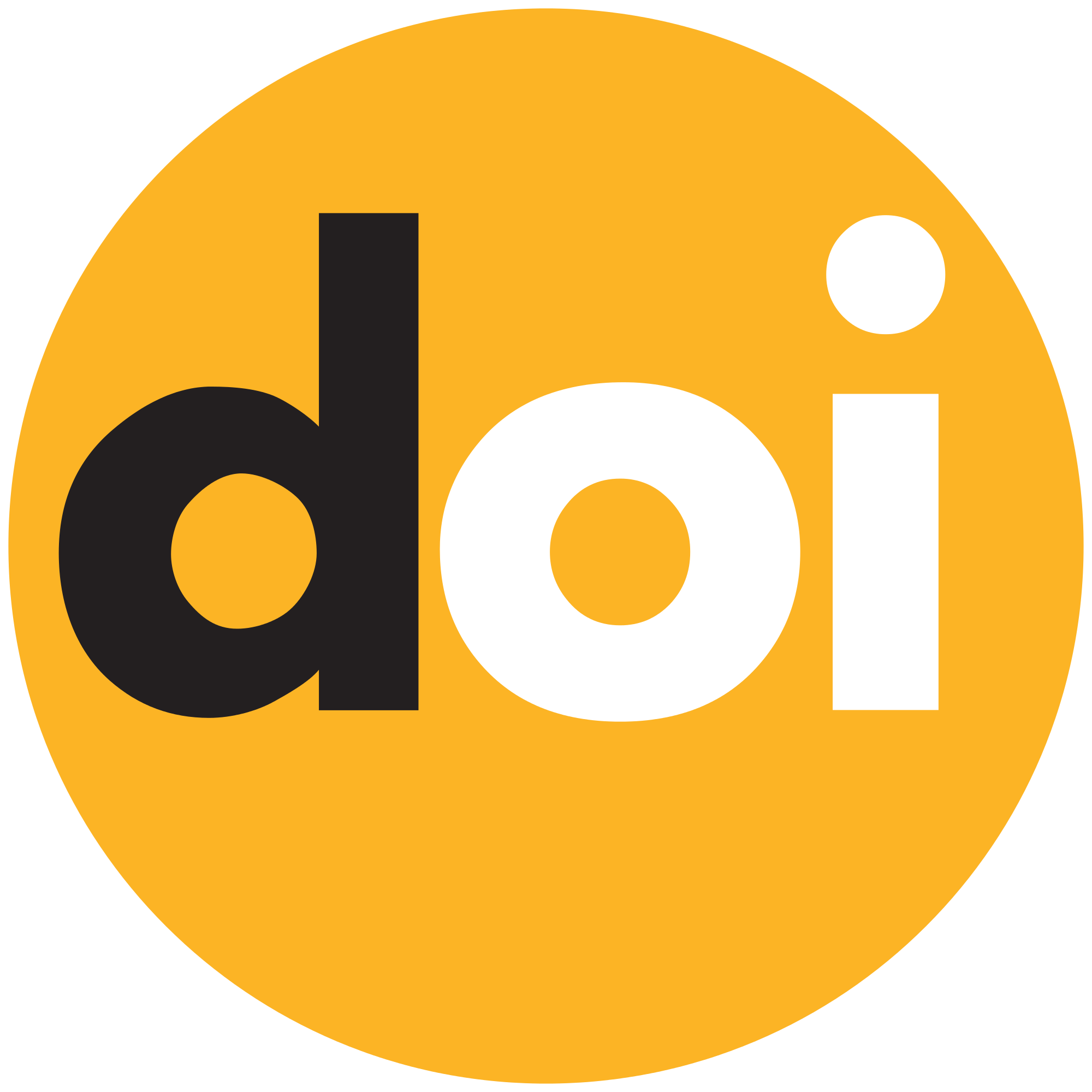 DOI:
Cite This Article:
Show All (MLA | APA | Chicago | Harvard | IEEE | Bibtex)
Paper Statistics:
Share:
References:
[1] Alonso, W. (1964). Location and land use. Toward a general theory of land rent. Location and land use. Toward a general theory of land rent.
[2] Cohen, W. B., Fiorella, M., Gray, J., Helmer, E., & Anderson, K. (1998). An efficient and accurate method for mapping forest clearcuts in the Pacific Northwest using Landsat imagery. Photogrammetric engineering and remote sensing, 64(4), 293-299.
[3] Hanindito, G. A., Tanaamah, A. R., & Papilaya, F. S. (2010). Pengolahan Data Citra Satelit Landsat TM Dalam Pemantauan Area Kebakaran Hutan Berbasis GIS (Studi Area Kecamatan Arut Utara dan Seruyan Tengah, Propinsi Kalimantan Tengah).Universitas Kristen Satya Wacana.
[4] Turner, B. L., & Meyer, W. B. (1991). Land use and land cover in global environmental change: considerations for study. International Social Science Journal, 43(130), 669-679.
[5] Statistik, B. P. (2015). Statistik kesejahteraan rakyat. Biro Pusat Statistik.
[6] Wiradisastra, & Noviar, H.( 2005).Kemampuan Interpretasi Kebun Semangka Dari Citra Satelit Landsat-7 ETM+. Pertemuan Ilmiah Tahunan MAPIN XIV, (September), 132–140.
[7] Andree Ekadinata, Sonya Dewi, Danan Prasetyo Hadi, Dudy Kurnia Nugroho, F. J. (2008). Sistem Informasi Geografis Untuk Pengelolaan Bentang Lahan Berbasis Sumber Daya Alam. (1st ed., p. 70) Bogor.
[8] Lindeijer, E. (2000). Review of land use impact methodologies. Journal of Cleaner Production, 8(4), 273-281.
[9] Lillesand, T., Kiefer, R. W., & Chipman, J. (2014). Remote sensing and image interpretation. John Wiley & Sons.
[10] Woodcock, C. E., Allen, R., Anderson, M., Belward, A., Bindschadler, R., Cohen, W., ... & Nemani, R. (2008). Free access to Landsat imagery.