Compliance Analysis of the Best Practices of Corporate Governance in Morcco: Case of the Large Market Capitalization Companies ( Vol-3,Issue-12,December 2017 )
Author(s):
Zoubida Samlal, Rachid Jahidi
Keywords:
Corporate Governance, RM/ISS, Semi-directive qualitative research, and Moroccan equity Listed Companies.
Abstract:
Amid the leading position of Morocco in terms of Corporate Governance compared to peer countries from the Middle East and Africa (MEA) region, a number of legislative and operational limitations still as of today impede the process of implementation of these practices [1]. This leads us to question the extent to which the large market capitalization firms have implemented these practices. Therefore, the present article aims to present the findings of a semi-directive qualitative research conducted on the 20 largest capitalizations of Casablanca Stock Exchange. We will attempt to contextualize the most widely used Corporate Governance scoring system (Institute of Shareholders Services)to the Moroccan context. We will, then, analyze the state of progress of the selected equity listed companies in terms best practices of corporate governance by comparing our findings dated as of 2017 with the last report of the Moroccan Institute of Directors (IMA) of 2012.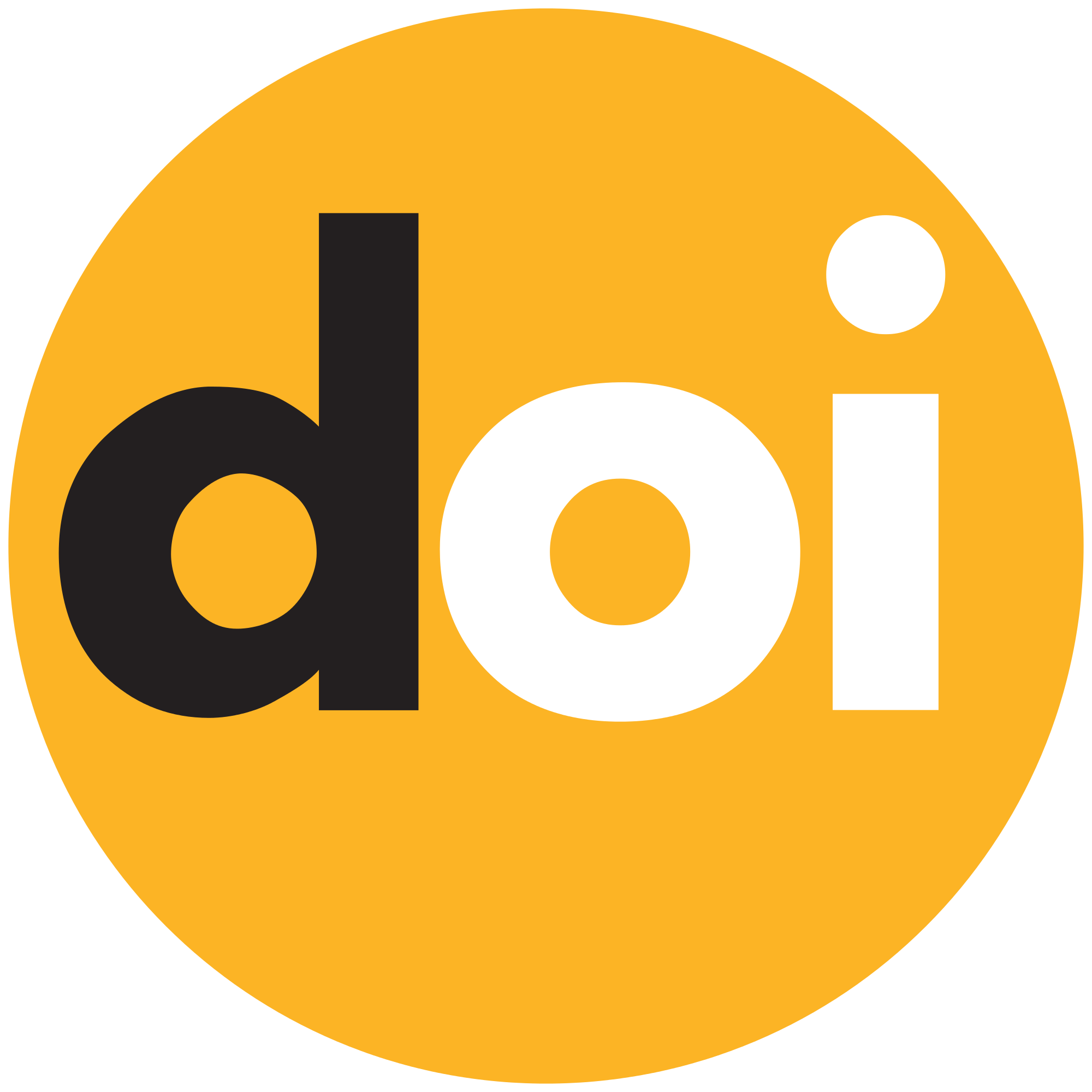 DOI:
Cite This Article:
Show All (MLA | APA | Chicago | Harvard | IEEE | Bibtex)
Paper Statistics:
Share:
References:
[1] Terchoune, M. andBouchikhi, S. (2015) Convergence vers des pratiques de bonne gouvernance: constats théoriques et empiriques cas des sociétés marocaines cotées. European Scientific Journal. 28 (11), 352-358.
[2] Bloomberg. (2015) Emerging Markets report: Outlook on Corporate Governance.
[3] Banque Mondiale. (2010) Rapport de la Banque Mondiale : Evaluation par Pays du Gouvernement d'Entreprise. Royaume du Maroc (ROSC).
[4] IMA. (2012) L'enquête réalisée par l'Institut Marocain des Administrateurs concernant les pratiques de gouvernance ges sociétés cotées.
[5] Charreaux, G. (2011) Gouvernance des entreprises : nouvelles perspectives. Paris :Economica.
[6] Vo, D. and Phan, T. (2013) corporate governance and firm performance: empirical evidence from vietnam. Economic Regulation Authority.G32-G34, 2013.
[7] Adekunle, S.A AND Aghedo E.M.( 2014) Corporate governance and financial performance of selected quoted companies in Nigeria, European Journalof Business and Management. VOL.6, NO.9.
[8] Torea, N. et al.(2016) Board of director's effectiveness and the stakeholder perspective of corporate governance: do effective boards promote the interests of shareholders and stakeholders?. BRQ Business Research Quarterly 19 (4), 246-260.
[9] Chen, E.T. et Nowland, J. ( 2010) optimal board monitoring in family owned companies: evidence from Asia. Corp. Govern.: int. rev. 18 (1), 3-17.
[10] Love, I. (2011) Corporate governance and performance around the world: what we know and what we don't know. World Bank Research Observer. 261 42-70, 2011.
[11] La Porta, R. et al. (1998) Law and Finance. Journal of Political Economy, 106, pp. 1113-1150.
[12] Affes, H. (2011) Indirect effect of leaders incentive system type on financial performance through the level of innovation. Journal of Research in International Business and Management, Volume 1N°4.
[13] Aggarwal, P.(2013) Impact of corporate governance on corporate financial performance. IOSR Journal of Business and Management.Volume 13, Issue 3.
[14] CDVM. (2010) Circulaire du CDVM n°05/10 relative au devoir de vigilance et de veille interne.
[15] Code Marocain de Bonnes Pratiques De Gouvernance. (2008-2012).