Curriculum and Entrepreneurship Skill Acquisition at the Tertiary Educational Level: Implication for Counselling Nigeria Youths ( Vol-3,Issue-9,September 2017 )
Author(s):
Dr (Mrs) Stella Ngozi Nduka-Ozo
Keywords:
Curriculum, Entrepreneurship, Skill Acquisition, Tertiary Education, Counselling.
Abstract:
This paper focused on the curriculum and entrepreneurship skill acquisition at the tertiary educational level and the counselling implication. The issue of unemployment and un-employability has become a global problem that requires people with the charisma and authority to sustain, improve and reinvent business activities. These people are entrepreneurs who possess the transformational capacity to embrace change and initiate needed guidance. An Entrepreneur has been defined by Anugwom (2007) as one who is dissatisfied with present methods and would want to strike at obstacles and make the best of opportunities. It was in the light of the need for entrepreneurs that the National University Commission (NUC) (2011) directed Universities to establish Entrepreneurial Study Centres (ESCs), in addition to a degree programme and general studies across the various tertiary educational levels before the end of 2011. The NUC has also developed a curriculum for the various programmes with the matching practicum experience which is hoped to help students at that level to acquire needed skills. The paper also ex-rayed the need for vocational Guidance Counsellors in entrepreneurship who through conducting constantly need analyses to ascertain the recent occupational life of th3 people, create awareness for job opportunities available and training facilities. Through vocational counselling it is assumed that the student will gain an insight to choose a realistic goal, the attainment of which is well within his reach if harnessed. The paper concluded with a warning that creativity means that people have to think outside the box.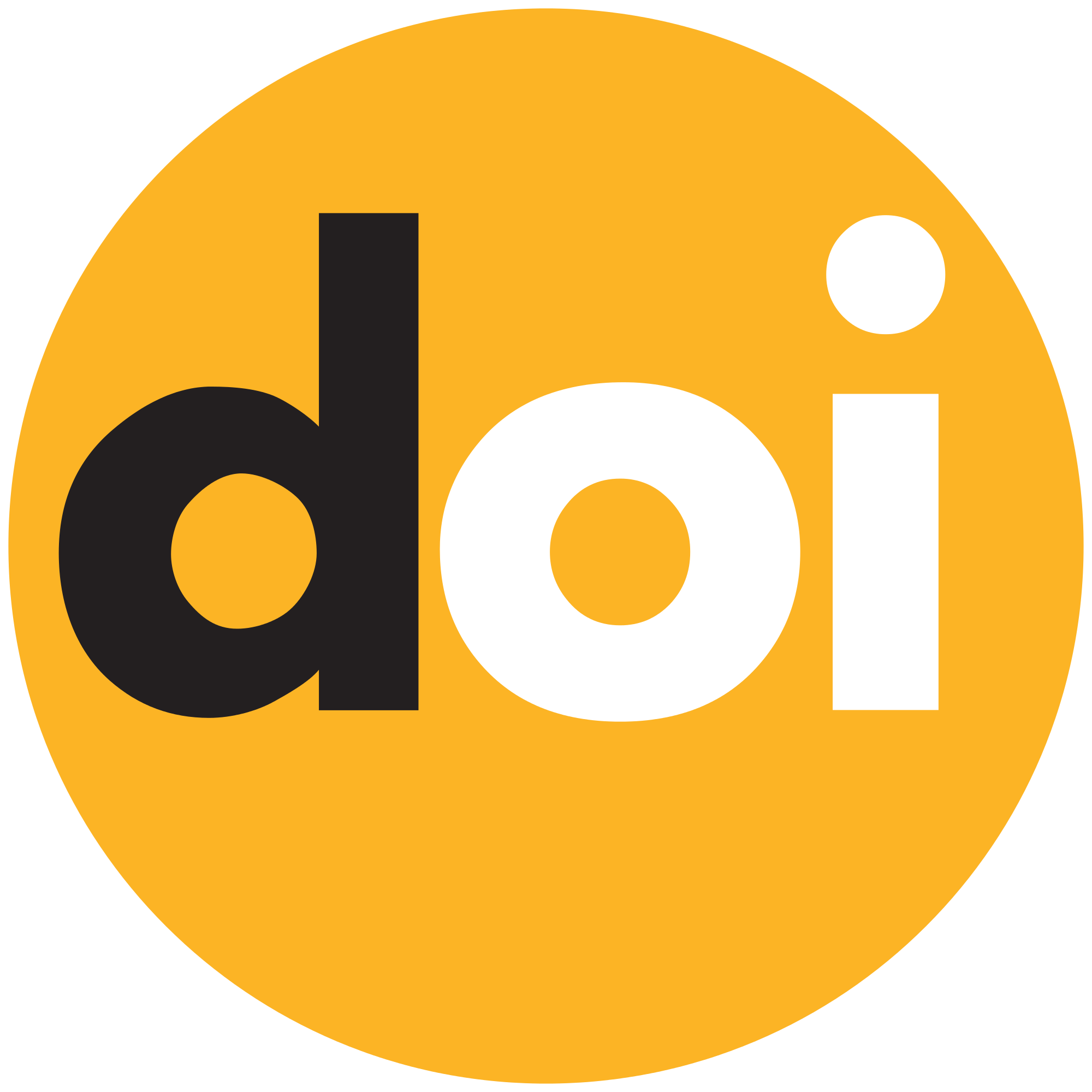 DOI:
Cite This Article:
Show All (MLA | APA | Chicago | Harvard | IEEE | Bibtex)
Paper Statistics:
Share:
References:
[1] Anugwom, G.A. (2007), Entrepreneurship in Nigeria: Principles and Practice. Enugu: RhyceKerex Publishers.
[2] Gana, J.S.S. (2006), Entrepreneurship. Canada: Jofegan Associates.
[3] Mallum, M. (1990), Guidance and Counselling in Secondary Schools. Ibadan: Evans Brothers Nigeria Publishers Ltd.
[4] National Universities Commission (2011), Benchmark Minimum Academic Standards for Undergraduate Programmes in Nigerian Universities.
[5] Nwadinobi, B.N, Eneasator, U.E &Umezuluike, R.Q. (2010), Entrepreneurship Education for self Reliance among unemployed Nigeria Youths: Implication for Counselling. Paper presented at the 2010 International Conference of Counselling -Association of Nigeria (CASSON) at Enugu.
[6] Olayinka, M.S. (1999), Guidance and Counselling for Nigerian Schools. Lagos: LitermedPublications Ltd.
[7] Shertzer, B. & Stone, S.C., (1976). Fundamentals of Guidance. Boston: Houghton Mifflin Coy.
[8] Udu, A.A., Udu, G.O.C. &Eze, F.C. (2008), Entrepreneurship. Enugu: RhyceKerex Publishers.