Friction Stir Welding of Similar Metals by Taguchi Optimization Technique -A Review ( Vol-3,Issue-10,October 2017 )
Author(s):
K. Polaiah, Hemalatha. Naidu, P. Satheesh Kumar
Keywords:
Friction Stir Welding, Aluminium alloys, Similar, Tensile strength, Optimized by Taguchi methodology.
Abstract:
In order to meet the global competition and the survival of products in the market a new way of thinking is necessary to change and improve the existing technology and to develop products at economical price.This paper discusses use taguchi experiment design technique for maximizing tensile strength of friction stir welding AA6061 and AA6061. In friction stir welding, the joints are formed in the solid state by utilizing the heat generated by friction. The objectives of this study are obtaining friction weld element of aluminium 6061 to aluminium 6061 and optimising the friction stir welding parameters in order to establish the weld quality. Effect of tensile strength of friction stir welding process parameter (Rotational speed, travel speed, axial force and tilt angle) is evaluated and optimum welding condition for maximum tensile strength is determined.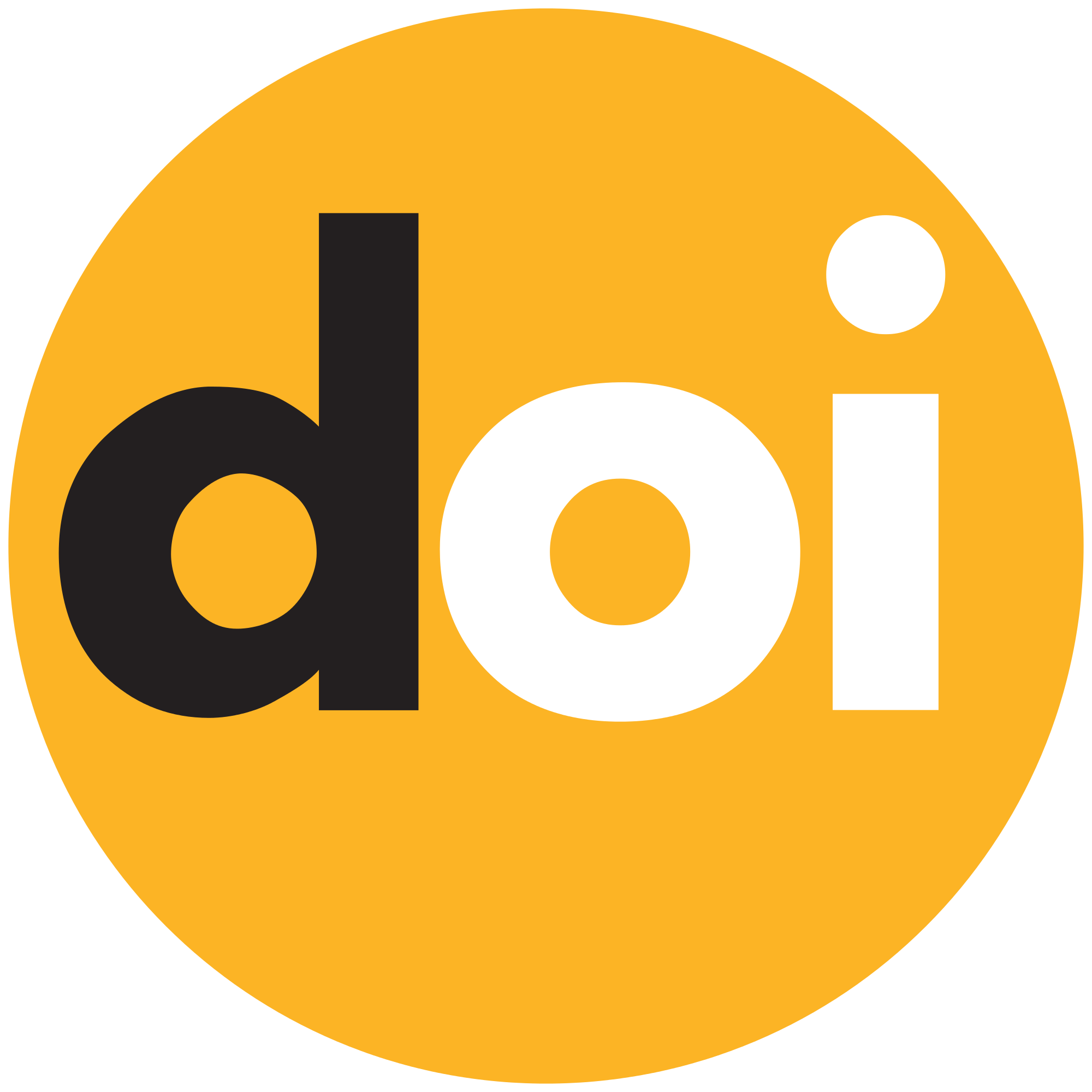 DOI:
Cite This Article:
Show All (MLA | APA | Chicago | Harvard | IEEE | Bibtex)
Paper Statistics:
Share:
References:
[1] G. Taguchi, Introduction to quality Engineering, Asian Productivity Organization, Tokyo, 1990.
[2] G.S. Peace, Taguchi Methods: A Hand-on Approach, Addison-Wesley Reading, MA, 1993.
[3] Khurrum S Bhutta, "taguchi approach to design of experiments" Department of Information systems, box 2042, College of Business Administration, Nicholls State University, Thibodaux.
[4] Calvin Blignault"design, development and analysis of the friction stir welding process" D.G. hattingh Friday, 13 december 2002.
[5] V.I., Friction Welding of Metals, AWS, New York, (1962).