Group Counselling as a Strategy for Stimulating Interest for Literacy ( Vol-3,Issue-9,September 2017 )
Author(s):
Dr (Mrs) Stella Ngozi Nduka-Ozo
Keywords:
Group, Counselling, Strategies, Stimulating, Literacy.
Abstract:
The focus of this paper is on stimulating interest in literacy: which is dwindling in Nigeria for reasons that range from reluctance on the part of students to 'sorting' as encouraged by teachers. This is an educational problem which any counsellor should he concerned about. Group counselling has an advantage of facilitating group dynamics through exploring problems nurtured and solved in the therapeutic environment so created. The multi-dimensional approach being advocated in order to tackle the problem of illiteracy and poor reading culture has warranted the recommendations made. In conclusion the paper advocates that literacy and reading should be viewed by counsellors as an educational problem that requires urgent attention.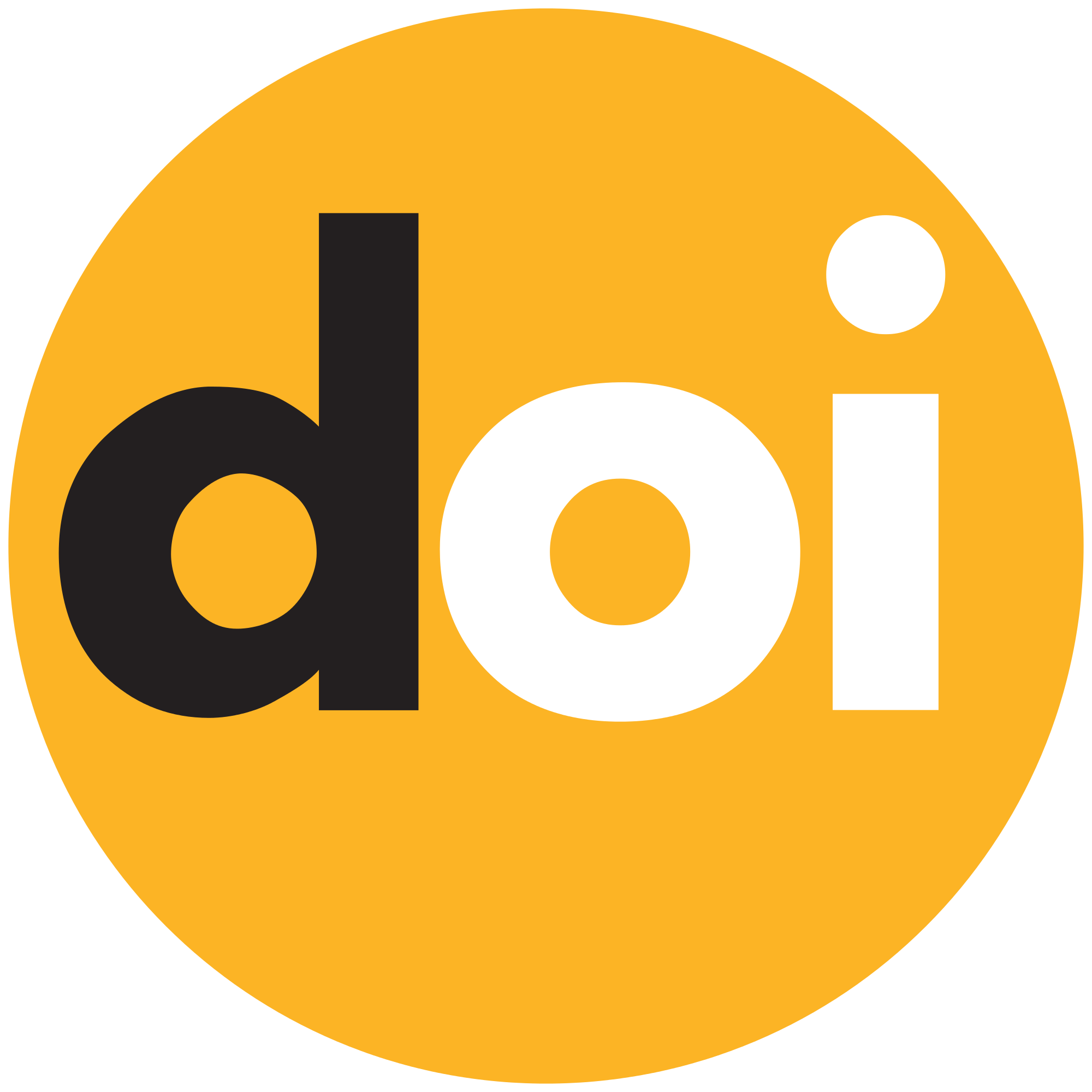 DOI:
Cite This Article:
Show All (MLA | APA | Chicago | Harvard | IEEE | Bibtex)
Paper Statistics:
Share:
References:
[1] Bakare C.G.M. (1977), Student Problem Inventory (SPI) Ibadan: University Press
[2] Braun, C.W. (1991), The nature of some of the differences of students family the 1st two years of college. Journal of Exp. Education Vol. 1 p. 26.
[3] Essuman, J.K (1981), Guidance and Counselling in Schools (A hand book) Enugu; Ministry of Education.
[4] Folashade, A.F. (2004), Extensive Reading as Strategy for developing interest for life-long literacy. The Ahmadu Bello, University, Zaria Model. Literacy and reading in Nigeria Vol. 10 No. 1 Pg. 74-80.
[5] Gazada, G.M. (1971), Group Counselling. A Developmental Approach Boston: Allyn and Bacon.
[6] Kagu, B (2000), The effect of group counselling on studying habit patterns of adult learners. The counsellor. 18.148-154.
[7] Nduka-Ozo, S.N. (2004) Effect of two counselling techniques on the study habit patterns of adult learners in Ebonyi State. An M.Ed. Dissertion. Ebonyi State University Abakaliki.
[8] South, (1985), Literacy World Magazine, South Pacific. Wide. South
[9] Stercq, C. (1993), Literacy, Socialisation and Employment, Hamburg: UNESCO.
[10] Unoh, S. (1982), Keynote Address: Reading improvement in Nigeria as a multilingual nation: problems and prospects. Literacy and Reading in Nigeria, Vol. 1: 1-32