Motivational dominance, work satisfaction, reaction to conflict related to the preferred management style of teaching staff in pre-university education ( Vol-3,Issue-8,August 2017 )
Author(s):
Maria-Magdalena Dorcioman
Keywords:
Undying, Motivation, Management, Conflict, Teachers, Education.
Abstract:
Article rank sources of satisfaction and identify the so-called factor of the teaching staff of the school education in Romania. The group formed by professors who teach at a prestigious college is analyzed from the perspective of the way in which prefer to be driven and the manner in which they cooperate is in the case of the statutes of conflict.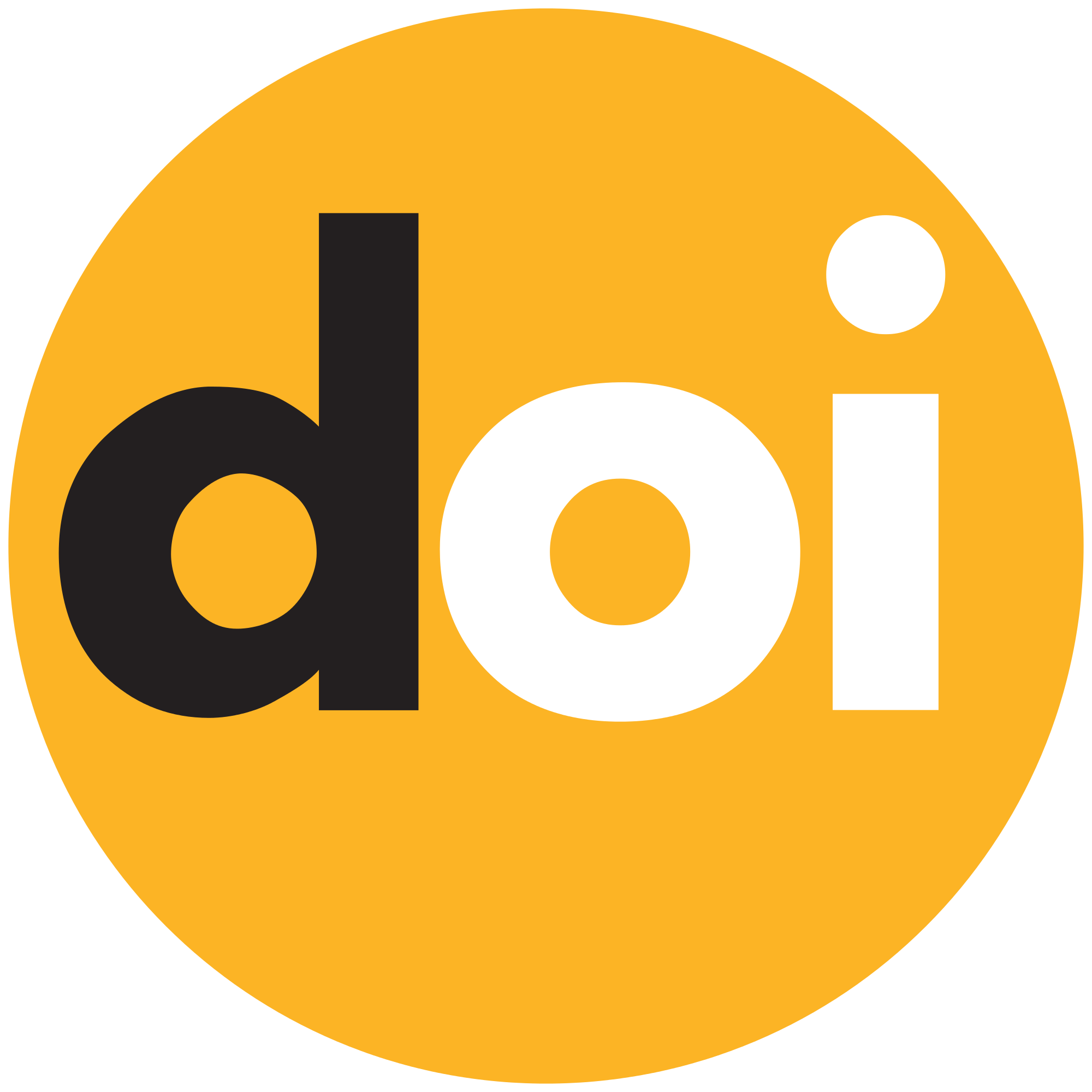 DOI:
Cite This Article:
Show All (MLA | APA | Chicago | Harvard | IEEE | Bibtex)
Paper Statistics:
Share:
References:
Z. Bogathy, Manual de psihologia muncii şi organizaţională, Iaşi, Polirom, 2008.
M. Chemers, O teorie integratoare de conducere, Iaşi, Polirom,1997.
G. Johns, Comportament organizaţional, Bucureşti, Economică, 1998.
C. Mora, Leadership și dezvoltare organizațională, Cluj, 2008.
A. Neculau, Analiza şi intervenţia în grupuri şi organizaţii, Iaşi, Polirom 2000.
https://ro.wikipedia.org
http://www.biblioteca-digitala.ase.ro/