Risk Assessment Model of College Students' Entrepreneurship based on Analytic Hierarchy Process ( Vol-3,Issue-10,October 2017 )
Author(s):
Wang Yuan, Li Zhongyuan, Hou Li, Yu Xing
Keywords:
College Students' Entrepreneurship, Analytic Hierarchy Process, Risk assessment model
Abstract:
This paper takes the students' entrepreneurial projects as the research object, and uses the analytic hierarchy process to refine the indicators of the risk assessment model. The first order indicators were risk management, capability risk, market risk, resource risk. Each first-order index has its three to four second- Index. Through the study, we find that the two indexes of management risk and market risk have a very important impact on the risk assessment of college students' venture projects. The risk of risk management is 0.528, the risk is 0.176, the market risk is 0.148, and the resource risk is 0.148.This paper intends to establish a risk assessment model to help college students to evaluate the venture project betters, to avoid the risk of entrepreneurship, choose more suitable projects and help students start a more mature and stable situation.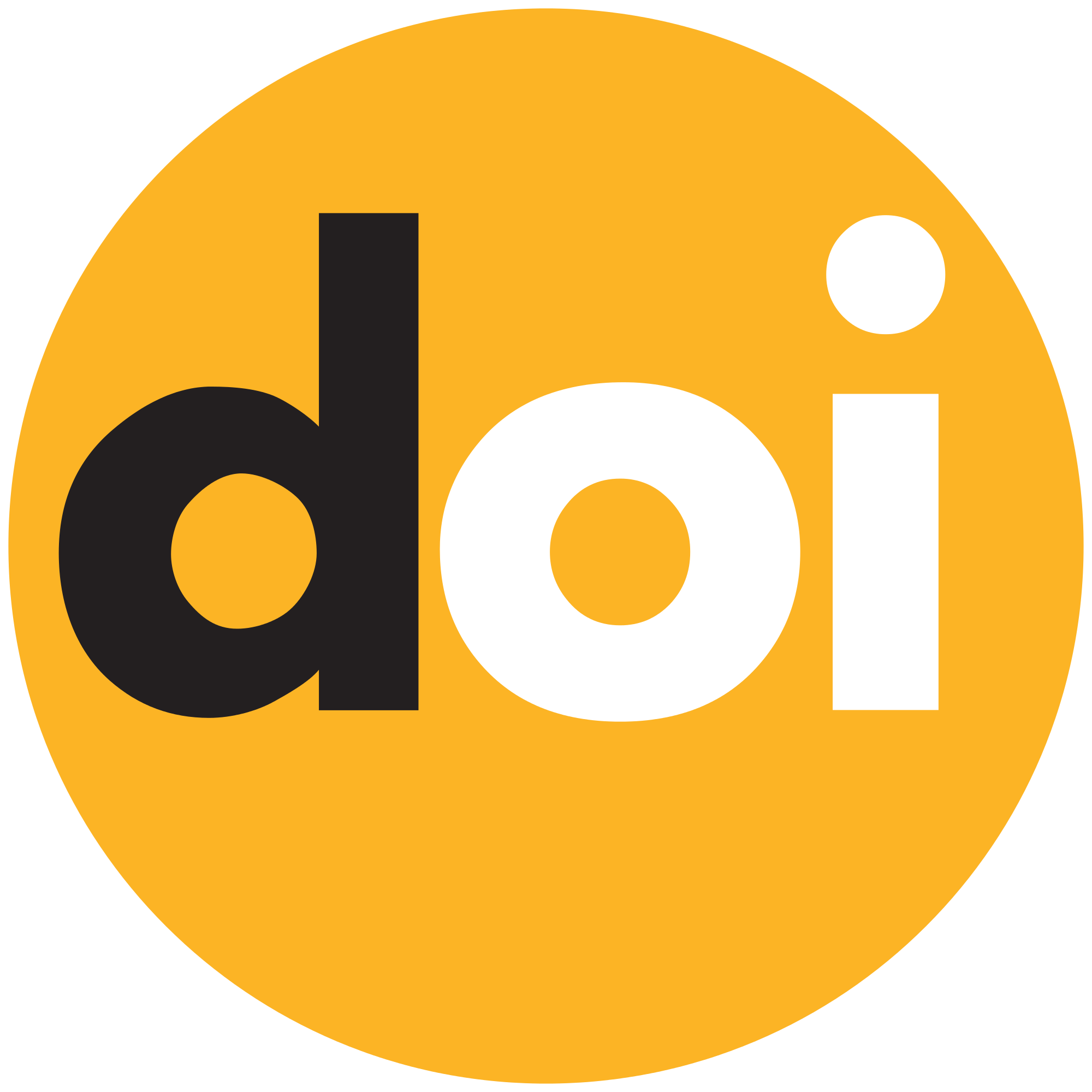 DOI:
Cite This Article:
Show All (MLA | APA | Chicago | Harvard | IEEE | Bibtex)
Paper Statistics:
Share:
References:
[1] Wang N.S.,Jie F.Q. Based on the risk management of the current situation of college students entrepreneurship analysis and countermeasures --- Shaoxing University of Arts and Sciences College students Entrepreneurship Park as an example [J]. ZHONGGUO JITI JINGJI, 2012 (13): 190-191
[2] Li Y. Research on the Risk Control Mechanism of College Students' Entrepreneurship [J]. Management and Management, 2015 (3): 154-157.
[3] Li M.H, the use of analytic hierarchy process in the risk management of innovation and entrepreneurship projects of college students [N] ISTIC, 2016.35(7)172-173
[4] Zhao T.J., based on the ISM model of college students entrepreneurial risk points [A], Academic journal, 1006-4117(2012)09-0286-02
[5] Gu, C.J., Liu, Y.,2016. Research on risk control of College Students' Entrepreneurship [J].Chi Zi 8,86.