The Influence of Shot Angle Variation at the Process of Dry Shot Peening to the Surface Roughness and Corrosion Resistance of the AISI 316L Austenitic Stainless Steel ( Vol-3,Issue-8,August 2017 )
Author(s):
Mirza Pramudia, Ahmad Sahru Romadhon
Keywords:
shot angle, dry shot peening, surface roughness, corrosion resistance.
Abstract:
AISI 316L is the austenitic stainless steel type that widely used in biomedical implant and artificial organs. This material's cannot be hardened by heat treatment but the mechanical strength could be increased by cold working process. Dry shot peening is the one of cold working process in which the surface specimen bombarded with spherical media called shot to produce a compressive residual stress layer and modify mechanical properties of metal's surface. The objectives of this research are to investigate the effect of shot angle variation of dry shot peening process on the surface roughness and corrosion resistance of AISI 316L.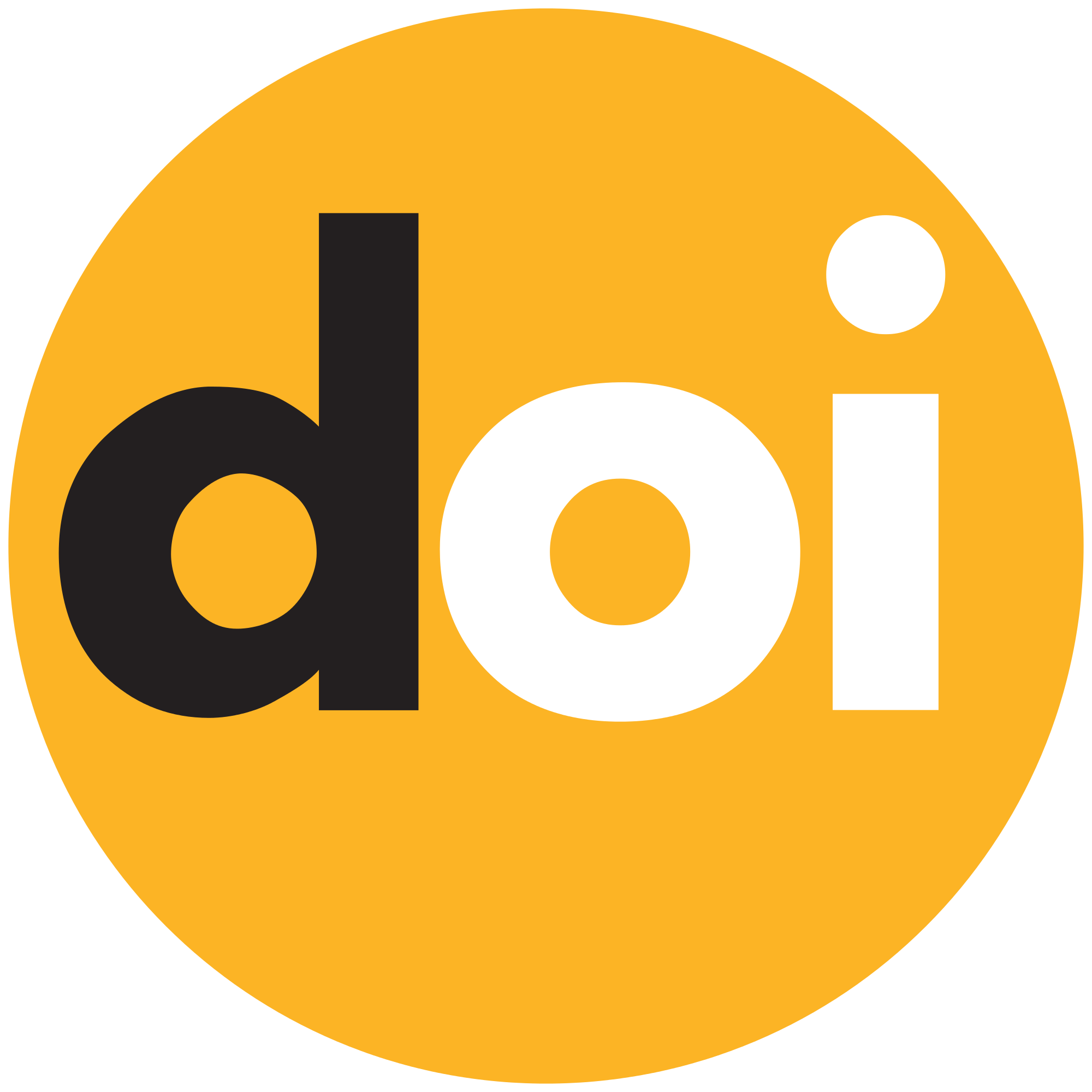 DOI:
Cite This Article:
Show All (MLA | APA | Chicago | Harvard | IEEE | Bibtex)
Paper Statistics:
Share:
References:
[1] Hermawan, H., Ramdan, D., Djuansjah. "Metals for Biomedical Applications". Faculty of Biomedical Engineering and Health Science, University Teknolgi Malaysia.
[2] Kožuh, S., Gojić, M, Kosec, L. 2007."The effect of annealing on properties of AISI 316L base and weld metals". RMZ – Materials and Geoenvironment, Vol. 54, No. 3, pp. 331-344
[3] ASM International., 2012, "Medical Applications of Stainless Steels", ASM, United States of America.
[4] Marteau J., Bigerelle., M., Mazeran., P.E., Bouvier., S. 2014. "Relation Between Roughness and Processing Condition of AISI 316L Stainless Steel Treated by Ultrasonic Shot Peening". Tribology International.
[5] Azar ,V., Hashemi, B., Yazdi M. R. 2010. "The effect of shot peening on fatigue and corrosion behavior of 316L stainless steel in Ringer's solution". Surface and Coatings Technology, Vol. 2014, pp. 3546–3551
[6] Arifvianto, B., Suyitno, Wibisono, K.A., Mahardika, M., 2012, Influence of grit blasting treatment using steel slag balls on the subsurface microhardness, surface characteristics and chemical composition of medical grade 316L stainless steel, Surface & Coatings Technology 210, 176–182
[7] Ren, Y., Yang, K., Zhang, B., Wang, Y., Liang, Y. 2004. "Nickel-Free Stainless Steel for Medical Applications". Journal of Material Science, Vol. 20., No. 5.
[8] Elias, C.N., Oshida, Y., Lima J.H.C., Muller C.A., 2008, Relationship between surface properties (roughness, wettability and morphology) of titanium and dental implant removal torque, Journal of the Mechanical Behavior of Biomedical Materials 1, 234.
[9] Singh, R. and N.B. Dahotre, 2007. "Corrosion degradation and prevention by surface modification of biometallic materials". Journal of Materials Science: Materials in Medicine, 18(5): p. 725-751.
[10] Arifvianto B, Suyitno,.Mahardika M, P. Dewo, P.T. Iswanto, Salim U.A. 2011. "Effect of surface mechanical attrition treatment (SMAT) on microhardness, surface roughness and wettability of AISI 316L".Material chem Materials Chemistry and Physics, Vo. 125, pp 418 – 426.