A Legal Punisment by Judgement in Prosecuting Minor Commited of Criminal Act of Murdering ( Vol-4,Issue-6,June 2018 )
Author(s):
Herlina Panggabean
Keywords:
Crime, Killing, Child.
Abstract:
This research was conducted by statutory and case approach method. The purpose of this study is to find out "How the legal analysis of sentencing by judges in prosecuting murder which is committed by minors in court.Based on the result of the analysis, or as the answer to the above problem is that in the case of the Court which was decided by the Panel of Judges namely Article 340 and Article 351 (2) with the punishment of 20 (twenty) years imprisonment. In the case of applying, the law applied by the panel of judges is appropriate based on article 26 (1) number 2 letter a, Law. No. 3 Year 1997 on Juvenile Justice, at the minimum half of adult punishment or 10 (ten) years imprisonment.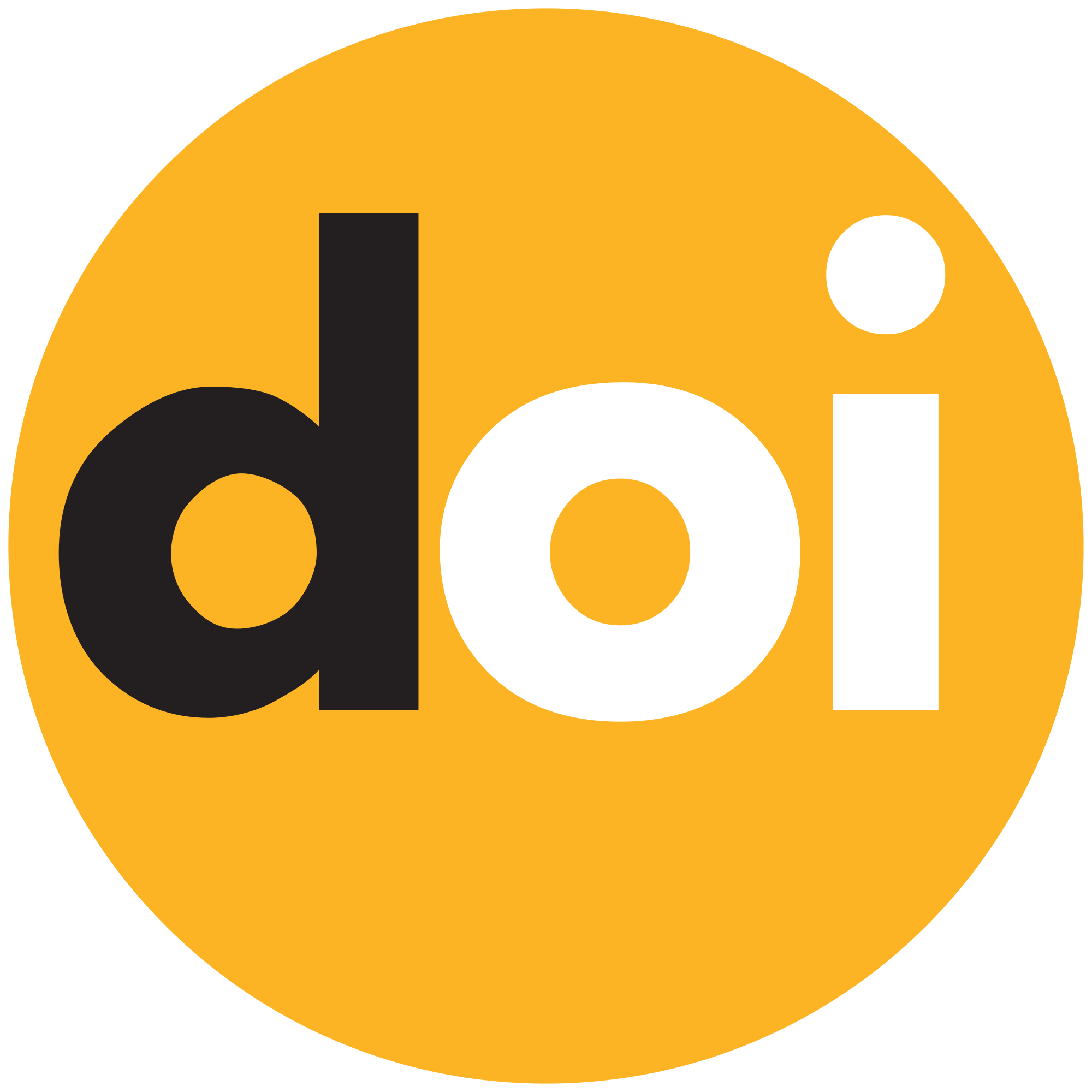 DOI:
Cite This Article:
Show All (MLA | APA | Chicago | Harvard | IEEE | Bibtex)
Paper Statistics:
Share:
References:
[1] Adami, C. (2004). Kejahatan Terhadap Tubuhdan Nyawa. Jakarta: Rajawali Pers.
[2] Arifin. (2007). Pendidikan Anak Berkonflikdengan Hukum. Bandung: Alfabeta.
[3] Bonger, W.A. (1982). Pengantar Tentang Kriminologi. Indonesia, : Pembangunan
[4] Ghalia,B. W. (2000). Pidanadan Pemidanaan.Jakarta: RinekaCipta.
[5] Moelajatno.(2002).Azas-azas Hukum Pidana. Jakarta: RinekaCipta.
[6] Prints, D. (2003). Hukum Anak Indonesia. Bandung : Citra Aditya bakti,
[7] Sudarsono.(1991). KenakalanRemaja. Jakarta. : RinekaCipta.
[8] Soesilo, R. (2007). Kitab Undang-Undang Hukum Pidanadan Komentar-komentarnya. Bogor : Polite
[9] Wagiati, S. (2005). HukumPidanaAnak. Bandung: RefikaAditama.