A Study on Best Quality Practices at King Faisal University (KFU), Alhassa, Saudi Arabia ( Vol-3,Issue-11,November 2017 )
Author(s):
Dr. Atiya Parveen
Keywords:
Higher Education Institutions (HEIs),King Faisal University (KFU), Deanship of Development & Quality Assurance (DDQA), Quality Assurance, Quality Enhancement (QE),Total Quality Management (TQM).
Abstract:
This paper aims to examine the quality best practices in King Faisal University (KFU). The quality best practices issue has taken a huge consideration among different Saudi Arabian sectors. These sectors include education, manufacturing, government, private, healthcare, IT, service and non-profit organizations. This research concentrates and discusses the quality management in Saudi Arabian higher education system.The study is a specific reference to one of the well-known public university in Saudi Arabia i.e. KFU. The importance of conducting this research is to examine the quality best practices in KFU in terms of many aspects. These aspects include university in general, colleges, curriculum, employees, faculty members and students. Although some colleges attain academic accreditations, there is a lack of knowledge in terms of main quality best practices. The substantial expectation of this research is to eliminate the quality drawbacks in KFU. Another emphasis is to provide a number of recommendations to enhance the quality best practices in KFU.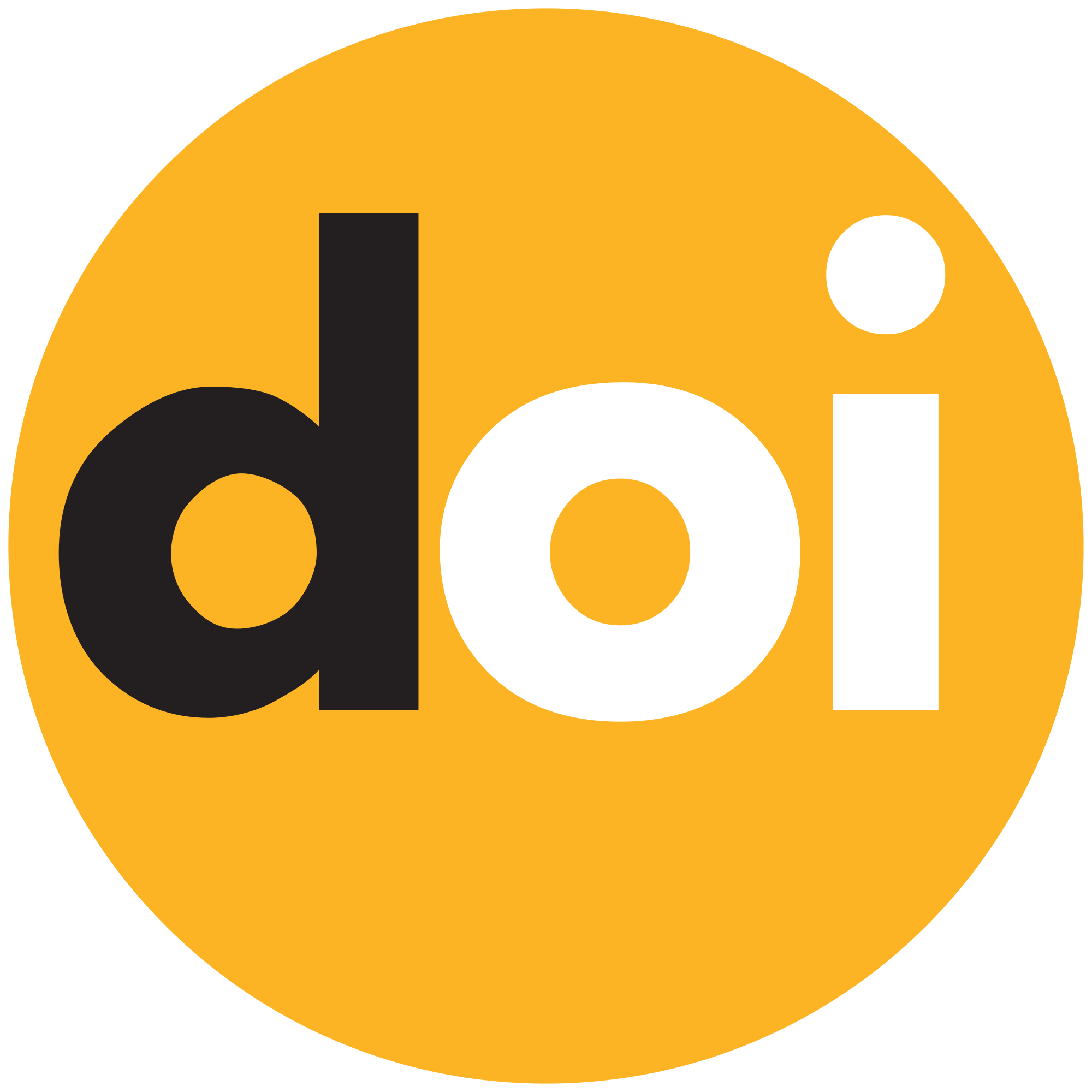 DOI:
Cite This Article:
Show All (MLA | APA | Chicago | Harvard | IEEE | Bibtex)
Paper Statistics:
Share:
References:
Ahire, S.L., Golhar, D.Y. and Waller, M.A. (1996), Development and validation of TQM implementation constructs, Decision Sciences, Vol. 27 No. 1, pp. 23-56.
Anderson, J.C., Rungtusanatham, M. and Schroeder, R.G. (1994), A Theory of quality management underlying the Deming management method, Academy ofManagement Review, Vol. 19 No. 3, pp. 472-509.
Bergman and Klefsjö, (2003). "Quality from Customer Needs to Customer Satisfaction", translate by Karin Ashing, Studentlitteratur, Lund
Biggs, J. (2003). "Teaching for Quality Learning at University, 2nd ed.". SRHE/Open University Press, Buckingham.
Bogue, E. G., & Bingham-Hall, K. (2003). "Quality and accountability in higher education". New Haven, CT: Praeger.
Campell and Rozsnyani (2002). "Quality Assurance and the Development of Course Programs", Papers on Higher Education, Unesco-CEPES, Bucharest,.
Cherrington, D.J. (1995), The Management of Human Resources, Fourth edition, Prentice- Hall, Englewood Cliff, New Jersey.
Dean, J.W., Jr. and Bowen, D.E. (1994), Management theory and total quality: Improving research and practice through theory development, Academy of ManagementReview, Vol. 19 No. 3, pp. 392-418.
Deming, W.E. (1986), Out of Crisis, Massachusetts Institute of Technology, Center for Advanced Engineering Study, Cambridge, MA.
Du Brin, A.J. (1995), Leadership: Research Findings, Practice, and Skills, Houghton Mifflin Company, Boston.
Eagle, L. and Brennan, R. (2007). "Are students customers? TQM and marketing perspectives". Middlesex University Business School, London, UK. Quality assurance in education, Vol: 15 No: 1.
Flynn, B.B., Schroeder, R.G. and Sakakibara, S. (1994), A framework for quality management research and an associated measurement instrument, Journal of Operations Management, Vol. 11, pp. 339-366.
Hansson, J., & Klefsjo, B. (2003). "A core value model for implementing total quality management in small organizations". TQM Magazine, 13, 71-81.
ISO 8402 (1994), Quality Management and Quality Assurance - Vocabulary, International Organization for Standardization, Geneve, Switzerland.
Juran, J.M. and Gryna, F.M. (1993), Quality Planning and Analysis, Third edition, McGraw-Hill, Inc., New York.
Kwan P (1996), "Application of total quality management in education: retrospect and prospect", International Journal of Educational Management 10/5, pp. 25–35
Malcolm Baldrige National Quality Award (1999), Criteria for Performance Excellence, National Institute of Standards and Technology, United States Department of Commerce, Gaithersburg, MD.
Mann, R.S. (1992), The Development of a Framework to Assist in the Implementation ofTQM, PhD thesis, Department of Industrial Studies, University of Liverpool, UK
Meredith, J.R. and Shafer, S.M. (1999), Operations Management for MBAs, John Wiley & Sons, Inc., New York.
Mohammed, K., Alotibie, B. A., & Abdulaziz, A. (2016). Total Quality Management in Saudi Higher Education. International Journal of Computer Applications, 135(4), 6-12.
Owlia and Aspinwall, "A framework for measuring quality in engineering education", Total Quality Management, Vol. 9, No. 6, pp. 501-18, 1998.
Tribus, "TQM in education: the theory and how to put it to work", in Quality Goes to School: Readings on Quality Management in Education, American Association of School Administrators, Arlington, VA, pp. 37-40, 1994.