Author(s):
Prof. Neha Titarmare, Prof. Ashwini Yerlekar
Keywords:
Queue, Queue Management System.
Abstract:
In this paper, we study the various types of Queue and Queue Management System. Queue system can successfully reduce waiting time of the patients in the hospitals. We aim to implement a model that initializes alert notification via SMS to patients of a hospital. It will minimize the queue of patients in the waiting area of hospital and also patient can book an appointment from anywhere at a given time. Patients can book an appointment via android application. and accordingly patients and also it will provide navigation towards that nearest hospital. Hence, for developing such a model a survey has been done on various types of queues.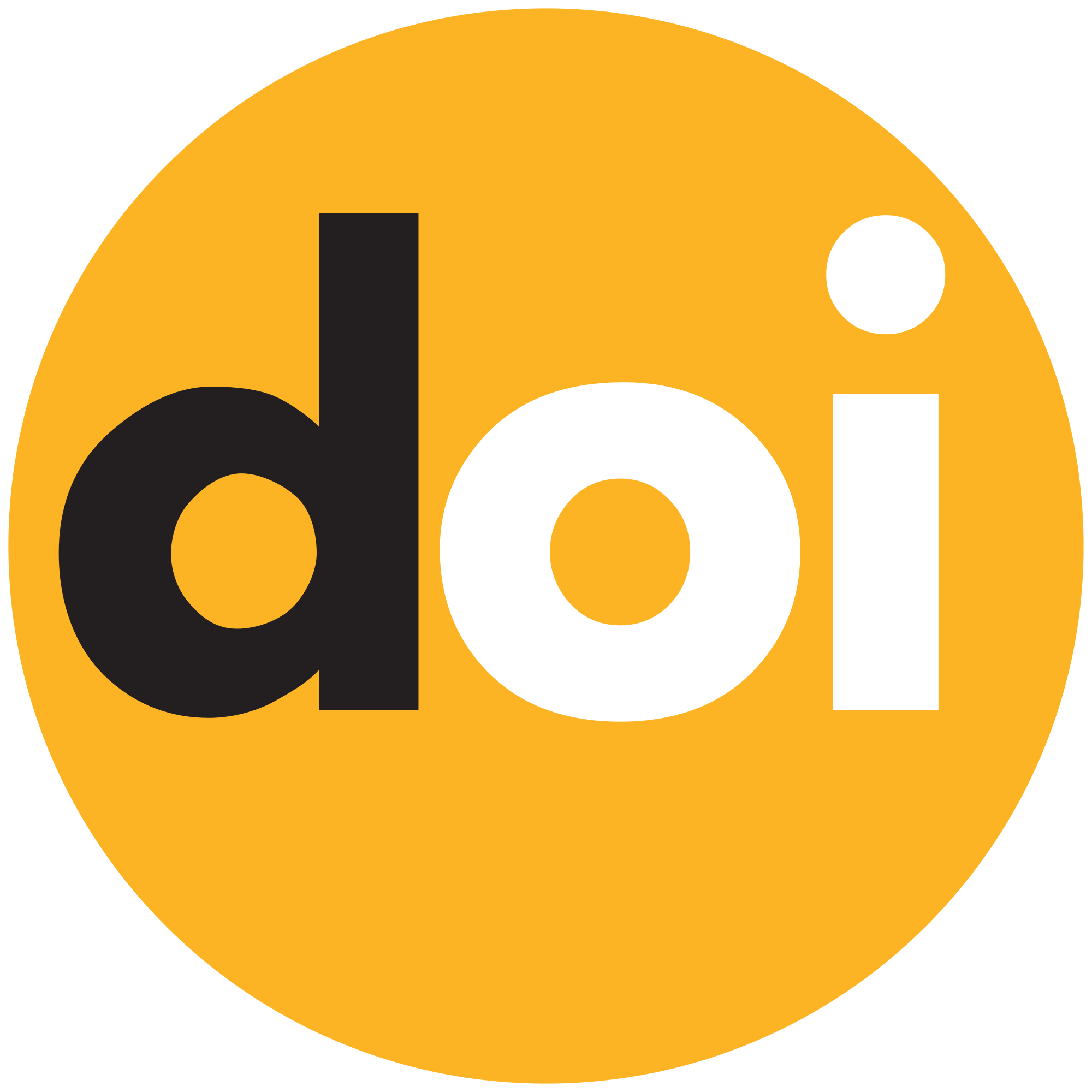 DOI:
Cite This Article:
Show All (MLA | APA | Chicago | Harvard | IEEE | Bibtex)
Paper Statistics:
Share:
References:
[1] Ahmed, S. A. & Huda, K.T. (2011), Automatic Queuing Model for Banking Applications , International Journal of Advanced Computer Science and Applications (IJACSA), 2(7).
[2] Allen, A. (1990), Probability, Statistics and Queuing Theory with Compute Science Applications , Academic Press Inc., Second Edition, 1990.
[3] Goluby, B. & Preston McAfeez, R. (2011), Firms, Queues and Coffee Breaks: A Flow Model of Corporate Activity with Delays, Springer-Verlag 15, 59-89.
[4] Gurumurthi, S. & Benjaafar, S. (2004), Modelling and Analysis of Flexibile Queuing Systems, Wiley Periodicals, Inc. DOI 10.1002/nav.20020.
[5] Hossain, Md. B., Hossain, Md. N., Hossen, Md. M. & Rahman, Md. H. (2011), Design and Development of Microcontroller Based Electronic Queue Control Systems, Proceeding of the 2011 IEEE Students' Technology Symposium.
[6] Koole, G. & Mandelbaum, A. (2002), Queuing Models of Call Centers, An Introduction, Ann Oper Res 113, 41-59.
[7] Lustsik, O. (2003), E- Banking in Estonia: Reasons and Benefits of the Rapid Growth, University of Tartu, Kroon and Economy 3, 24-36
[8] Maister, David H. (2005), the psychology of Waiting Lines.
[9] Mobarek, A. (2007), E- Banking Practices and Customer Satisfaction- A Case study in Botswana, 20th
[10] Australasian Finance & Banking Conference.
[11] Mohamad Fazli Alias (2007), Front Desk Customer Service for Queue Management System.
[12] Q-Matic AB (2008), an Introduction to Customer Flow Management, Version L1.5.
[13] Sanjay, Bose K. (2002), an Introduction to Queuing Systems, Springer.
[14] Tocci, R. J. (2000), Digital Systems. New Jersey: Prentice –Hall, 7th edition.
[15] Willig, a. (1999), A Short Introduction to Queuing Theory, Technical University Berlin, Telecommunication Networks Group Sekr. FT 5-2, Berlin.
[16] Zhang, No & Tay (2000). Discrete-event simulation
[17] of queuing systems, published in the Proceedings of the sixth youth conference, Ministry of Education, Singapore.