Analysis of the dyscalculia with the implementation of a design workshop in CATIA in a primary school in Puebla ( Vol-4,Issue-10,October 2018 )
Author(s):
Marco Antonio Betanzo del Angel, Alberto David Murrieta Aburto, Francisco Natanael Murrieta Aburto, Manuel González Pérez
Keywords:
CATIA, Dyscalculia, design workshop.
Abstract:
In a rural context primary school where a pilot program of full-time schools was promoted and taking into account the component of the new curricular autonomy model 2017. A design and automation workshop was implemented using CATIA software, with the aim of demonstrating that primary students can overcome deficiencies in mathematical skills such as dyscalculia. The workshop was conducted with ten students between six and twelve years' old who, due to their rural context, have little contact with technology. For the realization of this workshop, a survey was carried out for the parents and for the children where the full acceptance of the workshop was manifested. In the same way, the participation of the Technological University of Puebla (UTP) was carried out through mechatronic engineering, which was in charge of teaching the workshop, through the management according to the new educational model. The CATIA software visibly favored students' mathematical skills when designing a march, in addition to reducing school absenteeism and generating a product (wooden tractor) that has more significant benefits than the famous Japanese toy. The evaluation of the project was registered in rubrics in a span of three phases. The end of the whole process we concluded that, due to its low cost, it is possible to implement this workshop in all federal and state primaries regardless of their context and also that any child can operate the calculation using CATIA. With this last observation, we demonstrate that dyscalculia is a myth.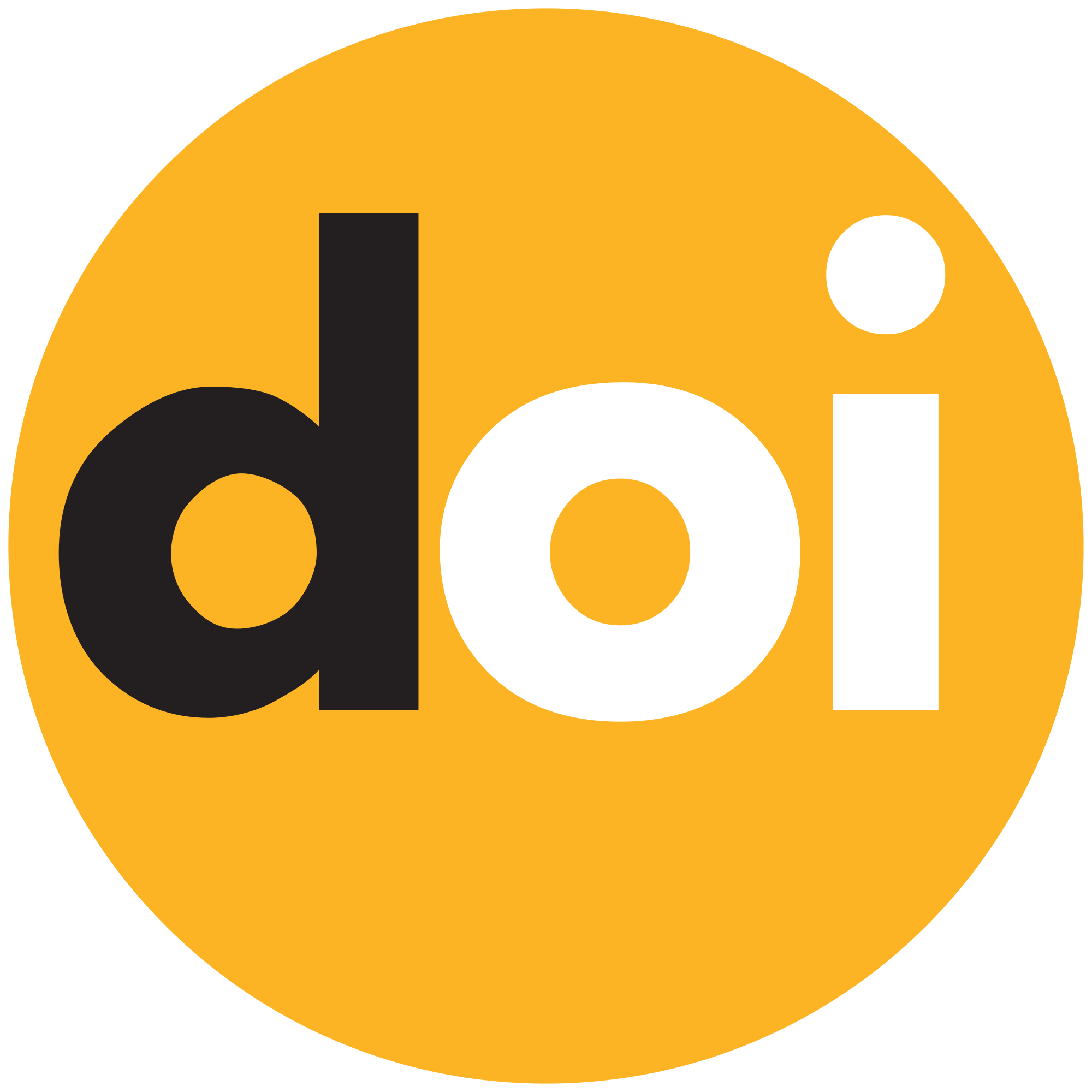 DOI:
Cite This Article:
Show All (MLA | APA | Chicago | Harvard | IEEE | Bibtex)
Paper Statistics:
Share:
References:
[1] Castaldi, E., Mirassou, A., Dehaene, S., Piazza, M., & Eger, E. (2018). Asymmetrical interference between number and item size perception provide evidence for a domain specific impairment in dyscalculia. bioRxiv, 332155.
[2] Pacheco Figueiredo, M., Gomes, H., & Rodrigues, C. (2018). Mathematical pedagogical content knowledge in Early Childhood Education: tales from the 'great unknown'in teacher education in Portugal. European Early Childhood Education Research Journal, 1-12.
[3] Capellini, S. A., dos Santos Liporaci, G. F., Sellin, L., Cardoso, M. H., Giaconi, C., & Del Bianco, N. (2018). Inclusion and New Technology for Students with Learning Disorders and Attention Deficit with Hiperativity Disorder. Education Sciences & Society-Open Access Journal, 9(1). Cognition.(2008). In Oxford reference online premium dictionary. Retrieved from http://www.oxfordreference.com
[4] Merino, E., Cañadas, M. C., & Molina, M. (2013). Uso de representaciones y patrones por alumnos de quinto de educación primaria en una tarea de generalización. Edma 0-6: Educación Matemática en la Infancia, 2(1), 24-40.
[5] Schunk, D. H. (2012). Learning theories an educational perspective sixth edition. Pearson.
[6] Zimmerman, B. J., & Schunk, D. H. (Eds.). (2012). Self-regulated learning and academic achievement: Theory, research, and practice. Springer Science & Business Media.
[7] Schunk, D. H., & Zimmerman, B. J. (Eds.). (2012). Motivation and self-regulated learning: Theory, research, and applications. Routledge.
[8] Allison, A. (2006). Millennial monsters: Japanese toys and the global imagination (Vol. 13). Univ of California Press.
[9] Phoenix, W. (2006). Plastic culture: how Japanese toys conquered the world. Kodansha International.
[10] Rendell, J. (2018). Bridge builders, world makers: Transcultural Studio Ghibli fan crafting. East Asian Journal of Popular Culture, 4(1), 93-109.
[11] Inamorato dos Santos, A., Cobo, C., & Costa, C. (2018). COMPENDIO Recursos Educativos Abiertos: Casos de América Latina y Europa en la Educación Superior.
[12] Cobo, C., Villar-Onrubia, D., & Burgos Aguilar, J. V. (2018). Agenda Regional de Prácticas Educativas Abiertas (PEA).
[13] Smardon, R. C., & Reiter, M. A. (2018). 13 Program evaluation and assessment. Education for Sustainable Human and Environmental Systems: From Theory to Practice, 37.
[14] Velasquez Duran, A., & RAMIREZ-MONTOYA, M. S. (2018). Research Management Systems: Systematic Mapping of Literature (2007-2017). Engineering and Information Technology.
[15] Gilmour, A. F., Majeika, C. E., Sheaffer, A. W., & Wehby, J. H. (2018). The Coverage of Classroom Management in Teacher Evaluation Rubrics. Teacher Education and Special Education, 0888406418781918.
[16] Gauthier, L. (2018). Comparative and International Education: Issues for Teachers. Canadian Journal of Educational Administration and Policy, (186).