Anti-Theft Protection of Vehicle by GSM & GPS with Fingerprint Verification ( Vol-4,Issue-4,April 2018 )
Author(s):
Mr. N. Bala Sundara Ganapathy, S. Akash, R. Alex Prabhu, T. Kirubakaran, S. Shyam Kumar
Keywords:
Arduino Mega, Arduino Nano, Fingerprint, GSM, GPS, Anti Theft, Microcontroller.
Abstract:
This paper focuses on preventing car theft using microcontrollers and GSM modules. We are generating the results with better accuracy and proficiency. It can be helpful to those people who want better and more advanced security in their vehicle.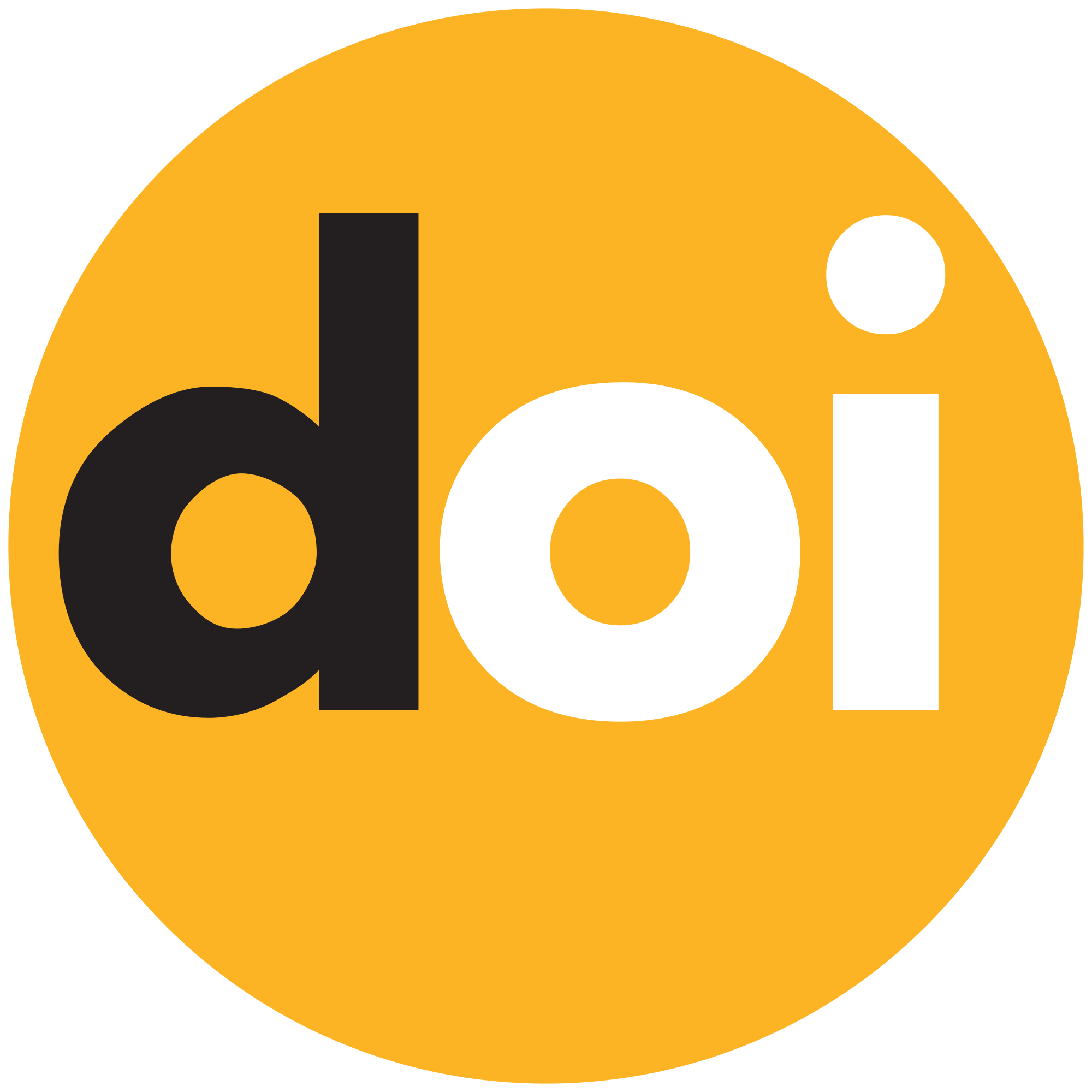 DOI:
Cite This Article:
Show All (MLA | APA | Chicago | Harvard | IEEE | Bibtex)
Paper Statistics:
Share:
References:
[1] El-Medany,W.; Al-Omary,A.; Al-Hakim, R.;AlIrhayim,S.; Nusaif,M.,"A Cost Effective Real-Time Tracking System Prototype Using Integrated GPS/GPRS Module," Wireless and Mobile Communications (ICWMC), 2010 6th International Conference on,vol.,no.,pp.521,525,20-25 Sept.2010 International Journal of Computer Science, Engineering and Applications (IJCSEA) Vol.3, No.3, June 2013
[2] Hu Jian-ming; Li Jie; Li Guang-Hui, "Automobile Anti-theft System Based on GSM and GPS Module," Intelligent Networks and Intelligent Systems (ICINIS), 2012 Fifth International Conference on , vol., no., pp.199,201, 1-3 Nov. 2012
[3] P. Fleischer, A. Nelson, R. Sowah and A. Bremang, "Design and development of GPS/GSM based vehicle tracking and alert system for commercial inter-city buses," IEEE 4th International Conference on Adaptive Science & Technology (ICAST), October 2012
[4] T. Le-Tien and V. Phung-The, "Routing and Tracking System for Mobile Vehicles in Large Area,"
[5] P. Verma and J. Bhatia, "Design and Development of GPS-GSM based Tracking System with Googlemap based Monitoring," International Journal of Computer Science, Engineering and Applications (IJCSEA), vol. 3, no. 2, June 2013