Application of Oat as a Test Plant for Studying Ecological Longevity ( Vol-4,Issue-4,April 2018 )
Author(s):
Kolomiytsev A. K.
Keywords:
aging, plant aging, ecological longevity.
Abstract:
The paper proposes the possibility of using oat as a test plant for studying ecological longevity. A model suggested here enables to study the longevity of a plant population in conditions of limited nutritional resources while maintaining all the other ambient parameters. Furthermore, it is possible to conduct the research on the changes in the influence of various parameters on the longevity of the population within the limited periods of time.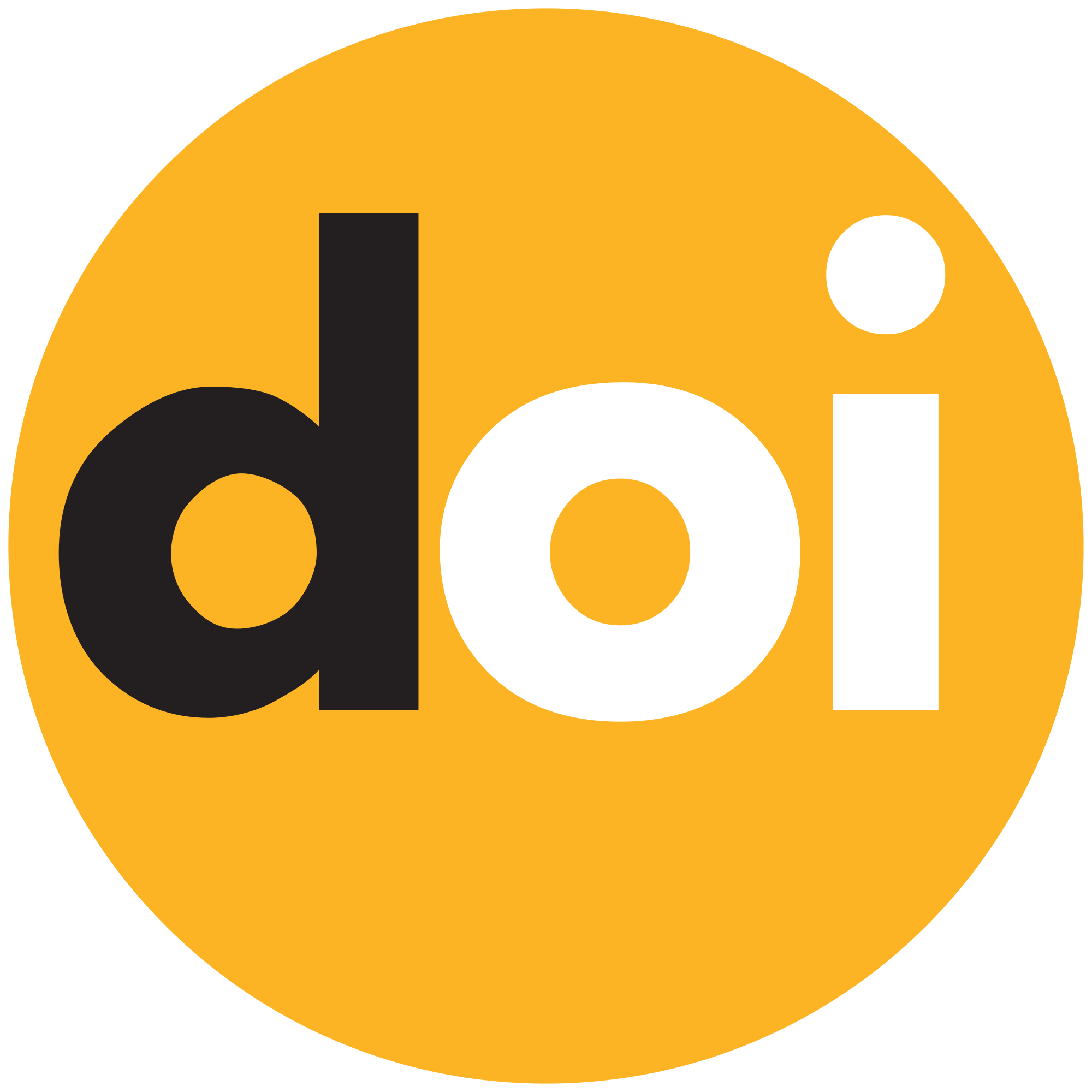 DOI:
Cite This Article:
Show All (MLA | APA | Chicago | Harvard | IEEE | Bibtex)
Paper Statistics:
Share:
References:
[1] Gupalo P.I. Vozrastnye izmenenija rastenij i ih znachenie v rastenievodstve [Age-related changes in plants and their significance in crop research]. M.: 1969.- P. 252 [in Russian]
[2] Salamatova T.S. Fiziologija rastitel'noj kletki [Physiology of a plant cell]. L.: 1983.- P. 232 [in Russian]
[3] Polevoj V.V., Salamatova T.S. Fiziologija rosta i razvitija rastenij [Physiology of plant growth and development]. L.: 1991.- P. 240 [in Russian]
[4] Aliev M.G. Ekologicheskie predposylki starenija i prodolzhitel'nosti zhizni list'ev [Ecological prerequisites for aging and longevity of leaves]. Mahachkala: 2010.- P. 109 [in Russian]
[5] Krenke N.P. Regeneratsija rastenij [Plant regeneration]. M.:1950.- P. 675 [in Russian]
[6] Hayflick L. Biological aging is no longer an unsolved problem. Ann N Y Acad.Sci.2007Apr;1100:1-13.
[7] Gavrilov, L., Gavrilova, N. Evolutionary theories of aging and longevity. TheScientificWorldJOURNAL (2002) 2, 339-356.
[8] 8.. Zhmylev P. U. Evoljutsija dlitel'nosti zhizni rastenij: fakty i gipotezy. Zhurnal obshhej biologii [Evolution of plant longevity: facts and hypotheses// Journal of General Biology]. V. 67, 2006. № 2, March-April. P. 107-119 [in Russian]
[9] Kolomiytsev A. K. Sistemnaja strukturnaja gipoteza starenija: protsess starenija u rastitel'nyh organizmov. Mezhdunarodnyj nauchno-issledovatel'skij zhurnal [Systemic structural hypothesis of aging: the process of aging in plants// International Scientific Research Journal]. 2015. № 9-3 (40). P. 16-18 [in Russian]
[10] Kolomiytsev A. K. Starenie organizma kak svojstvo strukturnoj organizatsii biosistem [Aging of an organism as a property of biosystemic structural organization]. M.: Editus, 2012.- P. 138 [in Russian]