Coconut Farming Industry in Dingalan, Aurora: Practices and Challenges ( Vol-5,Issue-1,January 2019 )
Author(s):
Helen Grace P. Datang, Julie Mier E. Lomanog, Felipe E. Balaria
Keywords:
Coconut farming industry, coconut farming practices, industry challenges.
Abstract:
This study attempted to describe the status of coconut farming industry practices and challenges in Dingalan, Aurora. Using Descriptive research design with 50 purposively chosen coconut farmers as respondents, the study revealed that the coconut farming industry in the subject town was in need of improvement in terms of farming practices. It also needed assistance to addressing the challenges that included low yield and lack of strong political assistance. Two from among the recommendations were to establish an extension activity focused on farmers' training and capability building and to strengthen political will in promoting marketing and farming practices in the town.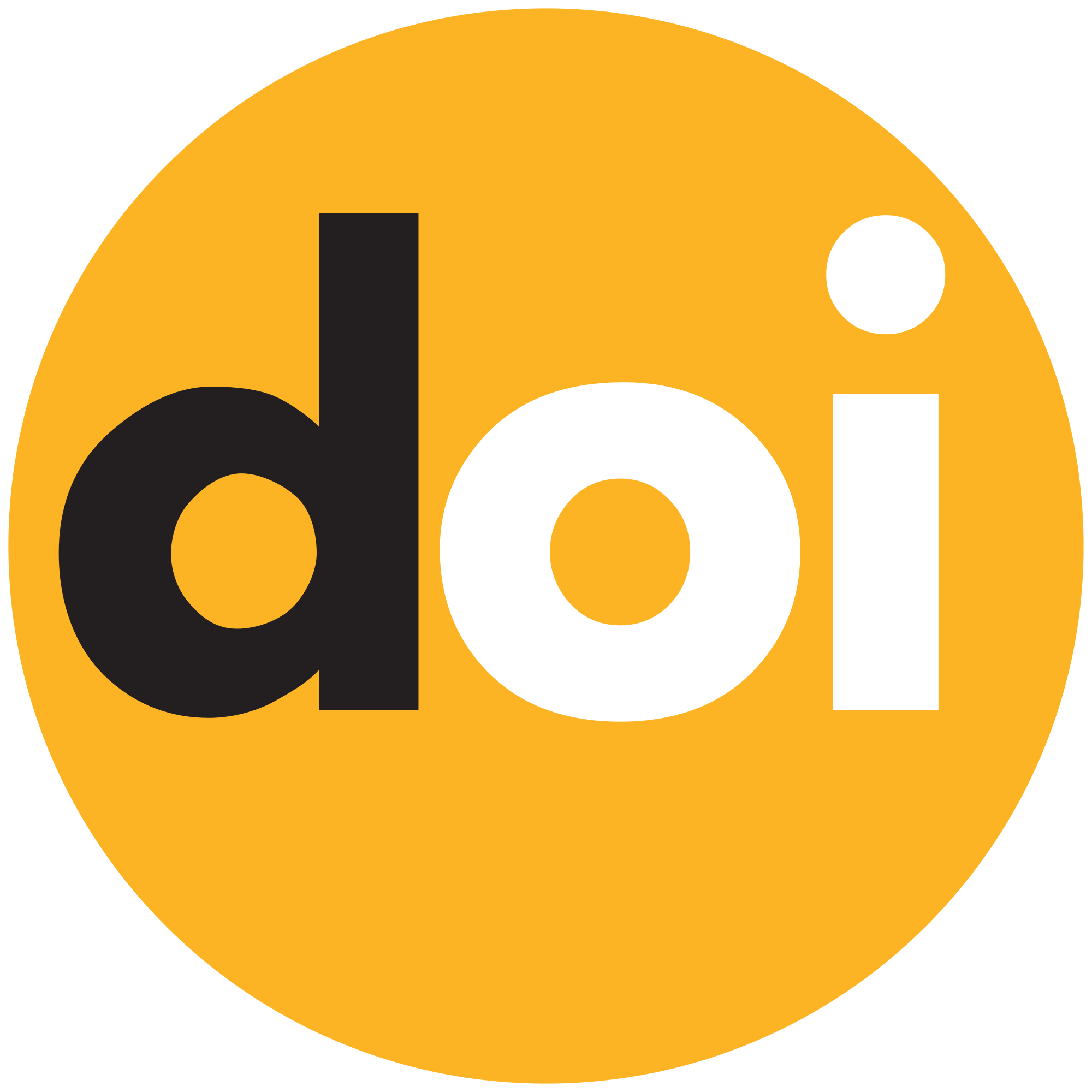 DOI:
Cite This Article:
Show All (MLA | APA | Chicago | Harvard | IEEE | Bibtex)
Paper Statistics:
Share:
References:
[1] Burton, J. (2018). The world leaders in coconut production.https://www.worldatlas.com/articles/the-world-leaders-in-coconut-production.html
[2] Ridgeway, S.(2018). Different Uses for a CoConut. https://owlcation.com/stem/Different-Uses-for-a-Coconut
[3] Press Information Bureau (2018). Government of India, Ministry of Agriculture and Farmers Welfare http://pib.nic.in/newsite/PrintRelease.aspx?relid=179669
[4] Dar, Wiliam (2017) State of the PH coconut industry and what must be done
[5] Eyzaguirre, Pablo B. (2018) Farmers' contribution to improving the value and uses of coconut through the maintenance and use of genetic diversity
[6] Dingalan Ecoprofile, 2007
[7] Tena,Vergil (2016) Coconut (Cocos Nucifera) Farming System in Dingalan, Aurora, A Thesis
[8] Kumar, R.(2005). Research Methodology- A Step-by-Step Guide for Beginners, (2nd. Ed.) Singapore, Pearson Education. Retrieved from: http://www.ihmctan.edu/PDF/notes/Research_Methodology.pdf. Date Accessed: February 17,2014.
[9] Subia,G.,Mones, E.and Alfonso, A.(2018). Existing and Preferred Organizational Culture at Wesleyan University – Philippines. International Journal of Management and Commerce Innovations. ISSN 2348-7585, Vol.5, Issue 2, pp: (796-801).