Comparison of Mechanical Properties of Austempered, Normalized and As-Weld Carbon Steel Weldment ( Vol-4,Issue-10,October 2018 )
Author(s):
Nwite Chukwuemeka Davison, Okoro Austine, Aminu Onimisi Ibrahim
Keywords:
Weldment, Heat treatment, Mechanical properties.
Abstract:
More often than not, welded joints experience failure such as fracture which jeopardize their reliability and ergonomics when put in perspective. Attempting a significant improvement in the mechanical properties of welded joint through heat treatment could ensure joints stability and reduce the costs associated with constant repairs and replacements. In this study, the effects of heat treatments (austempering and normalization) on the mechanical properties of weldments were examined. The locally recycled steel sample was sourced from the Delta Steel Company Aladja, Delta State and the spectro-analysis was carried out on it. The test samples were machined as per properties for tests, fractured locally and were welded using shielded metal arc welding (SMAW) with stainless steel electrode. They were then heat treated in electric furnaces. The mechanical properties (tensile strength, yield strength, hardness and impact toughness) were determined and the microstructure examined using scanning electron microscope. They were also examined physically using hand lens. The result indicated that the austempered samples improved significantly in terms of its tensile strength, yield strength, hardness and ductility. It was also found that the untreated sample produced the greatest impact toughness. The result of the physical examination also suggested that heat treatment using oil based quenchant have the potential to inhibit rust at weld joints.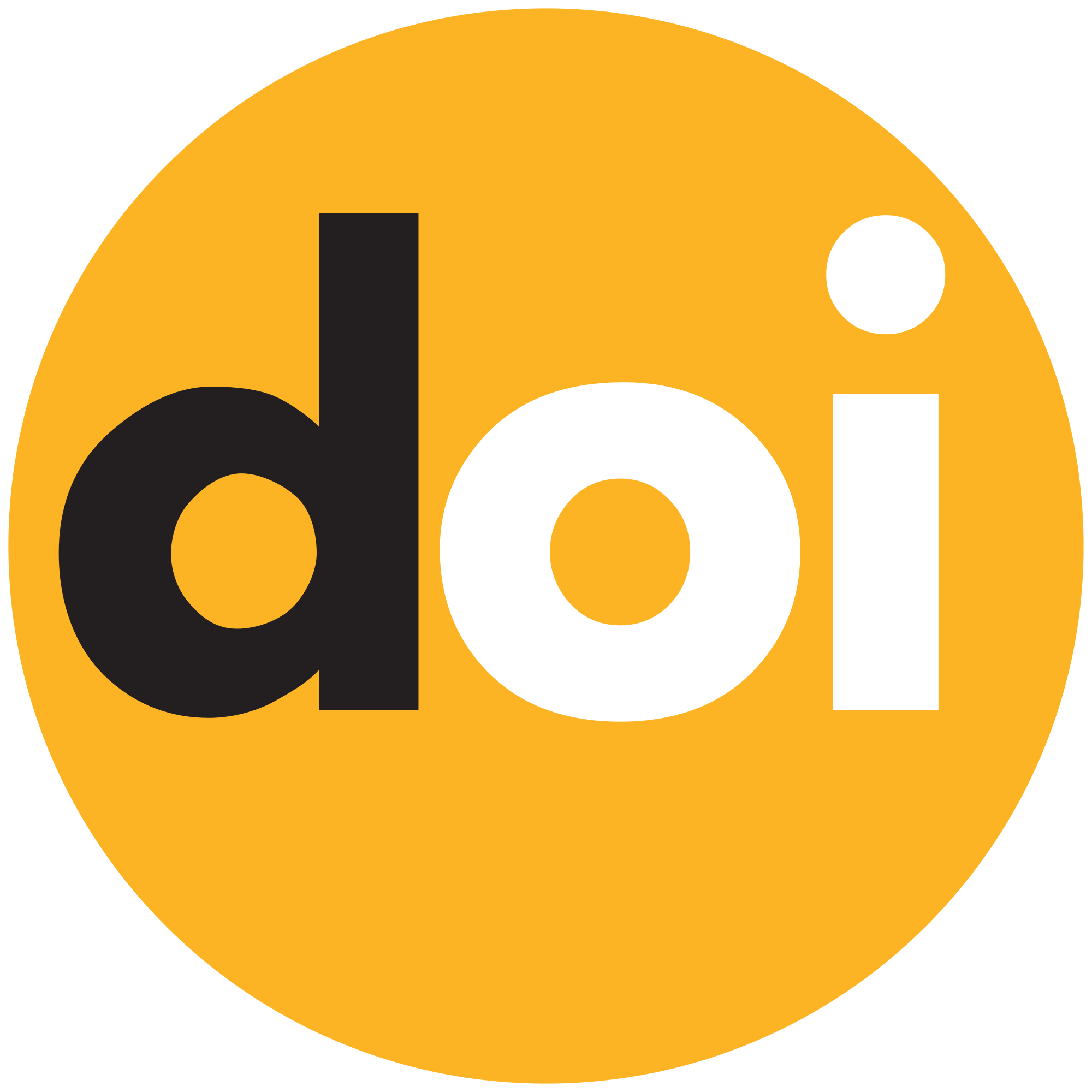 DOI:
Cite This Article:
Show All (MLA | APA | Chicago | Harvard | IEEE | Bibtex)
Paper Statistics:
Share: