Development of Power Signal Distributor for Electronic Power Meters ( Vol-5,Issue-4,April 2019 )
Author(s):
In-Yeup Kong, Ho-Jin Kim
Keywords:
Demand Controller, Demand Response, Electric Power Management, Maximum Peak Power.
Abstract:
The Power Signal Distribution Device is a device that distributes the watt pulse (WP) and the End of the interval (EOI) in real time by receiving the power signal from the electronic power meter installed in a building or factory. It is possible to prevent electrical damage of the electronic power meter due to the abnormally applied back electromotive force. And it is possible to construct a redundant system of demand controller and power surveillance system by calculating and analyzing power consumption through power signal provided by the electronic power meter. It is also applicable to demand response monitoring device.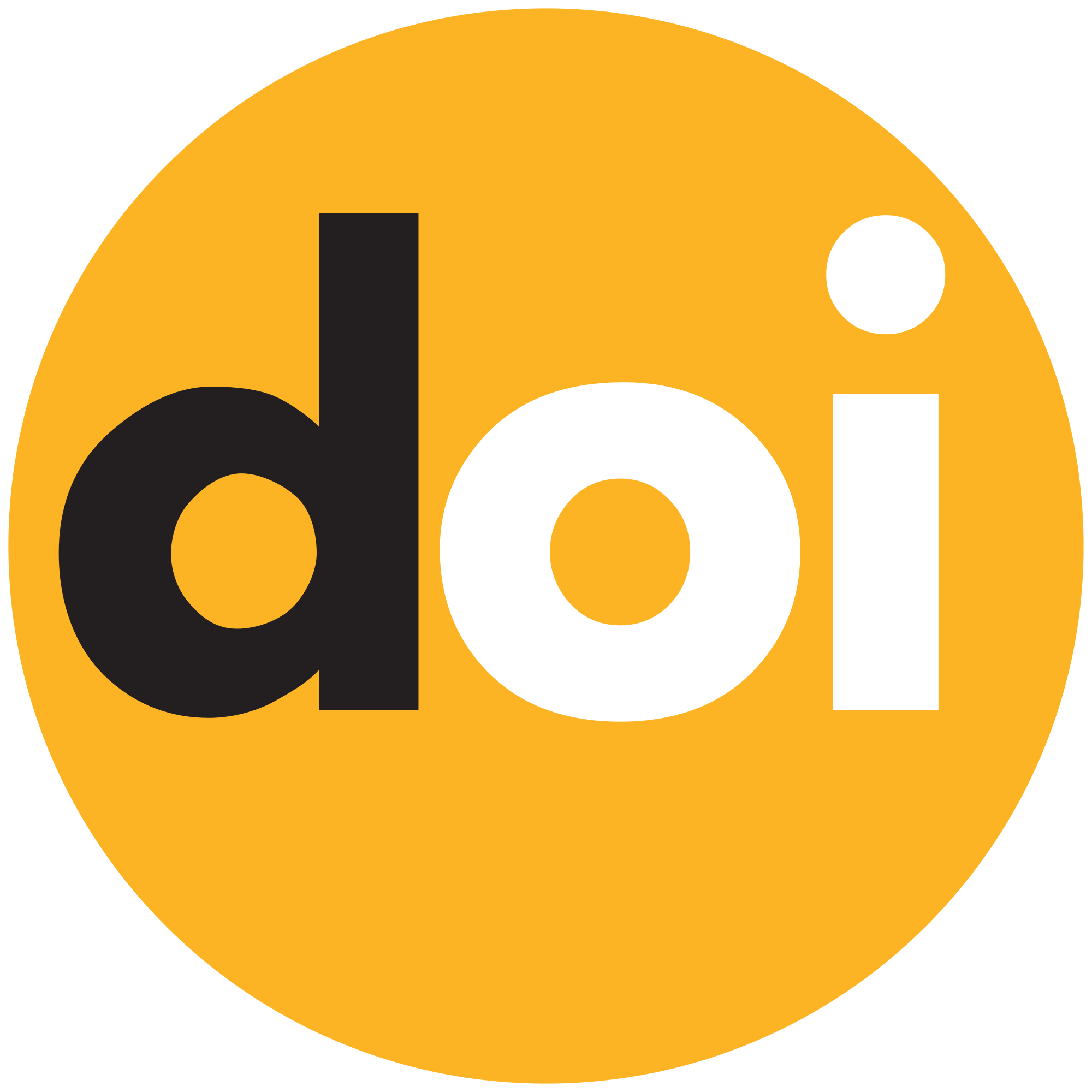 DOI:
Cite This Article:
Show All (MLA | APA | Chicago | Harvard | IEEE | Bibtex)
Paper Statistics:
Share: