Effect of Satisfaction on Customer Loyalty in Bimbel Tiki Taka Bekasi Indonesia ( Vol-3,Issue-11,November 2017 )
Author(s):
Rahmani Fitra
Keywords:
Customer Satisfaction and Loyalty.
Abstract:
This study aims to determine whether there is influence on customer loyalty limb bimbelTiki Taka Harapan Indah Bekasi and how much influence on loyalty customers.The research was conducted at the Tiki Taka Harapan Indah Bekasi. The method used is the library reseach and field reseach data collection using questionnaires with a population of 45 people from the total number of parents enrolled students, obtained a sample of 31 people. The result of linear regression test is a = 20,55, b = 0,57, y = 20,55 + 0,57x. The result of correlation coefficient is r = 0.57. The percentage of influence satisfaction on customer loyalty amounted to 32.49% while the rest of 67.51% influenced by other factors not involved in this study.Test t count 3.74 and t table for n = 31 with degrees of freedom (dk) is n-2 = 29 with error rate 5% (0.05) is 2.045. From the above value is known that t arithmetic 3.74> of t table 2.045 then Ha accepted and Ho rejected. It means that based on data research results then there is Influence between satisfaction with customer loyalty at BimbelTiki Taka Harapan Indah Bekasi.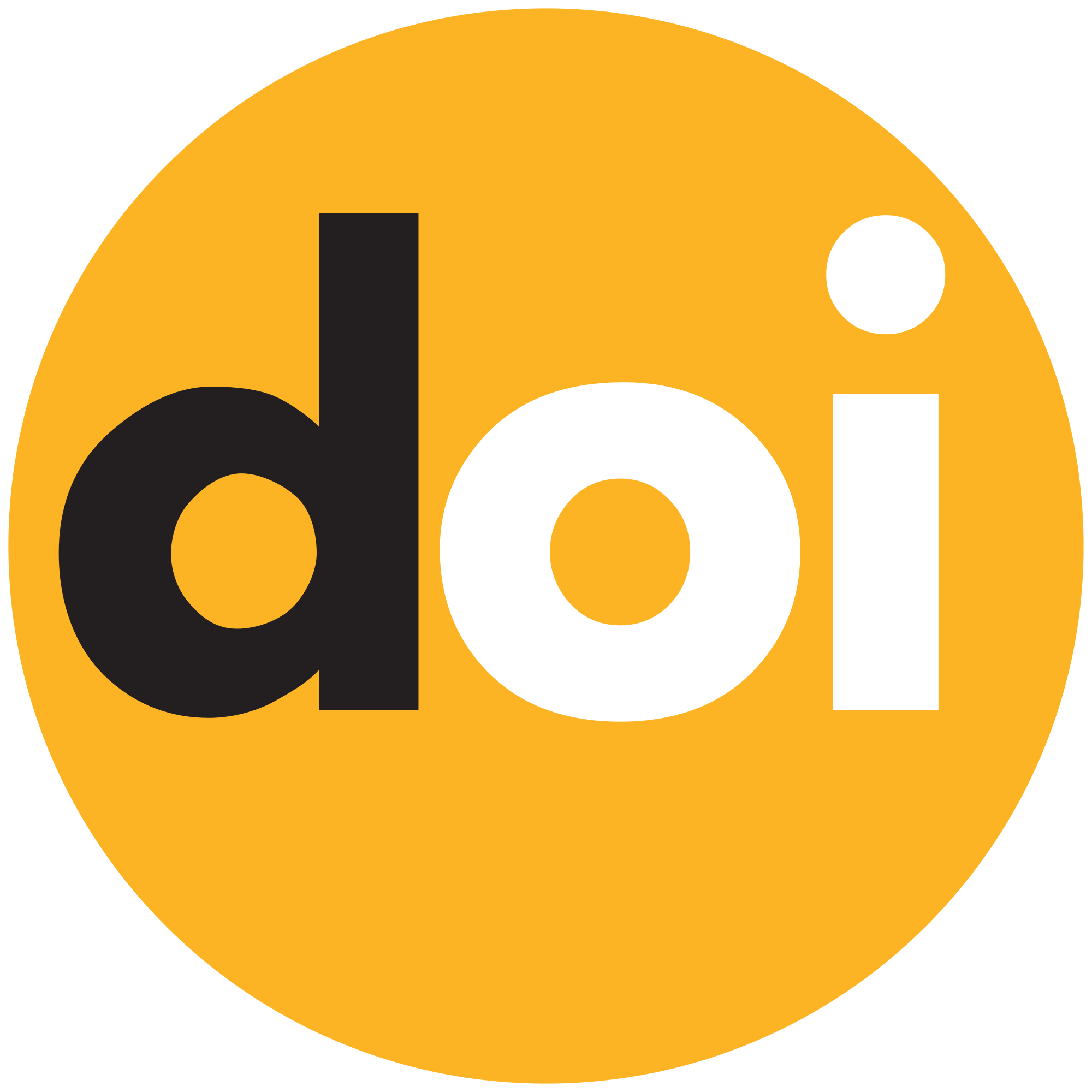 DOI:
Cite This Article:
Show All (MLA | APA | Chicago | Harvard | IEEE | Bibtex)
Paper Statistics:
Share:
References:
[1] David L. Kurtz (2010), Principle of Contemporary Marketing, 14th Edition (China: South Western)
[2] Griffin, Jill. (2003). Customer Loyalty: Growing And Keeping Customers. Jakarta, Airlangga.
[3] GaryArmstrong and Phillip Kotler (2009), Marketing: An Introduction, Ninth Edition (USA): Pearson Prentice Hall.
[4] Handi, Irawan. (2002). 10 Principles of Customer Satisfaction. Jakarta: Elex Media Komputindo.
[5] Kotler Philip, Keller Kevin lane (2009), Marketing Management vol 1, Index, Jakarta
[6] Mullins, John W. And Orville C. Walker, JR (2010), Marketing Management: A Strategic Decision-Making Approach, Seventh Edition (New York: McGraw-Hill Companies Inc.)
[7] Nugroho, Revelation. (2005). Management and Entrepreneurship. Journal of PETRA, Vol 16, No. 1, 11.
[8] O.C Ferrell and Michael D. Hartline (2011), Marketing Management Strategies, Fifth Edition (Canada: South Western,)
[9] Paul J. Peter and Jerry C. Olson, (2010), Consumer Behavior and Marketing Strategy, Ninth Edition (New York: McGraw-Hill Companies.)
[10] Suharto Abdul Majid (2009), Customer Service in Transportation Service Business (Jakarta: PT
Rajagrafindo Persada,)