Facile fabrication and characterizations of nanostructured Fe2O3-TiO2 composite from Ilmenite ore ( Vol-4,Issue-7,July 2018 )
Author(s):
Chinh Van Tran, Phuong T.H Nguyen, Duy Anh Nguyen, Bac Thanh Le, Tuan Ngoc Truong, Duong Duc La
Keywords:
Ilmenite,Fe2O3-TiO2, nanocomposite, mixed oxides, ore processing.
Abstract:
Fe2O3-TiO2 nanoparticles promises as a highly effective material for adsorption of heavy metals and used as photocatalyst for the removal of organic dye pollutants. In this study, nanostructured Fe2O3-TiO2 composite was successfully fabricated by one-step reaction of ilmenite ore at the high temperature in ambient condition. The resultant Fe2O3-TiO2 composite was characterized by using X-ray diffraction (XRD), Fourier Transform Infrared spectroscopy (FTIR), Scanning electron microscopy (SEM), nitrogen adsorption-desorption isotherm. The effects of sintered temperature and time on the formation of the Fe2O3-TiO2 nanocomposite were investigated in detail. The Fe2O3-TiO2 was formed from ilmenite ore after calcination at the temperature of 700oC in 3 hours, followed by a ball-milled process in 4 hours. The obtained Fe2O3-TiO2 composite has an average diameter of from 50 - 100 nm with the BET surface area of 7 m2/g.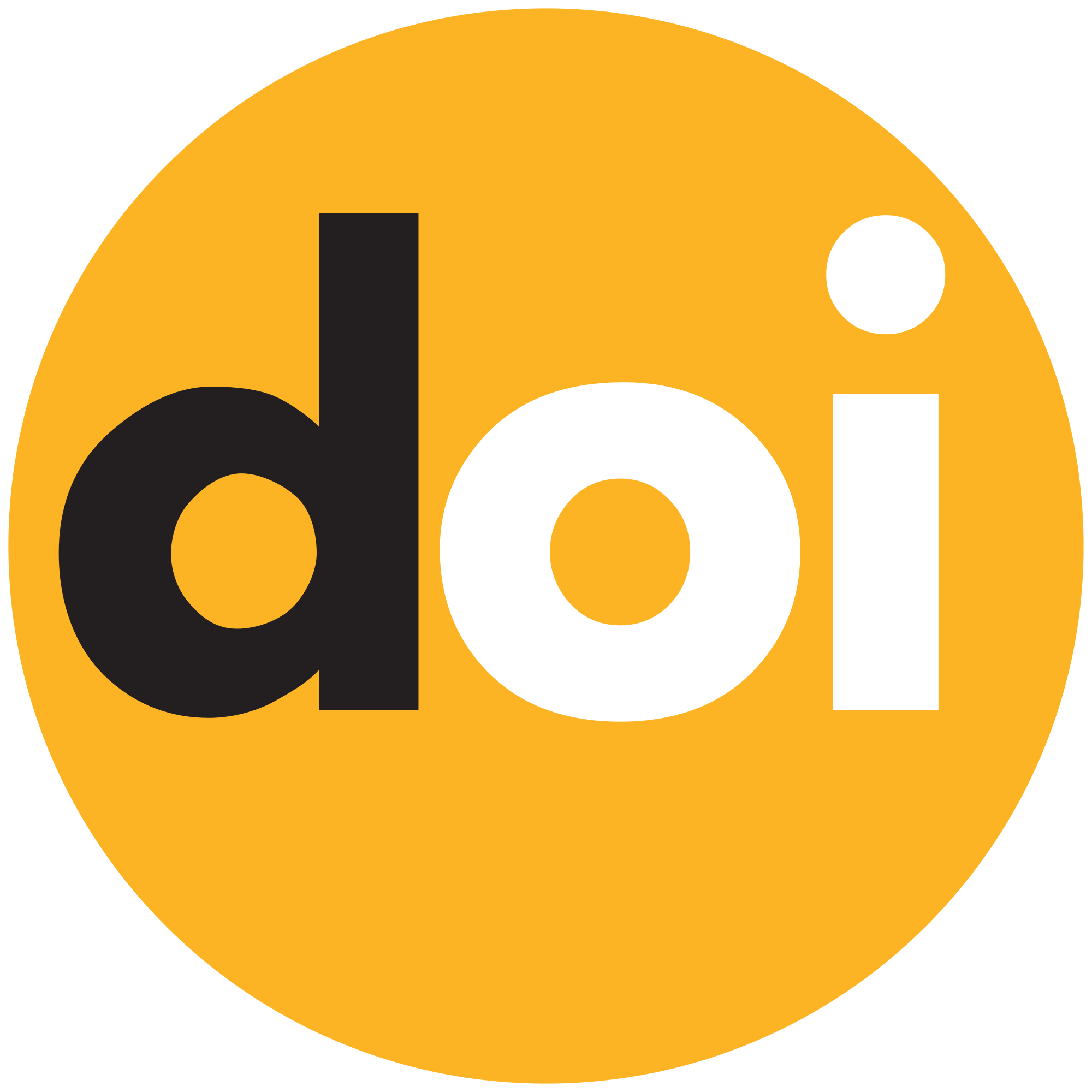 DOI:
Cite This Article:
Show All (MLA | APA | Chicago | Harvard | IEEE | Bibtex)
Paper Statistics:
Share:
References:
[1] Zhou, W.; Fu, H.; Pan, K.; Tian, C.; Qu, Y.; Lu, P.; Sun, C.-C., Mesoporous TiO2/α-Fe2O3: bifunctional composites for effective elimination of arsenite contamination through simultaneous photocatalytic oxidation and adsorption. J. Phys. Chem. C 2008,112 (49): 19584-19589.
[2] Su, H.; Lv, X.; Zhang, Z.; Yu, J.; Wang, T., Arsenic removal from water by photocatalytic functional Fe2O3–TiO2 porous ceramic. J. Porous Mater. 2017,24 (5): 1227-1235.
[3] Anuradha, S.; Raj, K.; Vijayaraghavan, V.; Viswanathan, B., Sulphated Fe2O3–TiO2 catalysed transesterification of soybean oil to biodiesel. Indian J. Chem. 2014,53A: 1493 - 1499.
[4] D'Arcy, M.; Weiss, D.; Bluck, M.; Vilar, R., Adsorption kinetics, capacity and mechanism of arsenate and phosphate on a bifunctional Fe2O3–TiO2 bi-composite. J. Colloid Interface Sci. 2011,364 (1): 205-212.
[5] Yu, L.; Peng, X.; Ni, F.; Li, J.; Wang, D.; Luan, Z., Arsenite removal from aqueous solutions by γ-Fe2O3–TiO2 magnetic nanoparticles through simultaneous photocatalytic oxidation and adsorption. J. Hazard. Mater. 2013,246: 10-17.
[6] Beduk, F., Superparamagnetic nanomaterial Fe2O3–TiO2 for the removal of As (V) and As (III) from aqueous solutions. Environ. Technol. 2016,37 (14): 1790-1801.
[7] Gupta, K.; Ghosh, U. C., Arsenic removal using hydrous nanostructure iron (III)–titanium (IV) binary mixed oxide from aqueous solution. J.Hazard. Mater. 2009,161 (2-3): 884-892.
[8] Kang, M.; Choung, S.-J.; Park, J. Y., Photocatalytic performance of nanometer-sized FexOy/TiO2 particle synthesized by hydrothermal method. Cat. Today 2003,87 (1-4): 87-97.
[9] Zhu, J.; Zheng, W.; He, B.; Zhang, J.; Anpo, M., Characterization of Fe–TiO2 photocatalysts synthesized by hydrothermal method and their photocatalytic reactivity for photodegradation of XRG dye diluted in water. J. Mol. Cat. A Chem. 2004,216 (1): 35-43.
[10] Pal, B.; Sharon, M.; Nogami, G., Preparation and characterization of TiO2/Fe2O3 binary mixed oxides and its photocatalytic properties. Materials Chemistry and Physics 1999,59 (3): 254-261.
[11] Zhang, W.; Zhu, Z.; Cheng, C. Y., A literature review of titanium metallurgical processes. Hydrometallurgy 2011,108 (3-4): 177-188.
[12] Tao, T.; Glushenkov, A. M.; Liu, H.; Liu, Z.; Dai, X. J.; Chen, H.; Ringer, S. P.; Chen, Y., Ilmenite FeTiO3 nanoflowers and their pseudocapacitance. J. Phys. Chem. C 2011,115 (35): 17297-17302.
[13] Adánez, J.; Cuadrat, A.; Abad, A.; Gayán, P.; de Diego, L. F.; García-Labiano, F., Ilmenite activation during consecutive redox cycles in chemical-looping combustion. Energy Fuels 2010,24 (2): 1402-1413.
[14] Lind, F.; Berguerand, N.; Seemann, M.; Thunman, H., Ilmenite and nickel as catalysts for upgrading of raw gas derived from biomass gasification. Energy Fuels 2013,27 (2): 997-1007.
[15] García-Muñoz, P.; Pliego, G.; Zazo, J.; Barbero, B.; Bahamonde, A.; Casas, J., Modified ilmenite as catalyst for CWPO-Photoassisted process under LED light. Chem. Eng. J. 2017,318: 89-94.
[16] Halpegamage, S.; Ding, P.; Gong, X.-Q.; Batzill, M., Ordered Fe (II) Ti (IV) O3 mixed monolayer oxide on rutile TiO2 (011). ACS Nano 2015,9 (8): 8627-8636.
[17] Zhang, X.; Li, T.; Gong, Z.; Zhao, H.; Wang, L.; Wan, J.; Wang, D.; Li, X.; Fu, W., Shape controlled FeTiO3 nanostructures: Crystal facet and photocatalytic property. J. Alloy. Comp. 2015,653: 619-623.
[18] Truong, Q. D.; Liu, J.-Y.; Chung, C.-C.; Ling, Y.-C., Photocatalytic reduction of CO2 on FeTiO3/TiO2 photocatalyst. Catal. Commun. 2012,19: 85-89.
[19] Phoohinkong, W.; Yimwan, W.; Mekprasart, W.; Pecharapa, W., Preparation of nanoFeTiO3-TiO2 catalyst from ilmenite ore for catalytic degradation of methylene blue. Suranaree J. Sci. Technol. 2016,23 (4).
[20] Raj, K.; Prakash, M.; Shanmugam, R.; Krishnamurthy, K.; Viswanathan, B., Surface acidic properties of sulphated Fe2O3–TiO2. Indian J. Chem. 2011,50A: 1050-1055.
[21] Raj, K. J. A.; Prakash, M.; Viswanathan, B., Selective ortho butylation of phenol over sulfated Fe2O3–TiO2. Catal. Sci. Technol. 2011,1 (7): 1182-1188.
[22] Smith, Y. R.; Raj, K. J. A.; Subramanian, V. R.; Viswanathan, B., Sulfated Fe2O3–TiO2 synthesized from ilmenite ore: a visible light active photocatalyst. Coll. Surf. A Phys. Chem. Eng. Asp. 2010,367 (1-3): 140-147.
[23] Kuvarega, A. T.; Krause, R. W.; Mamba, B. B., Nitrogen/palladium-codoped TiO2 for efficient visible light photocatalytic dye degradation. J. Phys. Chem. C 2011,115 (45): 22110-22120.
[24] Zou, J.; Gao, J.; Xie, F., An amorphous TiO2 sol sensitized with H2O2 with the enhancement of photocatalytic activity. J. Alloys Comp. 2010,497 (1-2): 420-427.
[25] Wu, J. C.; Lin, H.-M.; Lai, C.-L., Photo reduction of CO2 to methanol using optical-fiber photoreactor. Appl. Cat. A Gen. 2005,296 (2): 194-200.
[26] Hong, T.; Mao, J.; Tao, F.; Lan, M., Recyclable Magnetic Titania Nanocomposite from Ilmenite with Enhanced Photocatalytic Activity. Molecules 2017,22 (12): 2044.