GeoSoc: A Geo-cast-based Communication Protocol for Monitoring of Marine Environments ( Vol-4,Issue-4,April 2018 )
Author(s):
Mr. B. Karthikeyan, D. Anandhapandian, H. Abdulrahman, A. Hariprasath, J. Lokeskwaran
Keywords:
GeoSoc, Marine Environments, WSN.
Abstract:
With the rapid development of society and the economy, an increasing number of human activities have gradually destroyed the marine environment. GeoSoc a node can take one of the following states: SINK: The master node of the whole network manager of receiving all the information that is collected by all the sensor nodes that make up the different clusters used for monitoring desired area. Cluster head: The node that coordinates a group of nodes that are part of a cluster and are responsible for the monitoring of an assigned area. Is responsible for establishing direct connection with the SINK node to transmit the information collected for all its sensor nodes. In case of losing SINK contact, can make use of a node. Gateway: A node that has connection with two Cluster head or a sensor node that does not reach its Cluster head. This type of nodes is used to increase network coverage and reduce loss connection by the nodes that make up the net.•Sensor Member: These nodes are responsible for Collect the information you want to monitor. Is the state that a node takes when it has already established Cluster head connection to a node? • Disconnected: A node has this been in two situations, 1) when it is activated for the first time and have to look for the cluster to which must be connected, 2) when it loses connection with its coordinator node and you have to perform the search for a new node coordinator.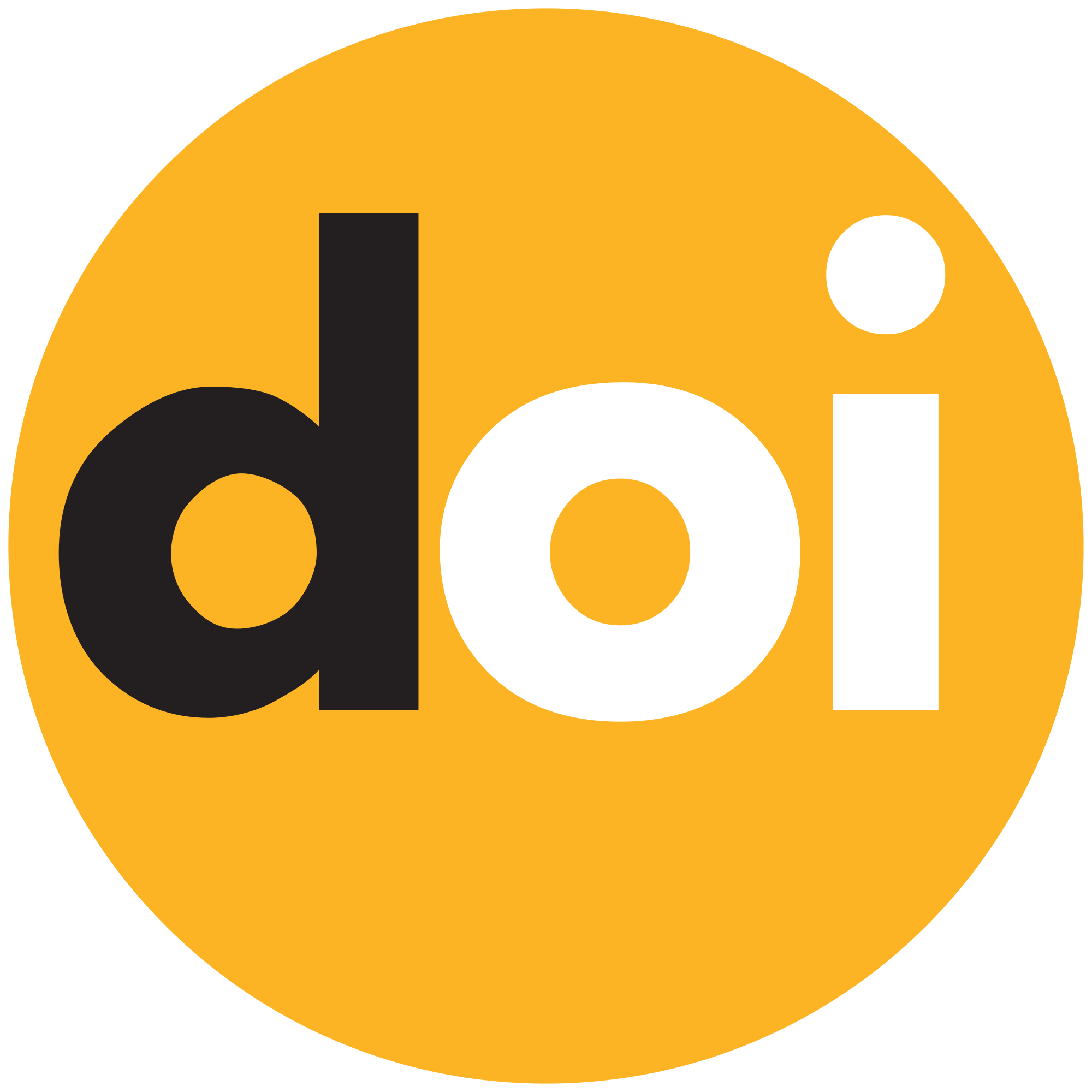 DOI:
Cite This Article:
Show All (MLA | APA | Chicago | Harvard | IEEE | Bibtex)
Paper Statistics:
Share:
References:
[1] Li N., Zhang N., Das S.K., Thuraisingham B. Privacy preservation in wireless sensor networks: A state-of-the-art survey. Ad Hoc Netw. 2009;7:1501–1514.
[2] Cardei M., Wu J. Energy-efficient coverage problems in wireless ad-hoc sensor networks. Comput. Commun. 2006; 29:413–420.
[3] Lee H.C., Banerjee A., Fang Y.M., Lee B.J., King C.T. Design of a multifunctional wireless sensor for in situ monitoring of debris flows. IEEE Trans. Instrum. Meas. 2010;59: 2958–2967.
[4] Perez C.A., Jimenez M., Soto F., Torres R., López J.A., Iborra A. A system for monitoring marine environments based on Wireless Sensor Networks. Proceedings of the IEEE Conference on OCEANS; Santander, Spain. 6–9 June 2011; pp. 1–6.