Institutional and Program Self-Evaluation (IPSE): Towards Institutional Sustainability Assessment (ISA) ( Vol-3,Issue-11,November 2017 )
Author(s):
Samson M. Lausa
Keywords:
Quality Assurance, Institutional Sustainability Assessment, Internal Quality Assurance, Key Result Areas.
Abstract:
Over the past years, quality assurance processes in education have become increasingly common and are steadily gaining in importance in all public and private higher education institutions. This, in turn, has brought about calls for greater accountability on the part of educational providers in measuring outputs or outcomes through quality assurance processes. Presently, the NONESCOST is continuously pursuing its quest for quality education as manifested by its International Certification on ISO 9001 and AACCUP Accreditation. With the recent challenge for all private and public HEIs on Institutional Sustainability Assessment (ISA), NONESCOST is taking its first step. Hence, this study was undertaken to ascertain the extent of compliance of the College to the Key Result Areas (KRAs) of ISA and its significant difference and relationship. Descriptive method was used in the study using the Self-Evaluation Document (SED) of the CHED-ISA administered to the College Officials and employees using purposive sampling technique. The study revealed that NONESCOST is greatly compliant as a whole and as to the five KRAs but the indicators were not fully met at a level of excellence that can be a model for others. A significant difference exist at 0.05 level for KRA1-Governance and Management, KRA2-Quality of Teaching and Learning, KRA3-Quality of Professional Exposure, Research and Creative Work, and KRA5-Relations with the Community. Further, no significant relationship exists between Governance and Management to; KRA2, KRA3 and KRA5 while a significant relationship exist between Governance and Management and KRA4: Support for Students.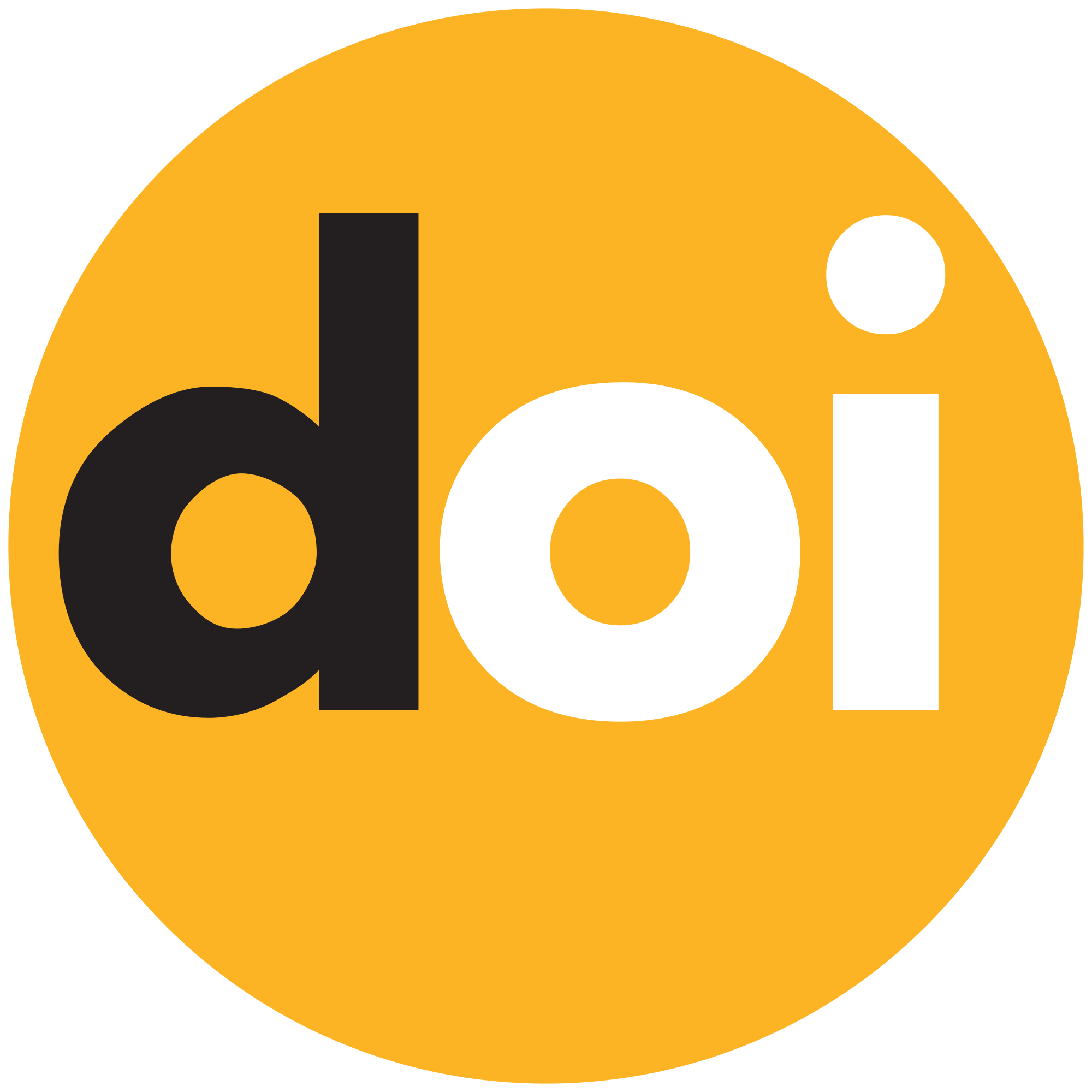 DOI:
Cite This Article:
Show All (MLA | APA | Chicago | Harvard | IEEE | Bibtex)
Paper Statistics:
Share:
References:
[1] Church, C.H. (1988). The Qualities of Validation, Studies in Higher Education. pp. 13, 27-43
[2] Ruiz, AJ & Sabio, C. (2012). Quality Assurance in Higher Education in the Philippines. Asian Journal of Distance Education. p. 63.
[3] Lemaitre, M.J. (2007). Quality Assurance in a Changing World. Presentation Paper during the INQAAHE Conference, Abu Dhabi.
[4] 1987 Philippine Constitution. Section 1, Article 14. Protection and Promotion by the State to the Right of All Citizens to Quality Education at all Levels.
[5] Republic Act 7722. The Higher Education Act of 1994. Promotion and Support for Higher Education in the Country by the CHED.
[6] Lagrada, H.D. (2007). Quality Assurance in Philippine Higher Education: The Case of IQUAME and Accreditation. Proceedings AACCUP 20th Annual National Conference, Manila, February 26-27.
[7] CHED Annual Report 2009.
[8] CHED Memorandum Order Nos. 15 and 16, series of 2005.
[9] Castañeda, C.Q. (2006). Higher Education Quality Imperatives in the Philippines. Retrieved July 12, 2013, from http.//www.educaitonforum./k/wp.-content/uploads/2007/01/IDRC2_countrypaper_Philippines1.pdf.
[10] CHED Strategic Plan 2011-2016
[11] CHED Memorandum Order No. 46, series of 2012