Author(s):
Kaviya P, Antony Seba P
Keywords:
Arduino UNO, Heart Rate Sensor, Temperature Sensor, Buzzer, ThinkSpeak, Virtuino simulator.
Abstract:
The developing of IoT-based health care systems must ensure and increase the safety of the patients, their quality of life and other health care activities. We may not be aware of the health condition of the patient during the sleeping hours. To overcome this problem. This paper proposes an intelligent healthcare monitoring system which monitors and maintains the patient health condition at regular intervals. The heart rate sensor and temperature sensor would help us analyze the patients' current health condition. In case of major fluctuations in consecutive intervals a buzzer is run in order to notify the hospital staff and doctors. The monitored details are stored in the cloud "ThingSpeak". The doctor can view the patient health condition using Virtuino simulator. This system would help in reducing the random risks of tracing a patient medical highly. Arduino UNO is used to implement this intelligent healthcare monitoring system.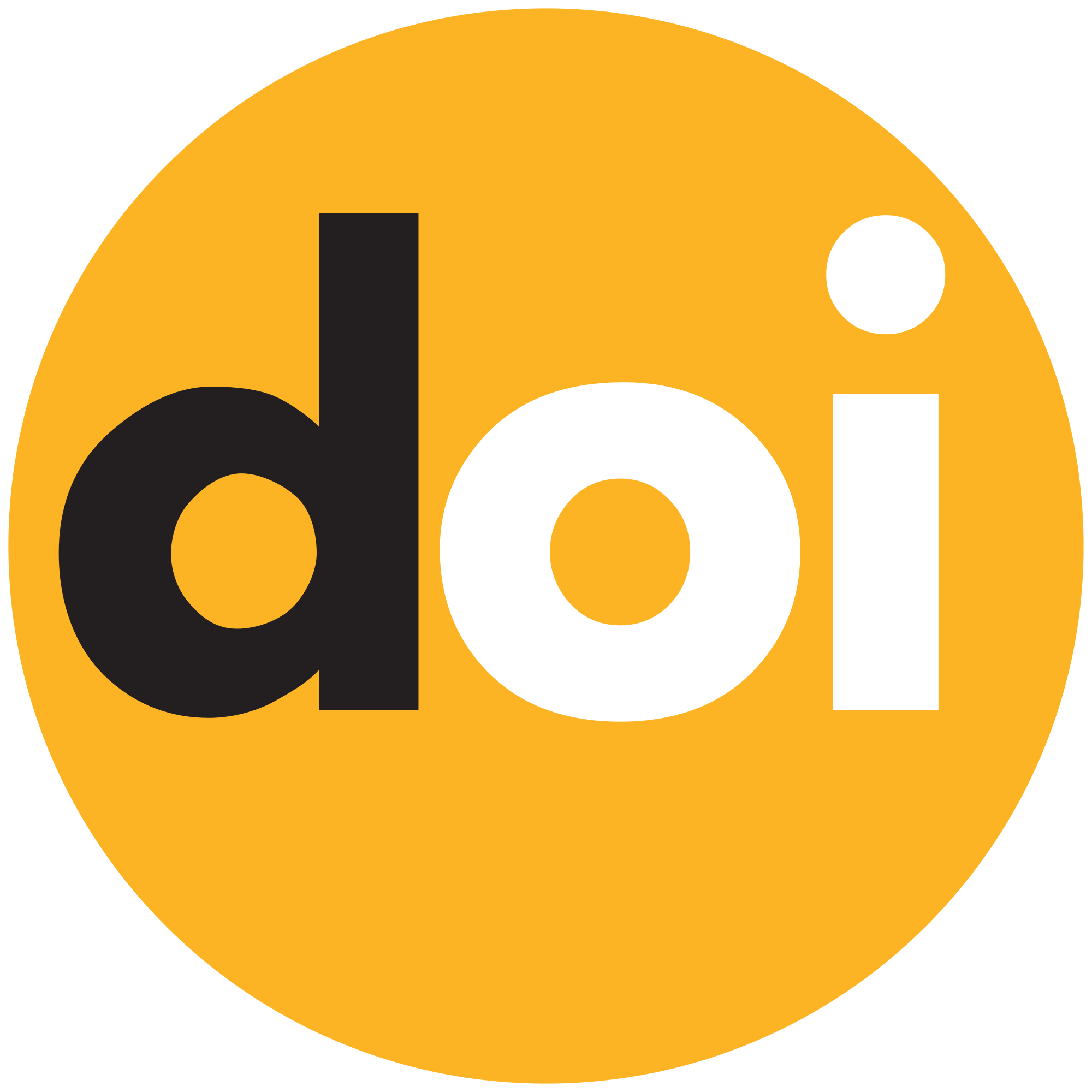 DOI:
Cite This Article:
Show All (MLA | APA | Chicago | Harvard | IEEE | Bibtex)
Paper Statistics:
Share:
References:
[1] Antonio J. Jara, Miguel A. Zamora-Izquierdo, and Antonio F. Skarmeta. (2015). Interconnection Framework for Health and Remote Monitoring Based on the Internet of Things, IEEE Journal On Selected Areas In Communications/Supplement, Vol. 31, No. 9.
[2] Chi-chun Lo, Tsung-yiChien, Jeng-shyang. (2016). Novel Non-Contact Control System for Medical Healthcare of Disabled Patients, Received April 1, 2016, accepted April 13, 2016, date of publication May 11, 2016, date of current version October 6,.
[3] IulianaChiuchisan, Hariton-NicolaeCostin,OanaGeman. (2014). Adopting the Internet of Things Technologies in Health Care Systems, 2014 International Conference and Exposition on Electrical and Power Engineering (EPE 2014).
[4] Natarajan.K. (2016). Smart Health Care System Using Internet of Things, Journal of Network Communications and Emerging Technologies (JNCET) Volume 6, Issue 3, ISSN: 2395-5317.
[5] PrabhaSundaravadivel and Saraju P. Mohanty. (2016). Exploring Human Body Communications for IoT Enabled Ambulatory Health Monitoring Systems, IEEE International Symposium on Nanoelectronic and Information Systems (iNIS), DOI: 10.1109/iNIS.2016.016.
[6] Prashant Salunke and RasikaNerkar. (2017). IoT Driven Healthcare System for Remote Monitoring of Patients, International Journal for Modern Trends in Science and Technology Vol. 03, Issue. 06.
[7] Saraswathi, S. Amutha. (2016). "IoT Based Wireless Healthcare Monitoring, IJETST-Vol.03., Issue 05May ISSN 2348-9480.
[8] Sumalatha V and Dr. R. C. Biradar. (2016). IoT based Health Monitoring System, IJRT Vol.05., Issue. 05.
[9] Zainab H. Ali. (2017). Internet of Things (IoT): Definitions, Challenges and Recent Research Directions, International Journal of Computer Application, Vol.128., Issue.01., DOI: 10.5120/ijca2015906430.
[10] Zulfiqar Ali, Ghulam Muhammad, And Mohammed F. Alhamid. (2016). An Automatic Health Monitoring System for Patients Suffering From Voice Complications in Smart Cities, IEEE International Conference on Multimedia & Expo Workshops (ICMEW), DOI: 10.1109/ICMEW.2016.7574719.