Modelling the effects of decreasing the inter–competition coefficients on biodiversity loss ( Vol-4,Issue-1,January 2018 )
Author(s):
Ekaka-a E. N., Eke Nwagrabe, Atsu J. U.
Keywords:
Competition coefficients, biodiversity loss, biodiversity gain, numerical scheme, initial condition, intrinsic growth rate.
Abstract:
The notion of a biodiversity loss has been identified as a major devastating biological phenomenon which needs to be mitigated against. In the short term, we have utilised a Matlab numerical scheme to quantify the effects of decreasing and increasing the inter – competition coefficients on biodiversity loss and biodiversity gain. On the simplifying assumption of a fixed initial condition(4,10), two enhancing factors of intrinsic growth rates, two inhibiting growth rates of intra – competition coefficients and two inhibiting growth rates of inter – competition coefficients. The novel results that we have obtained; which we have not seen elsewhere complement our recent contribution to knowledge in the context of applying a numerical scheme to predict both biodiversity loss and biodiversity gain.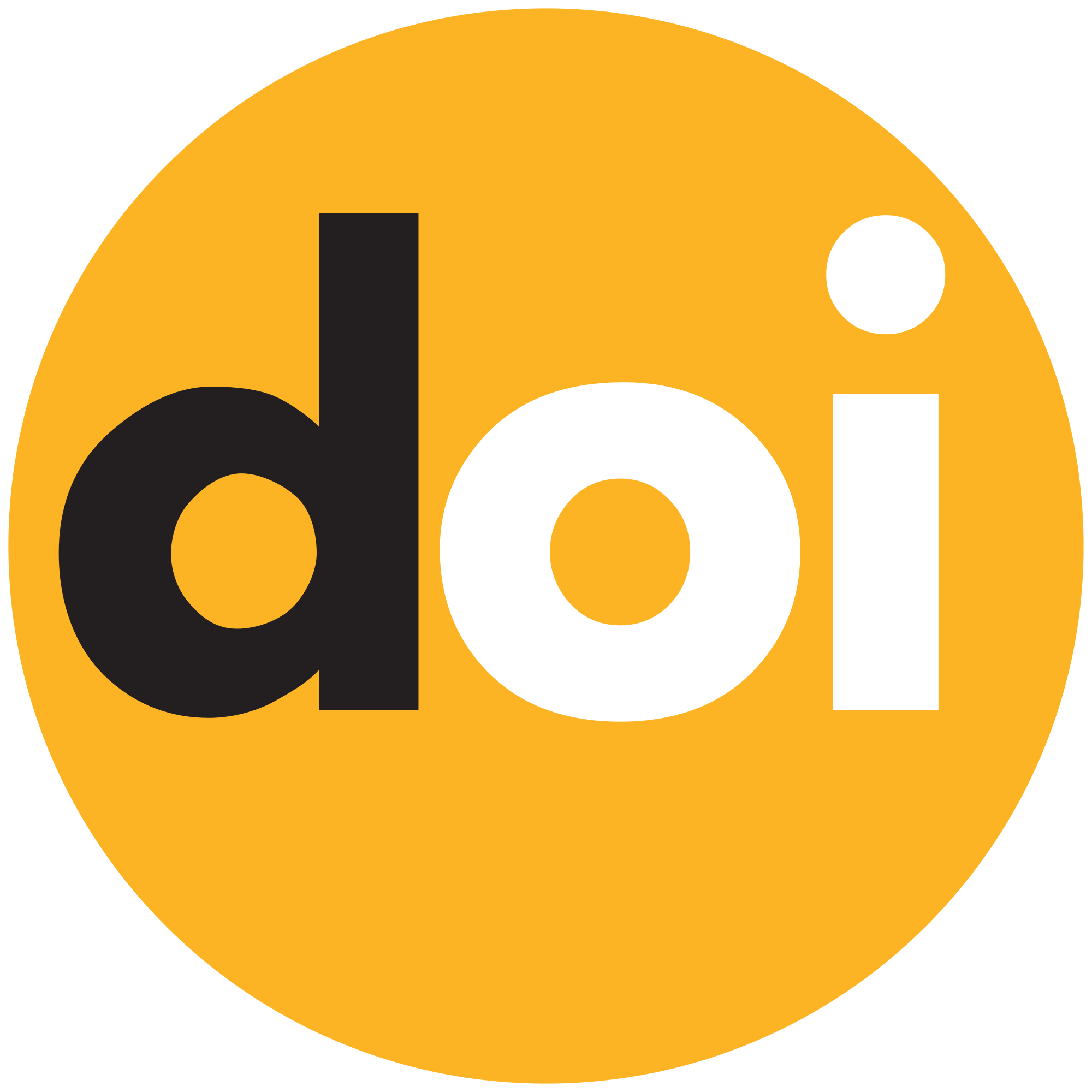 DOI:
Cite This Article:
Show All (MLA | APA | Chicago | Harvard | IEEE | Bibtex)
Paper Statistics:
Share:
References:
[1] Atsu, J. U. & Ekaka-a, E. N. (2017). Modeling the policy implications of biodiversity loss: A case study of the Cross River national park, south –south Nigeria. International Journal of Pure and Applied Science, Cambridge Research and Publications. vol 10 No. 1; pp 30-37.
[2] Atsu, J. U. & Ekaka-a, E. N. (2017). Quantifying the impact of changing Intrinsic growth rate on the biodiversity of the forest resource biomass: implications for the Cross River State forest resource at the Cross River National Park, South – South, Nigeria: African Scholar Journal of Pure and Applied Science, 7(1); 117 – 130.
[3] De Mazancourt, C., Isbell, F., Larocque, A., Berendse, F., De Luca, E., Grace, J.B et al. (2013). Predicting ecosystem stability from community composition and biodiversity. Ecology Letters,, DOI: 10.1111/ele.12088.
[4] Ernest, S.K.M. & Brown, J.H. (2001). Homeostasis and compensation: the role of species and resources in ecosystem stability. Ecology, 82, 2118–2132.
[5] Fowler, M.S., Laakso, J., Kaitala, V., Ruokolainen, L. & Ranta, E. (2012).Species dynamics alter community diversity-biomass stability relationships. Ecol. Lett., 15, 1387–1396.
[6] Gonzalez, A. & Descamps-Julien, B. (2004). Population and community variability in randomly fluctuating environments. Oikos, 106, 105–116.
[7] Grman, E., Lau, J.A., Donald, R., Schoolmaster, J. & Gross, K.L. (2010). Mechanisms contributing to stability in ecosystem function depend on the environmental context. Ecol. Lett., 13, 1400–1410.
[8] Hector, A., Hautier, Y., Saner, P., Wacker, L., Bagchi, R., Joshi, J. et al. (2010). General stabilizing effects of plant diversity on grassland productivity through population asynchrony and overyielding. Ecology, 91, 2213–2220.
[9] Loreau, M.. & de Mazancourt, C.. (2013). Biodiversity and ecosystem stability: a synthesis of underlying mechanisms. Ecol. Lett., DOI: 10.1111/ele.12073.
[10] MacArthur, R. (1955). Fluctuations of Animal Populations, and a Measure of Community Stability. Ecology, 36, 533–536.
[11] Marquard, E., Weigelt, A., Roscher, C., Gubsch, M., Lipowsky, A. & Schmid, B. (2009). Positive biodiversity-productivity relationship due to increased plant density. J. Ecol., 97, 696–704.
[12] May, R.M. (1973). Stability and complexity in model ecosystems. 2001, Princeton Landmarks in Biology edn. Princeton University Press, Princeton. McCann, K.S. (2000). The diversity-stability debate. Nature, 405, 228–233.
[13] McNaughton, S.J. (1977). Diversity and stability of ecological communities: a comment on the role of empiricism in ecology. Am. Nat., 111, 515–525.
[14] Mutshinda, C.M., O'Hara, R.B. & Woiwod, I.P. (2009). What drives community dynamics? Proc. Biol. Sci., 276, 2923–2929.
[15] Proulx, R., Wirth, C., Voigt, W., Weigelt, A., Roscher, C., Attinger, S. et al.(2010). Diversity Promotes Temporal Stability across Levels of Ecosystem Organization in Experimental Grasslands. PLoS ONE, 5, e13382.