Modelling the Increasing Differential Effects of the First Inter-Competition Coefficient on the Biodiversity Value; Competition between two Phytoplankton Species ( Vol-4,Issue-10,October 2018 )
Author(s):
P. Y. Igwe, J. U. Atsu, E.N. Ekaka-a, A.O. Nwaoburu
Keywords:
Differential effect, inter-competition coefficient, phytoplankton specie, biodiversity richness, continuous differential equation.
Abstract:
One of the intrinsic factors that affects the growth of two phytoplankton species is called the inter-competition coefficient. When this parameter value is decreased, the first phytoplankton specie benefit from biodiversity gain whereas the second phytoplankton specie is vulnerable to biodiversity loss. In contrast, when the same parameter value is increased from the value of 0.0525 to 0.099 the first phytoplankton specie dominantly suffers from a biodiversity loss whereas the second phytoplankton specie benefits from a biodiversity gain. The novel results that we have obtained have not been seen elsewhere but compliments our current contribution to knowledge in this challenging interdisciplinary research; these full results are presented and discussed quantitatively.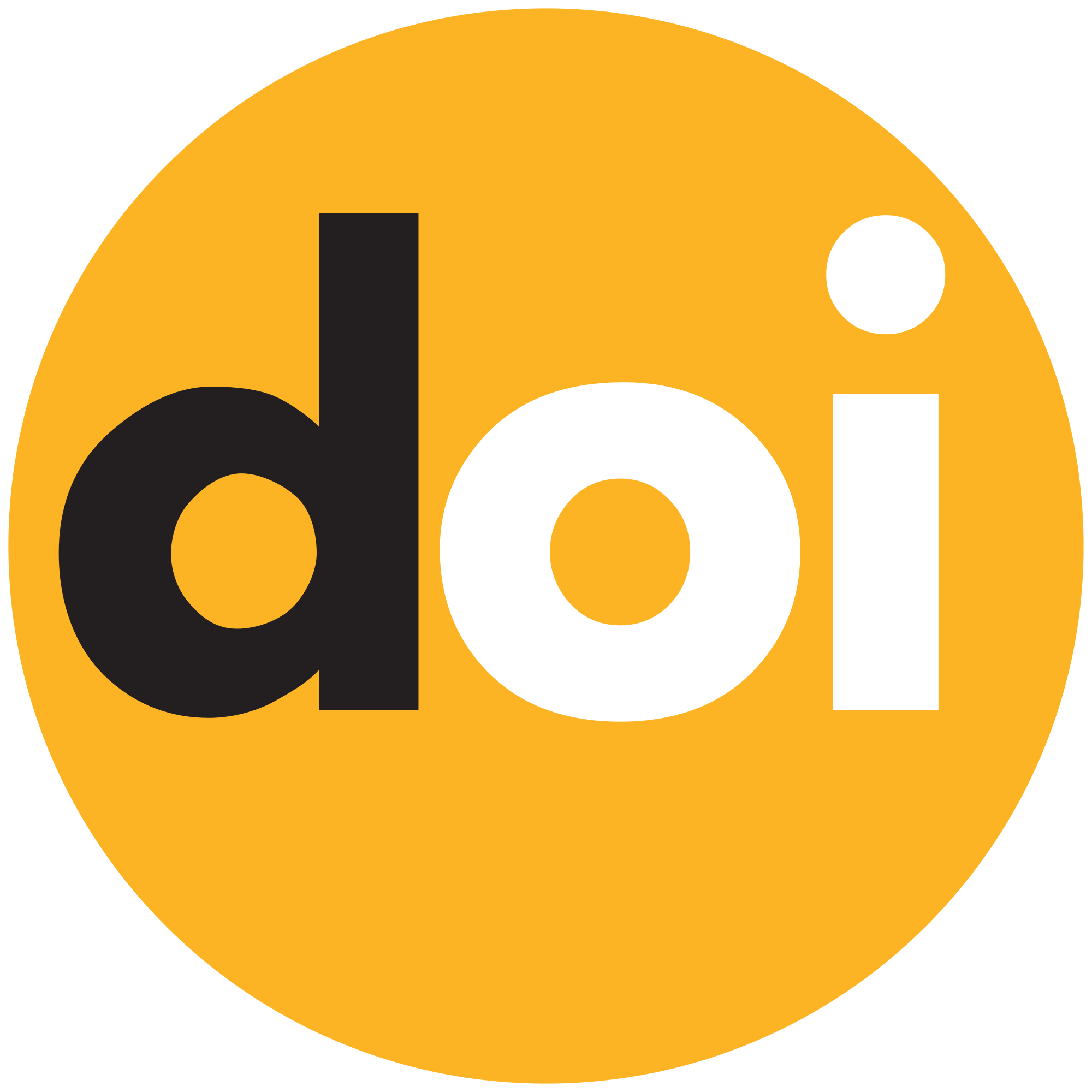 DOI:
Cite This Article:
Show All (MLA | APA | Chicago | Harvard | IEEE | Bibtex)
Paper Statistics:
Share: