Optimization of Cutting Rate for EN 1010 Low Alloy Steel on WEDM Using Response Surface Methodology ( Vol-4,Issue-7,July 2018 )
Author(s):
Munish Giri, Manjeet Bohat, Ravinder Chaudhary, Anish Taneja
Keywords:
CCD,Cutting Rate, EN 1010, Process Parameters, RSM,Wire EDM.
Abstract:
EN 1010is a low-carbon steel alloy with 0.10% carbon content. It is known for its fairly low strength and low ductility; however, it can be tempered to increase strength. Machinability of EN 1010 carbon steel is measured to be fairly good. EN 1010 is commonly used for cold headed fasteners, rivets and bolts, in addition to structural, construction and automotive applications such as fenders, pans, nails and transmission covers. Wire Electric Discharge Machine (WEDM) seems to be a good option for machining the complicated profiles. This paper, find effects of various process parameters of Wire EDM such as pulse on time (Ton), pulse off time(Toff), peak current (Ip) and servo voltage (Sv) for analysis of cutting rate (CR) while machining EN 1010. Central Composite Design is used to plan the design of experiment. The output response variable being cutting rate will be measured for all number of experiments conducted. The optimal parameter level combination would be analysed which gives desired cutting rate. These optimized values of different parameters would then be used in execution the machining operation in order to obtain the necessary outputs.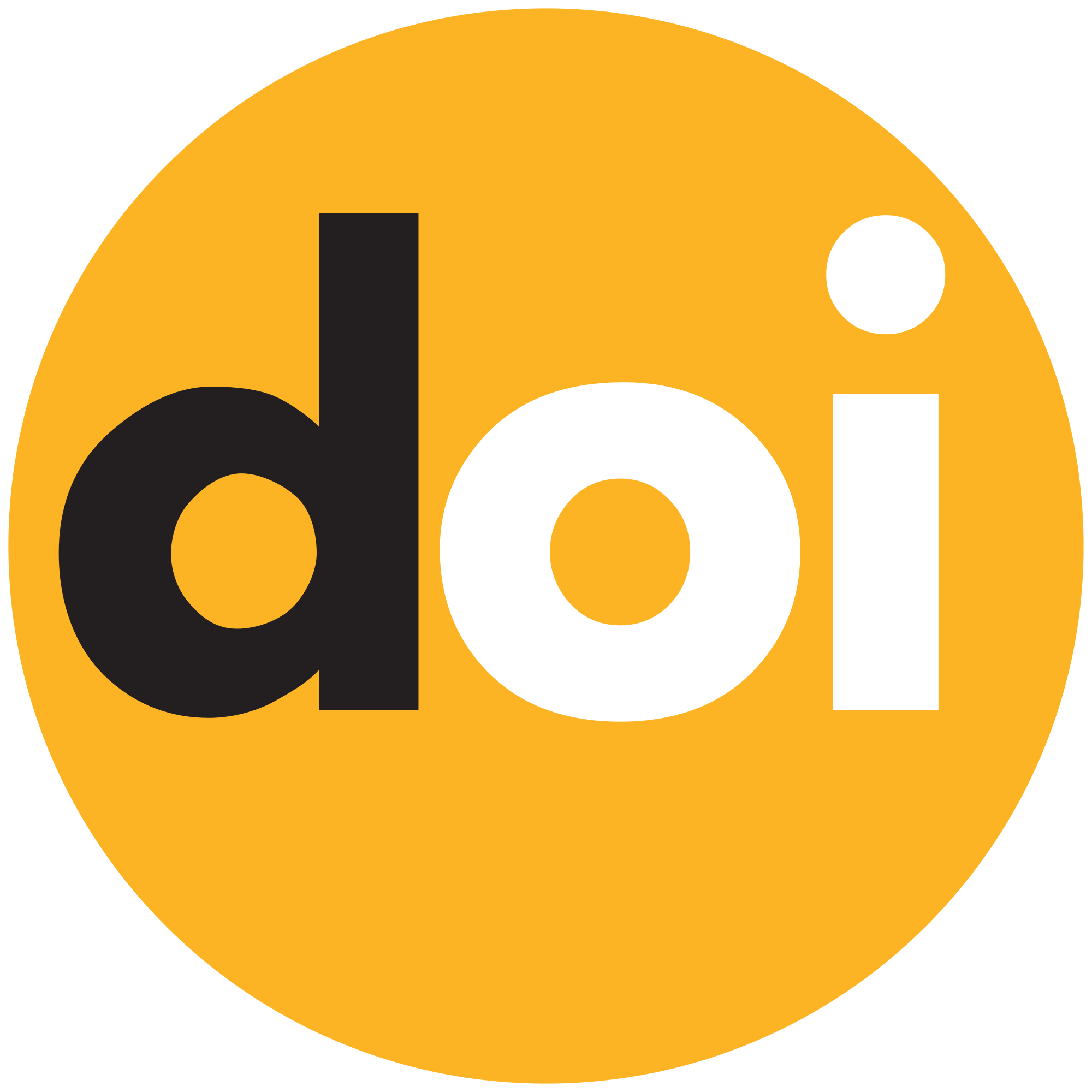 DOI:
Cite This Article:
Show All (MLA | APA | Chicago | Harvard | IEEE | Bibtex)
Paper Statistics:
Share:
References:
[1] Puri, A.B; and Bhattacharyya,B; 2001, "An analysis and optimisation of the geometrical inaccuracy due to wire lag phenomenon in WEDM,"International Journal of Machine Tools & Manufacture 43, pp.151-159
[2] Hewidy, M.S., El-Taweel, T.A. and El-Safty, M.F., 2005, "Modelling the machining parameters of wire electrical discharge machining of Inconel 601 using RSM", Journal of Materials Processing Technology, pp. 328-336
[3] Yuan, Jin; Wang, Kesheng; Yua, Tao and Fanga, Minglun;2007, "Reliable multi-objective optimization of high-speed WEDM process based on Gaussian process regression", International Journal of Machine Tools & Manufacture 48, pp.47-60.
[4] Andromeda, T., Yahya, A., Hisham, N., Khalil, K. and Erawan, A., 2011, "Predicting Material Removal Rate of Electrical Discharge Machining (EDM) using Artificial Neural Network for High gap current", IEEE, pp. 259-262.
[5] Singh, Jaganjeet and Sharma, Sanjeev;2013, "Effects of Process Parameters on Material Removal Rate and Surface Roughness in WEDM of P20 Tool Steel", International Journal of Multidisciplinary and Current Research.
[6] Ugrasena, G; Ravindra; Naveen Prakash, G.V and Keshavamurthy, R; 2014, "Process optimization and estimation of machining performances using artificial neural network in wire EDM", International Journal of Material Science, pp. 1645-1648.
[7] Klocke, F; Schneider, S; Ehle, L; Hensgen, L and Klink, A; 2016, "Investigation on Surface Integrity of Heat Treated 42CrMo4 (AISI 4140) Processed by Sinking EDM", International Journal of Elsevier Engineering Research, pp 580-585.
[8] R Choudhary, Amit and Shende, P; 2017, "To Improve Process Parameters of Wire EDM", International Journal of Engineering Science & technology, vol.2, pp 170-175.