Packing Improvement by using of Quality Function Deployment Method: A Case Study in Spare Part Automotive Industry in Indonesia ( Vol-4,Issue-1,January 2018 )
Author(s):
Humiras Hardi Purba, Adi Fitra , Gidionton Saritua Siagian, Widodo Dumadi
Keywords:
Spare Parts, Sales, Packing, Indonesia, Improvement, QFD.
Abstract:
Sales for automotive in Indonesia especially for 4-wheels vehicles and 2-wheels production is increase every year. Increase sales in Indonesia will be related to the needs of Spare Parts of the vehicle. Based on that, sector spare part need improvement to increase the sales and quality of spare part to gain trust of customer for buy spare part original and not buy spare part not original. Improvement will focus for packing this is because packing is one of element which can be increased sales and the difficulty to make improvements in a short time and with low investment in the field of production. QFD will be used to find best improvements for packing. Planning improvement for packing such as change material carton box (flute), redesigning, adding barcodes and hologram stickers. Results Use QFD for packaging repair. Customers are more focused on unboxing easy packing with a value of 249.5 points from 40% and substitute solid material packaging with 135 pints with 22% of QFD Technical priorities. With the following results customers prefer secure packing compared with interesting packing.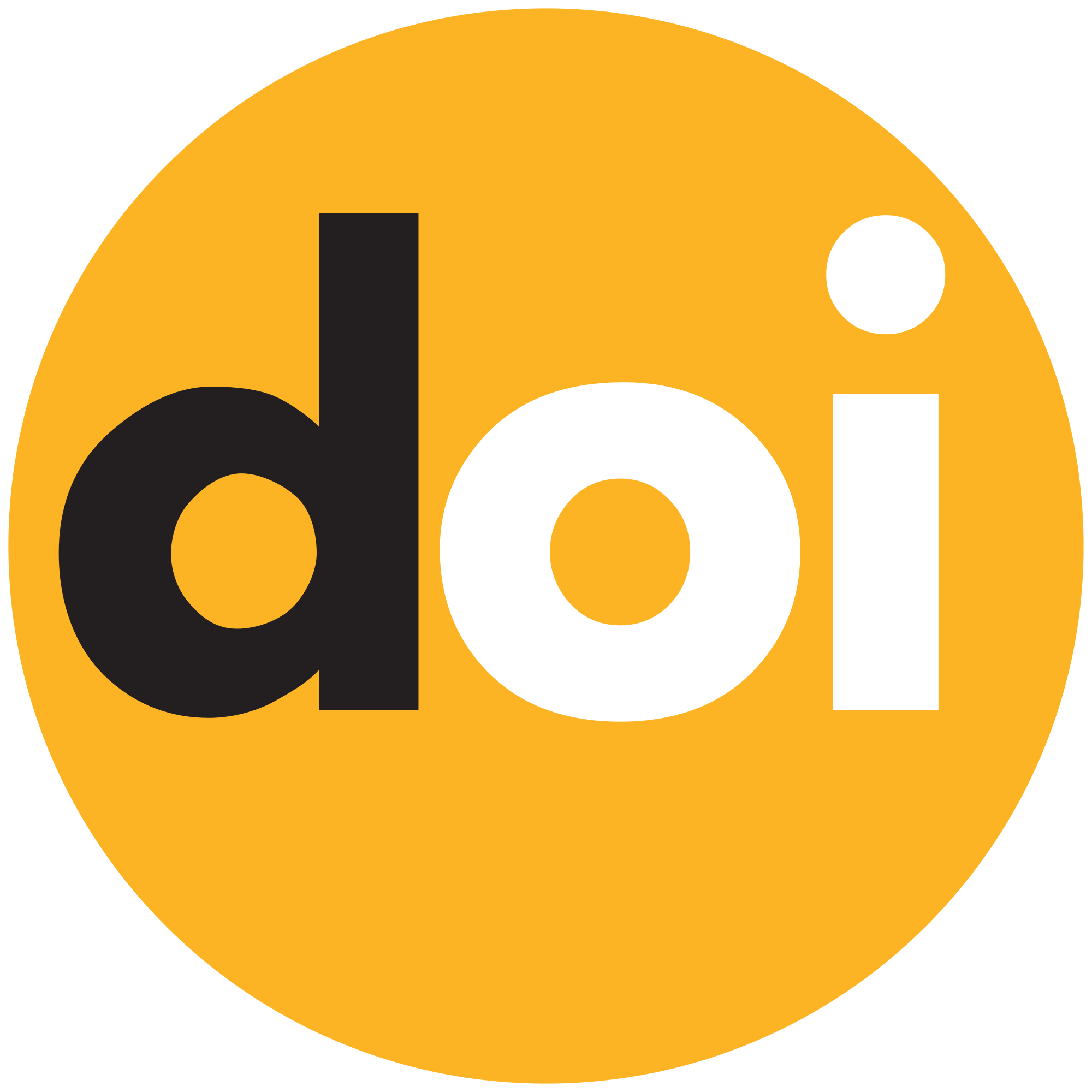 DOI:
Cite This Article:
Show All (MLA | APA | Chicago | Harvard | IEEE | Bibtex)
Paper Statistics:
Share:
References:
[1] Wagner SM, Lindemann E. A case study-based analysis of spare parts management in the engineering industry. Production Planning & Control: The Management of Operations. 2008; 19:397-407.DOI: https://doi.org/10.1080/09537280802034554
[2] Vargas C.A, Cortes ME. Automobile spare-parts forecasting: a Comparative study of time series method. International Journal of Automotive and Mechanical Engineering. 2017 Volume 14, issue 1pp. 3898-3912.
DOI: https://doi.org/10.15282/ijame.14.1.2017.7.0317
[3] https://www.gaikindo.or.id/pasar-domestik-mobil-indonesia-baik-45-persen-pada-2016
[4] http://jatim.tribunnews.com/2017/06/13/penjualan-spare-part-honda-lebihi-target-tahun-2017-diprediksi-akan-meningkat-saat-h-7-lebaran
[5] Kocamanlar, E. (2008) "A Model Proposal about the Effect of Packing in Fast Moving Consumer Goods on the Purchasing Behavior" Postgraduate Thesis, İstanbul, the Institute of Science of the Technical University of İstanbul.
[6] Gökalp, F. (2007) "The Role of Packing in Purchasing Behavior of Food Products" Ege Academic Review, 7(1):79-97.
[7] Rundh, B. (2009) "Packaging Design: Creating Competitive Advantage with Product Packaging" British Food Journal, 111(9):988-1002.
DOI: https://doi.org/10.1108/00070700910992880
[8] İnce, M. (2010) "Analyzing the Effects of Packing as a Communication Instrument on Customer Choice" Postgraduate Thesis, İstanbul, The University of Marmara, The Institute of Science.
[9] Yıldız, O.E. (2010) "The Effect of Packing in Creating Brand Awareness" Communication Theories and Researches Magazine, 31:181-194.
[10] Deutsche Gesellschaft f¨ur Qualit¨at e.V., Frankfurt. (2001)QFD – Quality Function Deployment, Berlin, Wien,Z¨urich: Beuth Verlag GmbH.
[11] Klein B. (2012) QFD – Quality Function Deployment-Konzept, Renningen: Expert Verlag
[12] Hales, R. and Staley, D. (1995) Mix target costing, QFD for successful new products, Marketing News, 29(1),
[13] Kauffmann, P., Unal, R., Fernandez, A. and Keating C. (2000) A model for allocating resources to research programs by evaluating the technical importance and research productivity, Engineering Management Journal, Vol.12, No.1, 5-8.
[14] Hauser, J. R. and D. P. Clausing, the House of Quality, Harvard Business Review, May/June 1988.
[15] A Griffin and JR Hauser (1992) Patterns of Communication among Marketing, Engineering and Manufacturing, A Comparison between Two New Product Teams, Management Science 38 (3), 360-373.
[16] Jaiswal (2012) Case Study on Quality Function Deployment (QFD), ISSN: 2278-1684 Volume 3,Issue 6: 31
[17] Hamidullah, R. Akbar, S. Noor, W. Shah & Inayatullah (2010) QFD as a Tool for Improvement of Car Dashboard, University of Engineering and Technology Peshawar, Pakistan, Journal of Quality and Technology Management Volume VI, Issue 1, June.: 1 - 3
[18] Goetsch, D.L. and Davis, S.B. (2010) Quality Management for Organization Excellence, 6th_ed. Upper Saddle River, NJ: Pearson Education Inc., pp. 296-311.
[19] Sun Cheng etc. Paper Packaging Structure Design. Beijing: Light Industry Press; 2006. DOI:10.1016/j.proenv.2011.09.