Proposal for the Creation of a Network of Family Businesses in the Mexican Coffee Industry ( Vol-4,Issue-11,November 2018 )
Author(s):
Jesús Israel Morales Hernández, Maria Luisa Mendez, Sara Perla Nolasco Ruíz, Marco Tulio Cerón López
Keywords:
coffee, family business, networks.
Abstract:
This article seeks to contribute to the union of Mexican coffee growers, growth and development of our coffee industry and increased commercial involvement by creating a network where family firms undertake strategic alliances, share and comply with standards of communication, technology, management information and knowledge, among others. Explanatory and descriptive documentary analysis of the importance of coffee farmer in Mexico category was performed in order to propose a Network model of Coffee in Mexico. The main pillars on which rests the network are: information, technology, knowledge and goods and services.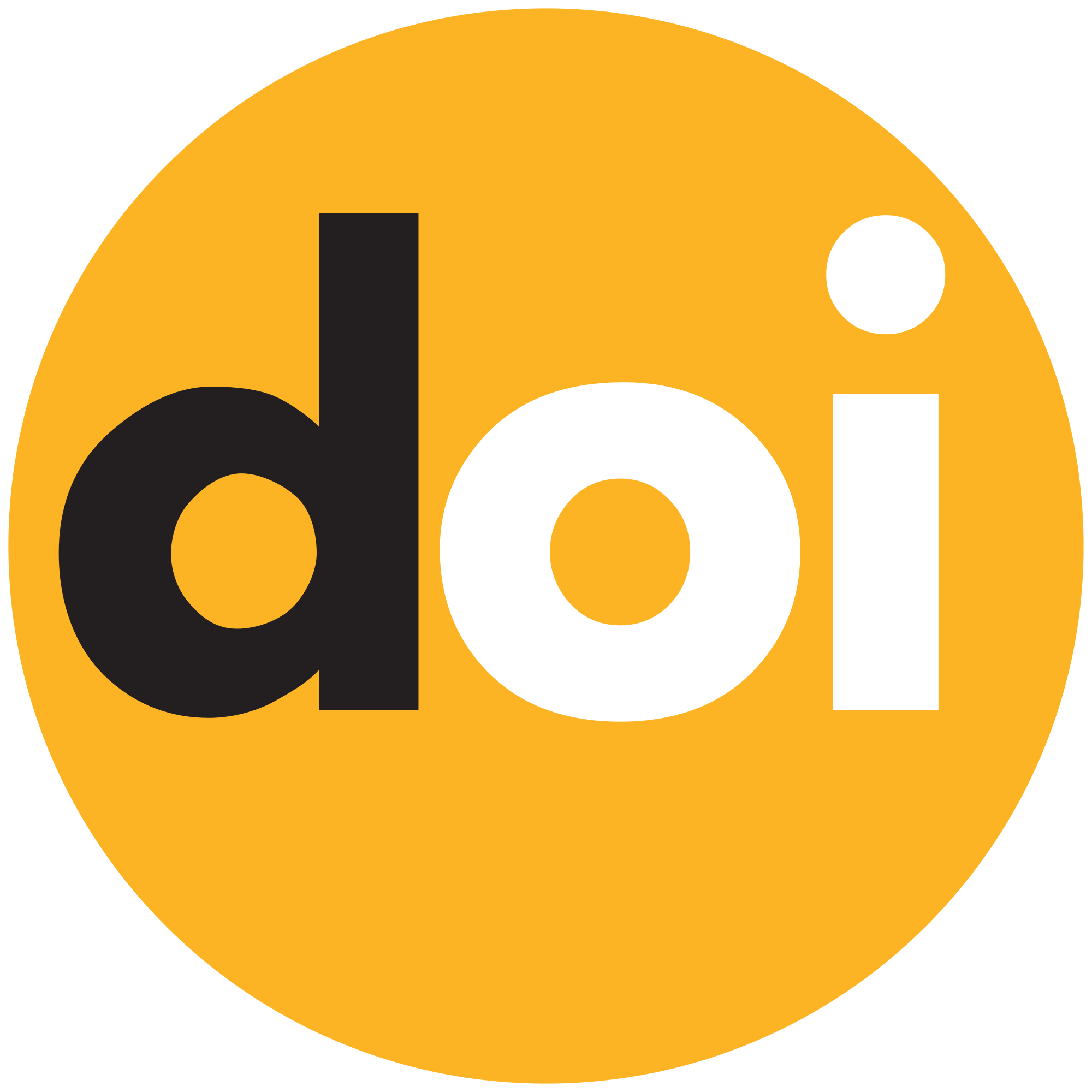 DOI:
Cite This Article:
Show All (MLA | APA | Chicago | Harvard | IEEE | Bibtex)
Paper Statistics:
Share:
References:
[1] Almazara E. (2012). De viandas y brebajes café. , Contactos.83, 52-56. El 16/12/2012.
[2] Arce, B. Martínez, E. (2007). "Modelo de desarrollo integral para empresas familiares e productos no tradicionales, asociadas al cultivo del café". Tecsistecatl. Revista electrónica de ciencias sociales, revista interdiciplinar 1. http://www.eumet.net/rev/tecsistecatl/n0/acmd1.htm diciembre 2013.
[3] Bacon C. (2005) Confronting the Coffee Crisis: Can Fair Trade, Organic, and Specialty Coffees Reduce Small-Scale Farmer Vulnerability in Northern Nicaragua? World Development Vol. 33, No. 3, pp. 497–511, 2005.
[4] Becerra, F.Serna H. (2013). Redes empresariales locales y su incidencia en la innovación de la empresa. Revista Venezolana de Gerencia (RVG). Año 17. Nº 57, 2012, 113 – 131. Universidad del Zulia (LUZ) _ ISSN 1315-9984.
[5] Becerra R, Fredy. (2008). Las redes empresariales y la dinámica de la empresa: aproximación teórica. Innovar. Revista de ciencias administrativas y sociales, Vol. 18, Núm.32, Julio-diciembre, 2008, pp. 27-45.
[6] Durán W. (2011). Redes Empresariales: Experiencias y Estrategias para el desarrollo de la competitividad en las regiones. Revista MBA. Num 2. Dic. 2011.
[7] Giovannucci D, Ponte S. (2005), Standards as a new form of social contract. Sustainability initiatives in the coffee industry. Food Policy. 284-301.
[8] Lora, E. (2013). Crecimiento sustentable. Documento de estrategia. Banco Interamericano de desarrollo. Departamento de desarrollo sustentable. Washington, pp.1-38.
[9] Maggui C. (2007) "V Taller Proyectos de Integración Productiva FOMIN", ponencia presentada en la Conferencia Gobernanza en Redes Empresariales, Washington DC.
[10] Narváez, M. Fernández, G. (2013). Redes de cooperación empresarial: Relaciones e interacciones para promover desarrollo turístico local, Revista Venezolana de Gerencia, vol. 18, núm 61, pp. 121-137.
[11] Palacios, J. (2009), Dilemas ecológicos-culturales en torno al café en la sierra mexicana Gazeta de Antropología. Artículo 24, pp. 1-8.
[12] Rodríguez P. (2012). Análisis relacional del capital social y el desarrollo de los sistemas productivos regionales. REDES- Revista hispana para el análisis de redes sociales Vol.23, pp. 9.
[13] SAGARPA (Secretaría de Agricultura Ganadería desarrollo Rural Pesca y Alimentación). (2014) "Producción Nacional de café". SAGARPA, México, www.sagarpa.gob enero 2014.
[14] SHCP (Secretaría de Hacienda y Credito Público) (2014) "Dirección General Adjusnta de Planeación Estratégica, Análisis Sectorial y Tecnologías de la Información". SHCP, México, www.financierarural.gob.mx enero 2014.
[15] Soto L, Perfecto I, Castillo J y Caballero J. (2000), Shade effect on coffee production at the northern Tzeltal zone of the state of Chiapas, Mexico, Agriculture, ecosystems and environment, pp. 61-69.
[16] Tomás J, (2009). Trampas genéricas de la empresa familiar, tipologías y casos. Ediciones Garnica, S.A. Barcelona, España.
[17] Vargas J. Ticlla E. (2012). Los factores que favorecen o limitan el fortalecimiento del capital Social en los procesos de Asociatividad. El caso de la red de microempresarias de confecciones de San Juan de Lurigancho. Tesis para optar el grado de Magíster en Gerencia Social. Pontificia Universidad Católica del Perú.
[18] Vélez D, Holguín H, De la Hoz G y Duran Y (2008). Dinámica de la empresa familiar PYME. FUNDES, 5.