Rates of Soft Ground Tunneling in Vicinity of Existing Structures ( Vol-4,Issue-1,January 2018 )
Author(s):
Ayman S. Shehata, Adel M. El-Kelesh, Al-Sayed E. El-kasaby, Mustafa Mansour
Keywords:
Soft ground, mechanized tunneling, utilization factor, ground conditions, tunnel boring machine (TBM), productivity, advance speed, advance rate.
Abstract:
Soft ground tunneling in the vicinity of existing structures is a major challenge to tunneling engineers. Tunneling works cause inevitable ground movements that may lead to unrecoverable damages to adjacent structures. Tunneling rates significantly affect such risks. However, a guideline that determines appropriate tunneling rates and accounts for the effects of tunneling on the structures existing in the vicinity is not available. Tunneling records in terms of TBM advance speed (AS), utilization factor (U), and advance rate (AR) for tunnels constructed without causing significant risks on the existing structures are presented in the paper.These records are discussed for different types of existing structures.Ranges of these records for tunneling without causing detrimental effects on different types existing structures are recommended.Useful observations are also made on the variation of these records with the ground type and composition and the precautions to be adopted to mitigate the tunneling risks on existing structures.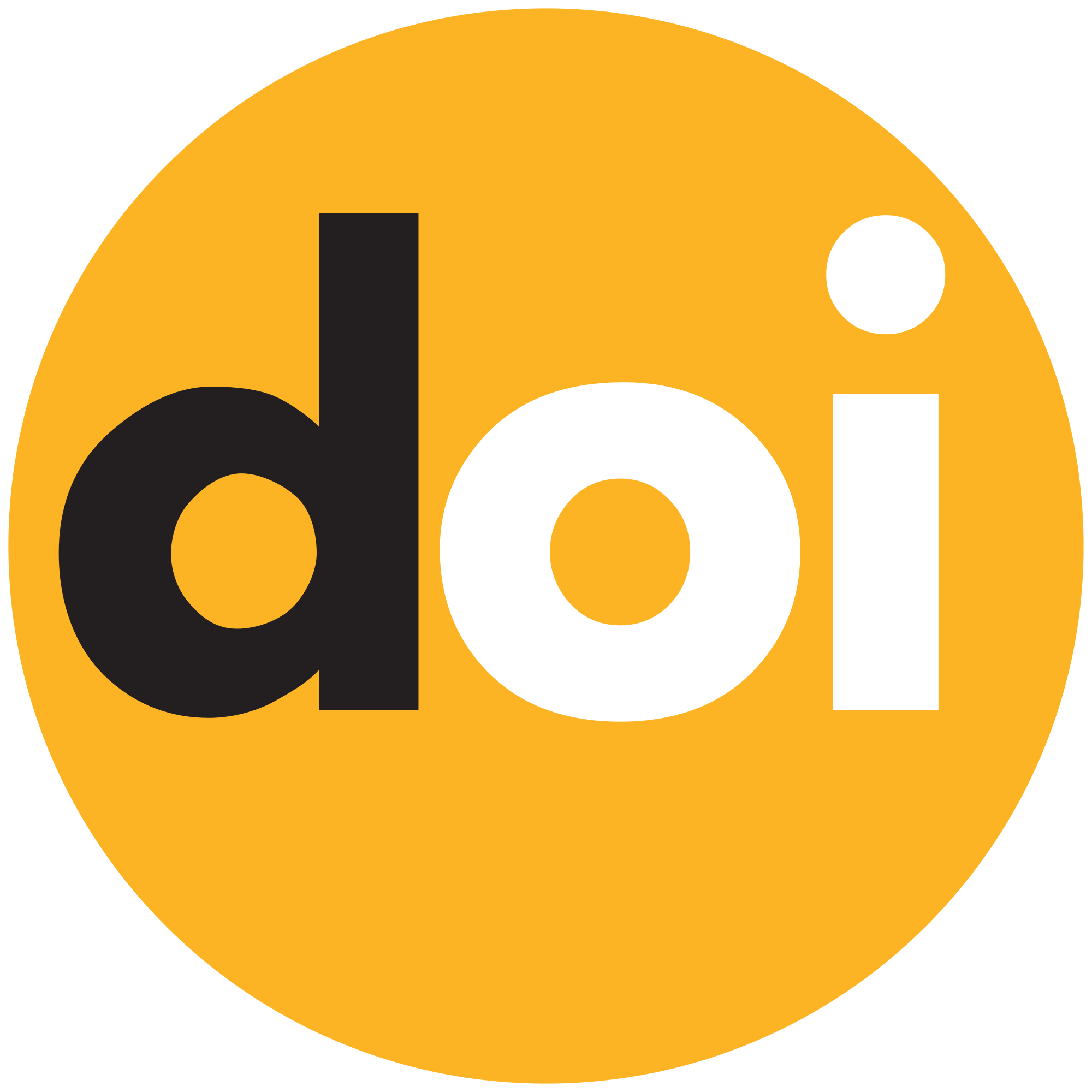 DOI:
Cite This Article:
Show All (MLA | APA | Chicago | Harvard | IEEE | Bibtex)
Paper Statistics:
Share:
References:
[1] Arshad, and Abdullah, R.A. (2016). "A review on selection of tunneling method and parameters affecting ground settlements," Electronic Journal of Geotechnical Engineering, Vol. 21, 4459–4475.
[2] Goh, K.H., Ng, S.S.G., and Wong, K.C. (2016). "Case histories of bored tunneling below buildings in Singapore downtown line," International Journal of Geoengineering Case histories, Vol. 3, 149–161.
[3] ITA (International Tunneling Assocation) (2000). "Mechanized tunneling, recommendations and guidelines for tunnel boring machines (TBMs),"Working Group 14, 1 – 118.
[4] Kovari, K., and Ramoni, M. (2004)." Key note lecture at international congress on mechanized tunneling: challenging case histories," Urban tunneling in soft ground using TBM's, Politecnico di Torino, Italy, 16–19.
[5] Multi-Mode TBM. (2017). "TBM information," (Aug. 20, 2017).
[6] NAT (National Authority for Tunnels) (2017)."Information of greater Cairo metro line-3," Line-3, (Aug. 20, 2017).
[7] Ozfirat, M.K. (2015). "Selection of tunneling machines in soft ground by fuzzy analytic hierarchy process," DokuzEylul University, Acta MontanisticaSlovaca, Vol. 20, No. 2, 98–109.
[8] Sheng, E. S. Y., Chuan, J. Y. T., Ikhyung, H. K., Osborne, N. H., Boon, C. K., and Siew, R. (2016). " Tunneling undercrossing existing live MRT tunnels," Tunneling and Underground Space Technology, Vol. 57, 241–256.
[9] Shield Tunneling (2017). (Aug. 20, 2017).
[10] Thomas, W.P. (2011)."Tunneling beneath open water, a practical guide for risk management and site investigations," Professional Associate Finalist, William Barclay Parsons Fellowship Program, Parsons Brinckerhoff, New York.
[11] Toan, D. N., Hung, L. X. (2007)."Some aspects of risk management and subsidence," Hanoi Metro Pilot Line Project, Report at the Meeting between ITA and ITST on Tunneling, Hanoi.
[12] Zhang, D., Fang, Q., Hou, Y. Li, P., and Yuen, W. L. (2012)."Protection of buildings against damages as a result of adjacent large-span tunneling in shallowly buried soft ground," Journal of Geotechnical and Geo-Environmental Engineering, Vol. 139, 903–13.