Sales and Operations Planning: A Business Practice to Align Supply Chains ( Vol-5,Issue-4,April 2019 )
Author(s):
José Mario Valadez Cedillo, Juan Carlos Pérez García
Keywords:
Sales and Operations Planning; S&OP; alignment; tactical planning; supply chain.
Abstract:
Purpose:To summarize the existing knowledge in the scientific literature about the relationship between Sales and Operation Planning (S&OP) and alignment of the stakeholder in the supply chains. Design/methodology/approach:Bibliometric research using text mining over 37 selected papers,Scimago Journal Rank Q4 or better. Findings:Our findings suggest that the relationship between S&OP and alignment has rarely been studied in the academic literature. Research limitations:These results indicate the need for more studiesto build a theory for alignment based in Sales in Operations Planning practice. Practical implications: This paper presents a research agenda to close the gap between practice and promise in supply chain management. Paper type:Literature review. Originality/value: This paper makes two specific contributions to the literature. First, It provides an agenda for research in functional alignment in the SupplyChain; and next:promotes the need to capitalize on the advantages offered by text mining in the operations planning field.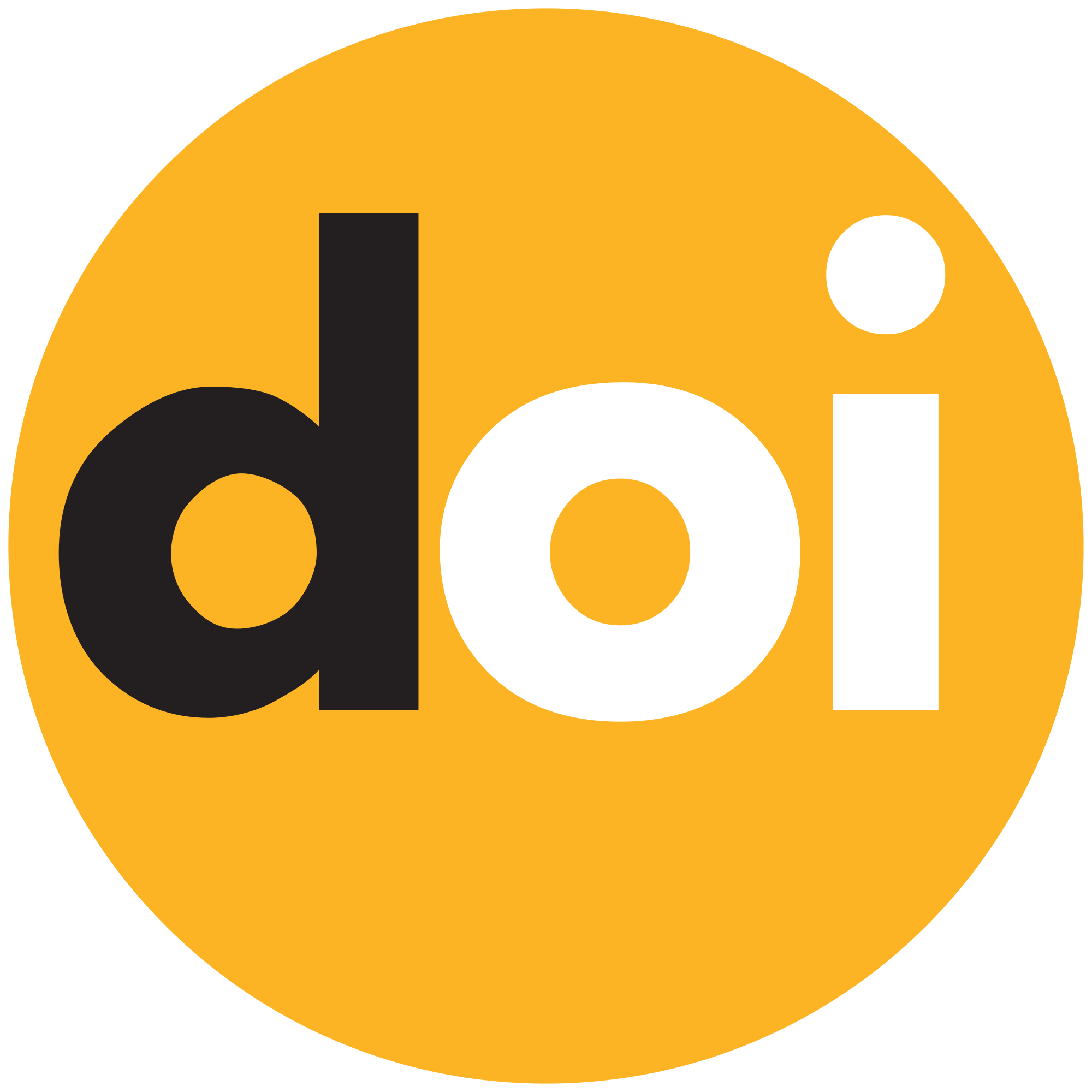 DOI:
Cite This Article:
Show All (MLA | APA | Chicago | Harvard | IEEE | Bibtex)
Paper Statistics:
Share: