Sample Design of the Interview about Gender Equality ( Vol-4,Issue-11,November 2018 )
Author(s):
José Juan Quiroz Ordoñez
Keywords:
Interview, Gender Equality.
Abstract:
To determine the size of the students and academics population sample related to gender equality in the institutes and branches.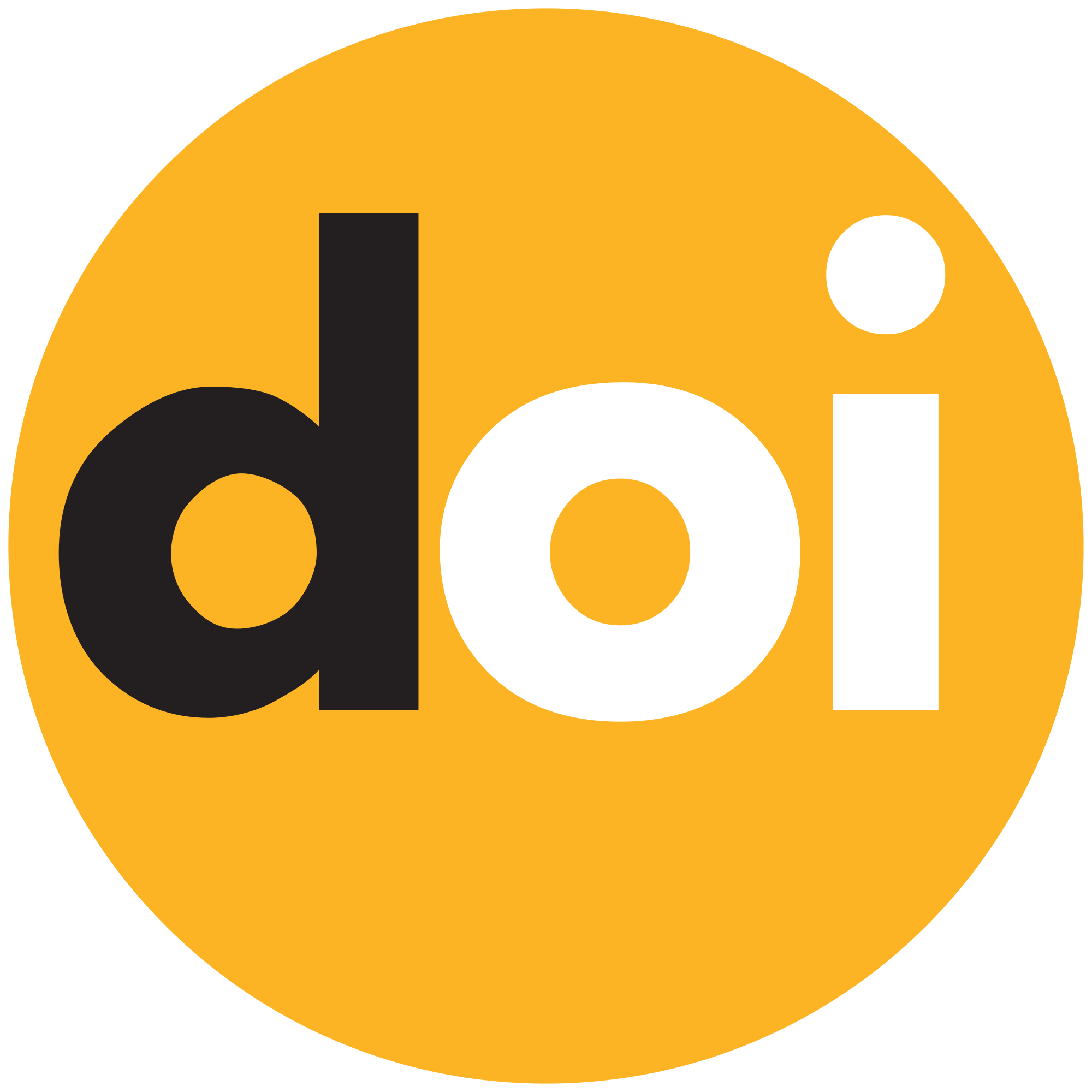 DOI:
Cite This Article:
Show All (MLA | APA | Chicago | Harvard | IEEE | Bibtex)
Paper Statistics:
Share:
References:
[1] Arya, J. & Lardner, R. (2009). Mathematics Applied to administration and economics. U.S. Prentice Hall.
[2] Collazo, A. (2010). Notes on the simplex method of linear programming. Puerto Rico: Universityof Puerto Rico.
[3] Cortés, J., Romero, J., Rosselló, M. & Villanueva, R. (2010). The non-linear model of logistic growth: study and solution. Spain: Polytechnic University of Valencia.

[4] Garcia, J. &Maheut, J. (2015). Modeling and Resolution of Problems of Industrial Organizatiaon through Linear Mathematical Programming (Models and Methods of Investigation of Operations, Procedures to Think). Spain: Polytechnic University of Spain.

[5] May, R.M. (1973). Stability and complexity in model ecosystems. Princeton Landmarks in Biology edn. Princeton University Press, Princeton. McCann, K.S. (2000). The diversity-stability debate. Nature, 405, 228–233.
[6] Medina, A. y Ovejero, J. (2011). Newton's laws and their applications. Spain: University of Salamanca.
[7] Ríos, S. (1995). Modeling Spain: Editorial alliance.
[8] Rodríguez, J. (2010). Mathematical models. Spain: Open University of Catalonia.