Simulation modeling of the sensitivity analysis of differential effects of the intrinsic growth rate of a fish population: its implication for the selection of a local minimum ( Vol-4,Issue-1,January 2018 )
Author(s):
Nwachukwu Eucharia C., Ekaka-a Enu-Obari N., Atsu Jeremiah U.
Keywords:
Uncertainty analysis, differential effects, p-norms sensitivity analysis, intrinsic growth rate, local minimum, ODE45.
Abstract:
The vulnerability of the differential effects of the intrinsic growth rates of the fish population on the uncertainty analysis can only be controlled by using the mathematical technique of a sensitivity analysis that is called a local minimum selection method based on a Matlab numerical scheme of ordinary differential equations of order 45 (ODE 45). The quantification of the p-norms sensitivity analysis depends on the application of the 1-norm, 2-norm, 3-norm, 4-norm, 5-norm, 6-norm and infinity-norm. In the context of this study, the best-fit intrinsic growth rate of fish population with a small error has occurred when its value is 0.303 which minimizes the bigger sensitivity values previously obtained irrespective of the p-norm sensitivity values. The novel results which we have obtained have not been seen elsewhere. These results are fully presented and discussed in this study.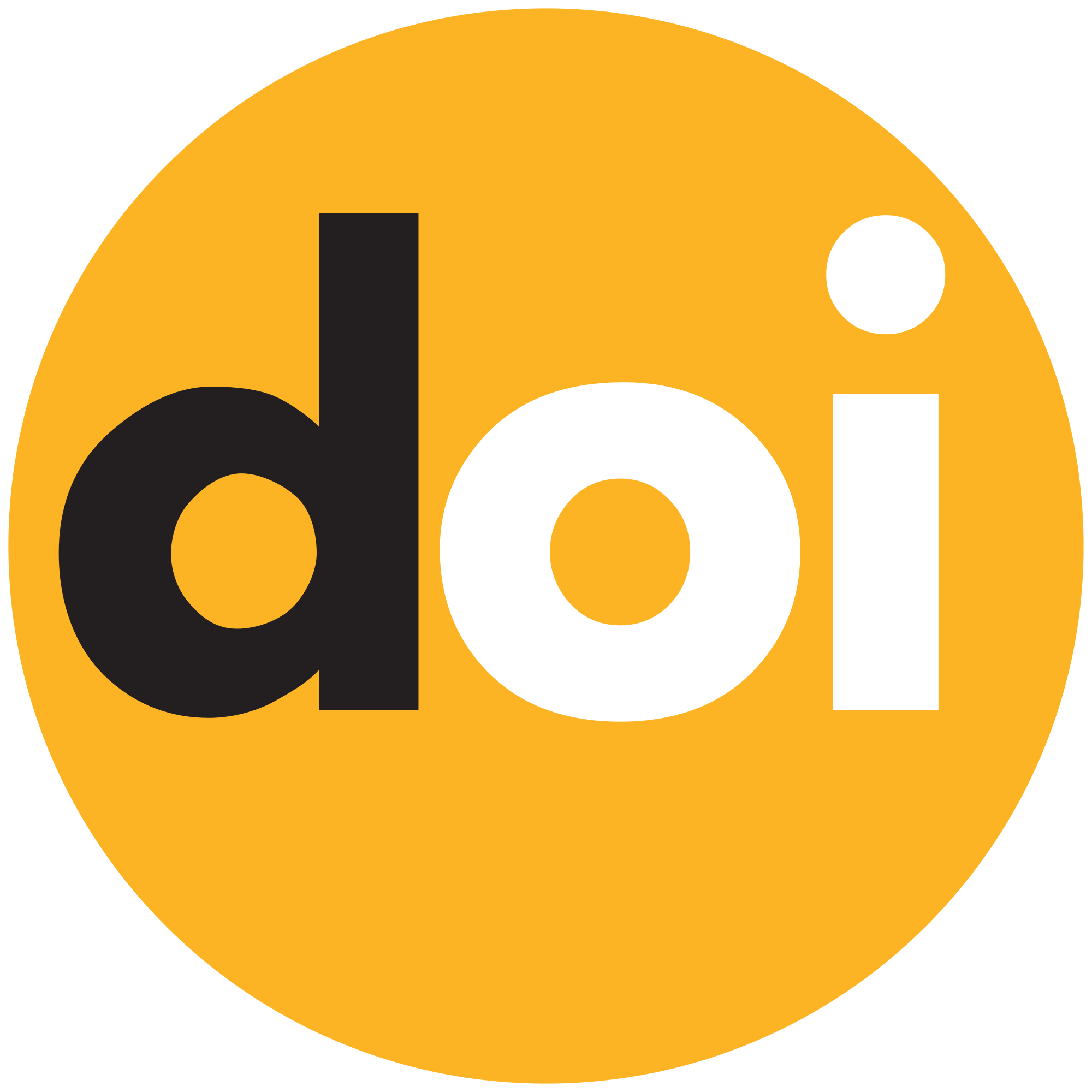 DOI:
Cite This Article:
Show All (MLA | APA | Chicago | Harvard | IEEE | Bibtex)
Paper Statistics:
Share:
References:
[1] E. N. Ekaka-a, N. M. Nafo, A. I. Agwu, (2012), Examination of extent of sensitivity of a mathematical model parameter of survival of species dependent on a resource in a polluted environment, International Journal of Information Science and Computer Mathematics, vol. 8, no 1-2, pp 1-8.
[2] EnuEkaka-a, Olowu, B. U., Eze F. B., Abubakar R. B., Agwu I. A., Nwachukwu E. C., (2013), Journal of Nigerian Association of Mathematical Physics, Vol 23, pp 177-182.
[3] Palumbi S. (1999). The ecology of marine protected areas: Working paper from the Department of Organismic and Evolutionary Biology, Harvard University.
[4] Rodwell L. D, Edward B. Barbier, Callum M. Roberts, Tim R. Mcclanahan (2002), A model of tropical marine reserve-fishery linkages. Natural Resource Modeling, 15(4).
[5] Sumalia U. (2002) Marine protected area performance in a model of the fishery. Natural Resource Modeling, 15(4).
[6] J. Pitchford, E.Codling, D. Psarra. Uncertainty and sustainability in fisheries.Ecological Modelling, 2007, 207: 286–292.
[7] Kar, T. and Chakraborty, K. (2009): Marine reserves and its consequences as a fisheries management tool, World Journal of Modelling and Simulation, (2009) 5(2), pp. 83-95.
[8] J. Bohnsack. Marine reserves: They enhance fisheries, reduce conflicts, and protect resources. Oceanus, 1993,63–71.
[9] Hamby, D.M. (1994). A review of techniques for parameter sensitivity analysis of environmental models, Environmental Monitoring and Assessment 32: 135-154.