Study of a Laboratory-based Gamma Spectrometry for Food and Environmental Samples ( Vol-4,Issue-1,January 2018 )
Author(s):
M. N. Islam, H. Akhter, M. Begum, Y. Mawla, M. Kamal
Keywords:
HPGe Detector, Radiotracers, Efficiency Calibration, Energy Calibration, Activity Concentration.
Abstract:
A comprehensive study on a laboratory-based Gamma Spectrometry has been presented in this paper for food and environmental samples. The system comprises of HPGe detector with proper cooling for minimizing thermal generation of charge-carriers and appropriate shielding to reduce background emission; associated processing electronics and acquisition as well as analysis software. The choice of HPGe detector for laboratory-based Gamma Spectrometry, its radiation interaction mechanism and system optimization have been presented.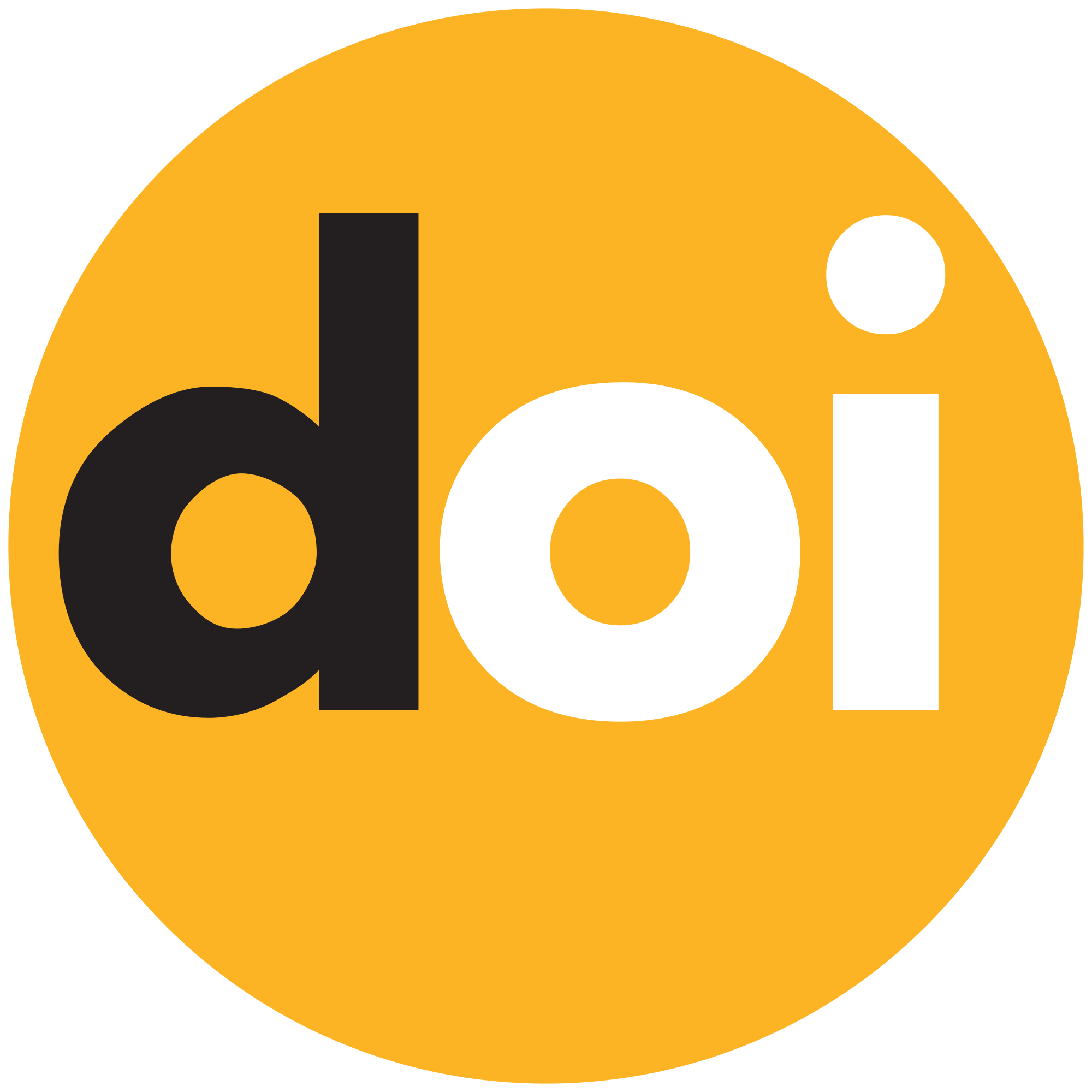 DOI:
Cite This Article:
Show All (MLA | APA | Chicago | Harvard | IEEE | Bibtex)
Paper Statistics:
Share:
References:
[1] F. J. Hernandez "Optimization of environmental gamma spectrometry using Monte Carlo methods" Ph.D. thesis, Uppsala University, Sweden. 2002.
[2] Jeong Hee Han and Jeong-Heon Choi, Broad Energy HPGe Gamma Spectrometry for Dose Rate Estimation for Trapped Charge Dating, J. of Analytical Sci. & Technol., Vol. 1(2), pp.98 -108, 2010.
[3] ORTEC, The Best Choice of High Purity Germanium (HPGe) Detector, www.ortec online.com, Available on-line 2013.
[4] Nurul Absar "Study of the Radioactivity in Soil and Tea Leaf and Transfer Factor of Radionuclides", M.Phil. thesis, Chittagong University, Bangladesh, 2012.
[5] D. Willems, H. van der Weijden, Thales Cryogenics B.V.- J. Douwen, State-of-the art cryocooler solutions for HPGe detectors, www.canberra.com, Available on-line 2013.
[6] S. Harb, K. Salahel Din and A. abbady, Study of Efficiency Calibrations of HPGe Detectors for Radioactivity Measurements of Environmental Samples, Proc. of the 3rd Envi. Phys. Conf., Aswan, Egypt-207, 19-23 Feb. 2008.
[7] ORTEC Solid-State Photon Detector Operator's Manual, Revision B, USA, 2012.
[8] Genie™ 2000 Tutorials, 3.1 Basic Spectroscopy Software and Documentation, Canberra Industries, Inc, USA, 2006.
[9] IAEA, Measurement of Radionuclides in Food and the Environment, Technical Reports Series 295, 1989.
[10] ICRP, Radionuclide Transformation, International Commission on Radiological Protection, Oxford: Perganon Press, 1983.