The Role of Bookkeeping on the Survival of Very Small Businesses in the Kumba Municipality ( Vol-4,Issue-10,October 2018 )
Author(s):
Negou Ernest
Keywords:
Bookkeeping, Very small businesses, Accounting system and survival.
Abstract:
This paper examines the effect of bookkeeping on the survival of Very Small businesses in the Kumba municipality. A sample of 150 respondents was selected through stratified and random sampling. Data was collected mainly through questionnaire. Descriptive (percentages) and inferential (the Chi square) statistical tools were used for the analysis and testing of hypotheses. The findings revealed that most very small businesses in the Kumba Municipality have an account clerk and record their transactions manually following the single entry system. The major bookkeeping challenge they face is the lack of time, as such many of them maintain only the sales book. The study also revealed that when adequately kept, bookkeeping significantly influences the survival of very small businesses in the Kumba municipality as it enables them to trace their problems and to provide appropriate solutions. It was recommended that very small business owners should acquire further training in bookkeeping or employ qualified bookkeepers to assist them in their tasks.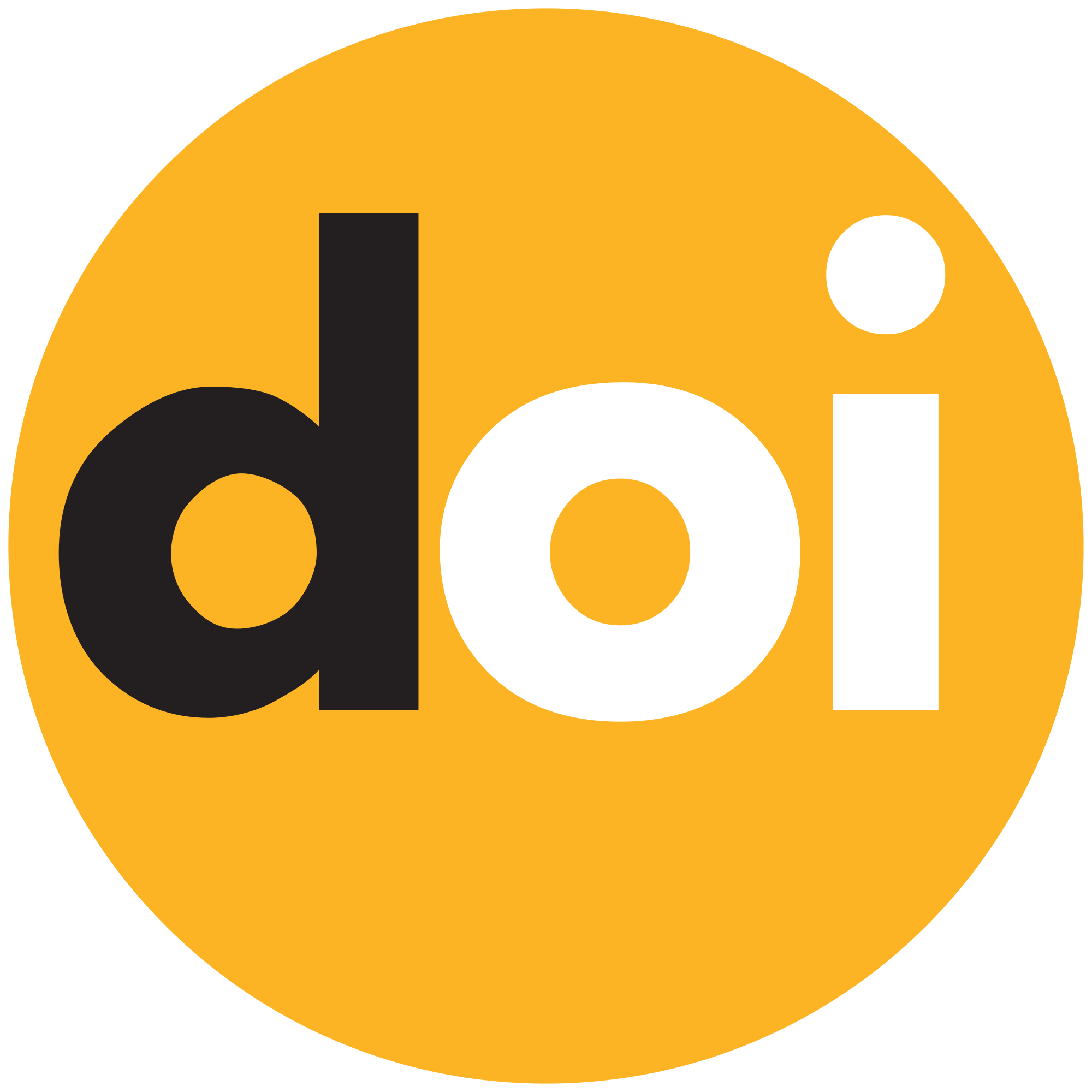 DOI:
Cite This Article:
Show All (MLA | APA | Chicago | Harvard | IEEE | Bibtex)
Paper Statistics:
Share:
References:
[1] Abanis, Turyahebwa, A. Sunday, A. Burani, and B. Eliabu, (2013), Financial Management Practices In Small And Medium Enterprises in Selected Districts In Western Uganda., Financial Management 4.
[2] Adejare, Adegbite Tajudeen, (2014), the analysis of the impact of accounting records keeping on the performance of the small scale enterprises, International Journal of Academic Research in Business and Social Sciences 4, 1.
[3] Agbemava, Edinam, Godwin Ahiase, Edward Sedzro, Thomas Clarkson Adade, Albert K. Bediako, Israel Kofi Nyarko, and Matthew Brains Kudo, (2016), assessing the effects of sound financial statement preparation on the growth of small and medium-scale enterprises, The International Journal of Business & Management 4, 104.
[4] Ajao, Owolabi Sunday, Ogundajo Grace Oyeyemi, and Olayinka Ifayemi Moses, (2016) Bookkeeping and sustainability of small scale businesses in Nigeria: An assessment of Agbara Local Government Area, Ogun State.
[5] Amoako, Gilbert Kwabena, (2013), Accounting practices of SMEs: A case study of Kumasi Metropolis in Ghana, International Journal of Business and Management8, 73.
[6] Anon., Bookkeeping_and_sustainability_of_small.pdf.
[7] Benjamin, Nancy, Ahmadou Aly Mbaye, and Ibrahima Thione Diop, (2012), the Informal Sector in Francophone Africa: Firm Size, Productivity, and Institutions(World Bank Publications).
[8] Bowen, Michael, Makarius Morara, and M. Mureithi, (2009), Management of business challenges among small and micro enterprises in Nairobi-Kenya, KCA journal of business management 2.
[9] Bruhn, Miriam, Dean Karlan, and Antoinette Schoar, (2010), what capital is missing in developing countries? American Economic Review 100, 629–33.
[10] Chelimo, Joseph Kurwo, and Isaac Ole Sopia, (2014), Effects of Bookkeeping on Growth of Small and Medium Business Enterprises in Kabarnet Town, Baringo County, Kenya, International Journal of Science and Research 3, 432–437.
[11] Edvardsson, Ingi Runar, and Susanne Durst, (2013), the benefits of knowledge management in small and medium-sized enterprises, Procedia-social and behavioral sciences 81, 351–354.
[12] Gronum, Sarel, Martie-Louise Verreynne, and Tim Kastelle, (2012), The role of networks in small and medium-sized enterprise innovation and firm performance, Journal of Small Business Management 50, 257–282.
[13] Kheni, Nongiba A., (2008), Impact of health and safety management on safety performance of small and medium-sized construction businesses in Ghana, (\copyright Nongiba Alkanam Kheni).
[14] Kinda, Tidiane, and Josef L. Loening, (2010), Small enterprise growth and the rural investment climate: Evidence from Tanzania, African Development Review 22, 173–207.
[15] Mbroh, John Kwaning, and E. B. Attom, (2011), Accounting and control systems practiced by small and micro enterprise owners within the Cape Coast Metropolitan area of Ghana, Asian journal of business and management sciences 1, 28–47.
[16] Mureithi, Immaculate Wangui, (2015), Factors influencing Growth of Small Micro-Enterprises in Ngurubani Town, Kirinyaga County Kenya.
[17] Musah, Alhassan, and Muazu Ibrahim, (2014), Record keeping and the bottom line: Exploring the relationship between record keeping and business performance among small and medium enterprises (SMEs) in the Tamale Metropolis of Ghana, Research Journal of Finance and Accounting 5, 2222–1697.
[18] Mutua, JOHN MUTISYA, (2015), Effect of bookkeeping on the growth of small and medium enterprises in Chuka Town, European Journal of Business and Social Sciences 4, 102–112.
[19] Ntayi, Joseph Mpeera, Sarah Eyaa, and Freddie Semukono, (2012), Perceived enforcement of informal buyer-supplier contractual arrangements in Ugandan Small and Medium Enterprises (SMEs), Global Journal of Management and Business Research12.
[20] Ntim, Adjei Luther, Oteng Evans, and Fianu Anthony, (2014), Accounting practices and control systems of small and medium size entities: A case study of Techiman municipality, Journal of Finance and Accounting2, 30–40.
[21] Williams, Sarah, and Anja Schaefer, (2013), Small and medium-sized enterprises and sustainability: Managers' values and engagement with environmental and climate change issues, Business Strategy and the Environment 22, 173–186.
[22] Wilson, Christopher DH, Ian David Williams, and Simon Kemp, (2012), an evaluation of the impact and effectiveness of environmental legislation in small and medium-sized enterprises: Experiences from the UK, Business Strategy and the Environment 21, 141–156.