The Role of Smart Personal Assistant for improving personal Healthcare ( Vol-4,Issue-11,November 2018 )
Author(s):
Arul Srinivasan, A.Neela Madheswari
Keywords:
cloud service, healthcare, machine learning, smart personal assistant
Abstract:
Machine learning is a subfield of computer science that evolved from the study of pattern recognition and computational learning theory in artificial intelligence. The focus of this paper is to improve personal healthcare using smart personal assistant which make use of the combination of machine learning and cloud. Making a doctor appointment through phone call is a tedious process and it may take more time. People who did not made the prior appointment have to wait on the queue which sometimes leads to dissatisfactions to the patients. To overcome this gap, smart personal assistant application is proposed using which users can get appointment of various doctors according to the current availability and at anytime and anywhere. This will improve time saving from patients' side as well as they will be satisfied by timely service.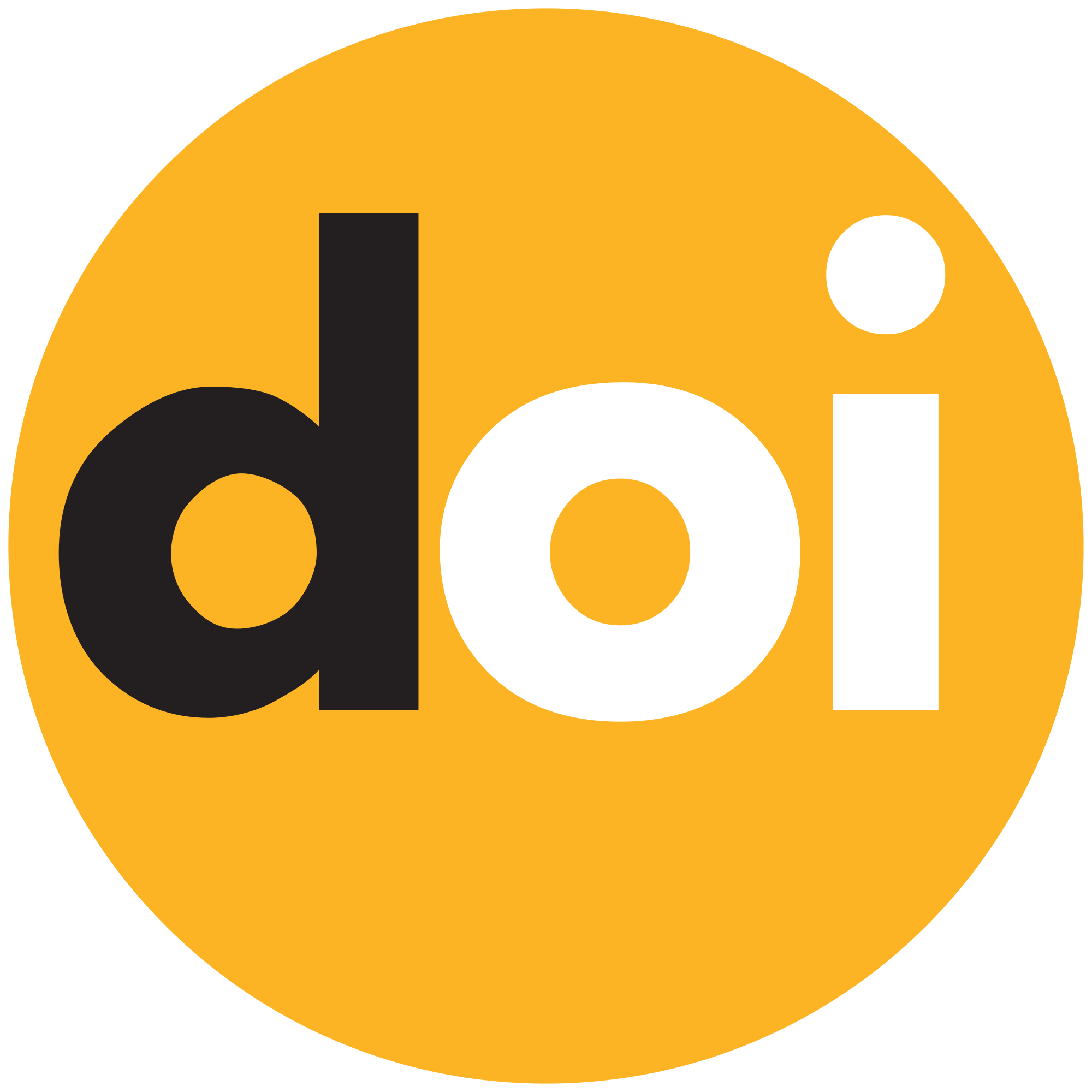 DOI:
Cite This Article:
Show All (MLA | APA | Chicago | Harvard | IEEE | Bibtex)
Paper Statistics:
Share:
References:
[1] Knote, R.; Janson, A.; Eigenbrod, L. & Söllner, M. (2018): The What and How of Smart Personal Assistants: Principles and Application Domains for IS Reserach. In: Multikonferenz Wirtschaftsinformatik (MKWI). Lüneburg, Germany.
[2] Maedche. A, Morana S, Schacht S, Werth D, Knumeich J, Advanced User Assistance Systems, In: Business and Information Systems Engineering 58, 367-370 (2016).
[3] TMF, The Medical Futurist, "Chatbots will serve as Health assistants", April 2017, https://medicalfuturist.com/chatbots-health-assistants.
[4] P.Milhorat, S.Schlogl, G.Chollet, J.Boudy, A.Esposito, G.Pelosi, Building the Next generation of Personal digital Assistants, In: International Conference on Advanced Technologies for Signal and Image Processing (ATSIP), 2014.
[5] Magnus Stenman, Automatic Speech Recognition An Evaluation of Google Speech, UMEA Universitet, Spring 2015.
[6] Fakhreddine Karray, Milad Alemzadeh, Jamil Abou Saleh and Mo Nours Arab, "Human-Computer interaction:Overview on State of the Art", International Journal on Smart sensing and Intelligent systems, vol.1, no.1, March 2008.
[7] Trish Chatterley, Dagmara Chojecki, "Personal Digital assistant usage among undergraduate medical students: Exploring trends, barriers, and the advent of smartphones, Journal of the Medical Library Association, April 2010.
[8] Ping Guo, Kim Watts, Heather Wharrad, "An integrated review of the impact of mobile technologies used by healthcare professionals to support education and practice", Nursing Open, Sep 2015.