Using Porous Media to Enhancement of Heat Transfer in Heat Exchangers ( Vol-3,Issue-11,November 2017 )
Author(s):
Sonia Rashidian, Mohamad Reza Tavakoli
Keywords:
Porous media, Heat transfer enhancement, Heat exchanger.
Abstract:
According to increasing human needs for energy and to avoid energy waste, researchers are struggling to increase the efficiency of energy production and energy conversion. One of these methods is increasing heat transfer and reducing heat dissipation in heat exchangers. Using porous materials in the fluid flow is one of the passive methods to increase heat transfer in heat exchangers. The existence of porous media in the flow path, improve the matrix of thermal conductivity and effective flow thermal capacity and also matrix of porous-solid increase radiation heat transfer, especially in two phase flow (gas-water) systems. In this paper, recent studies on the effect of using porous media on enhancement the amount of heat transfer in heat exchangers has been investigated via using porous media with difference porosity percentage, material and geometric structure in the flow path in numerical simulations and laboratory studies.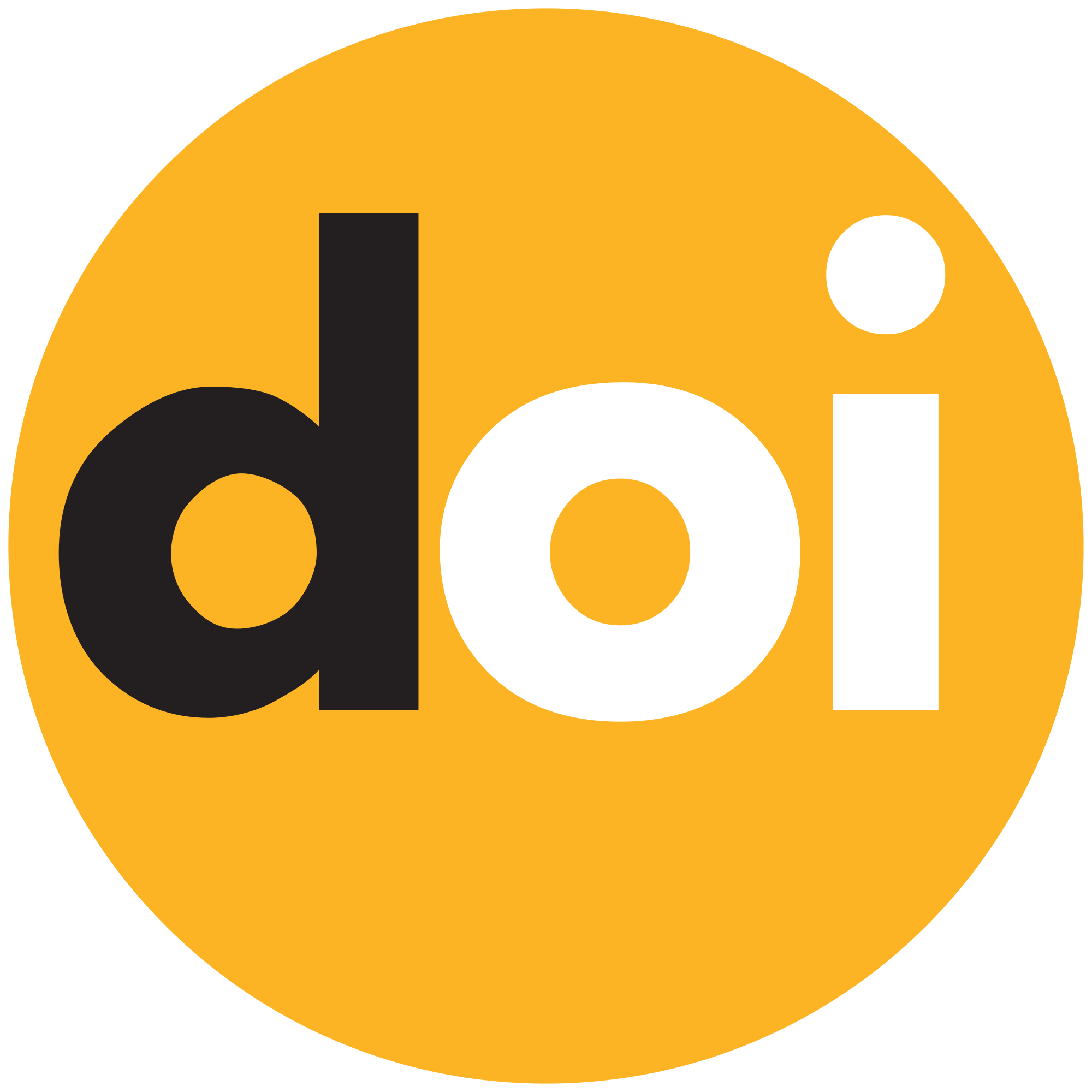 DOI:
Cite This Article:
Show All (MLA | APA | Chicago | Harvard | IEEE | Bibtex)
Paper Statistics:
Share: