Youth Restiveness in Nigeria: Challenge for Counselling ( Vol-3,Issue-8,August 2017 )
Author(s):
Dr (Mrs.) Stella Ngoz Induka-Ozo, Dr. Igba Daniel Igba
Keywords:
Youth, Restiveness, Counselling, Challenges, Nigeria.
Abstract:
The paper examined the meaning of youth restiveness in Nigeria, its causes and challenge for counselling. The youths were seen as young people who are still in the most active period of their lives. They are cognitively capable of hypothetical deductions, analysis and synthesis of situations by which they find themselves. They are restive; in other words impatient, obstinate and agitated especially when they are not satisfied with the state of things around them. The complexity of modern life makes the situation to be even more difficult for the youths, while the Nigerian factor further complicates matters for them. Some of the factors that contributed to the restiveness of youths in Nigeria include: leadership styles, economic situation, educational pursuits, poverty, unemployment, marginalization, exuberance, drugs, sexually transmitted diseases and activities of significant adults in the communities. Good guidance and counselling were seen as possible strategies that could help in harnessing the inert potentials of the youths and channeling them into vehicles for national development (if the challenges are dealt with); otherwise their restiveness could become fuel for mal-adaptive and mal-adjustive behaviour, thus constituting social problems for the nation as a whole.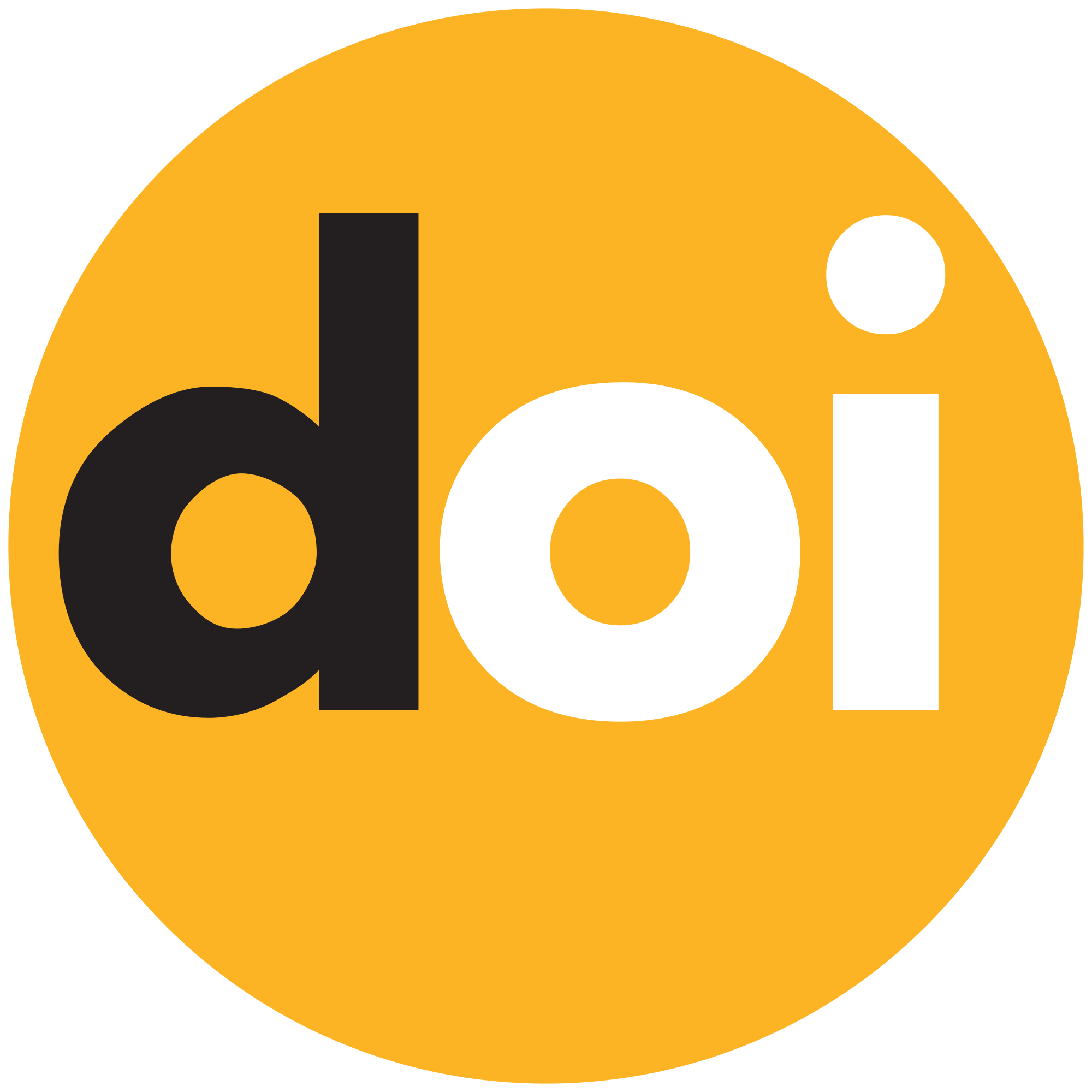 DOI:
Cite This Article:
Show All (MLA | APA | Chicago | Harvard | IEEE | Bibtex)
Paper Statistics:
Share:
References:
[1] Chukwuezi, C.O. (2009) Poverty and Youth Restiveness in Nigeria: Implication for National Development. Journal of Social Sciences. 2 (2)
[2] Ekwe, A.O. (1986). Helping Nigerian Youths achieve self-actualization: A Task for the Counsellor. In Psychology and Society. Selected Readings - Eileen B. Wilson (Ed). He Ife: University of Ife Press Ltd.
[3] Federal Republic of Nigeria (2004). National policy on education. Lagos: NERDC. (36-38).
[4] Freud, S. (1943). A General Introduction to Psychoanalysis. Garden City N.Y.R: Garden City Books.
[5] Idowu, A.I. (1998). Guidance and Counselling in Education, llorin: Inderac.
[6] Kolo, FD. (1992). Guidance and Counselling in Perspective. Zaria: Steveno.
[7] Mallum, M. (1990), Guidance and Counselling in Secondary Schools. Ibadan: Evans Brothers Nigeria Publishers Ltd.
[8] Medinnus, G.R. & Johnson, R.C. (1976). Child and Adolescent Psychology. New York: John Wiley & Sons.
[9] Nduka-Ozo, S.N. (2010), Value Re-orientation of Nigerian Youths. Paper presented at the 2nd National Annual Conference of Nigerian Society for Psychical Research at Micheal Okpara University, Umudike.
[10] Nweze, T. (2010). Nine years of Democracy dividends in Ebonyi State: A critical assessment of the journey so far in the education sector. Ebonyi State: Themes & Prospects of a New Social Order -Anniversary Lecture Series Vol. I. Abakaliki: Ebonyi State Government.
[11] Odey, J. (2010). Recovering the wasted years of Nigerian Nationhood -The role of justice and fair play. Ebonyi State: Themes & Prospects of a New Social Order — Anniversary Lecture Series Vol. I. Abakaliki: Ebonyi State Government.
[12] Ogbeifun, L.B. (2007). Youth Restiveness in Niger Delta: Issues and Imperatives. A Paper presented to the National Union of Petroleum and Gas workersof Nigeria, Port-Harcourt Zone at MODOTEL, Owerri, Nigeria.
[13] Ogbuagu, U. (2007). The Giant of Africa. An unpublished but waxed music.
[14] Onoge, O.F. (2004), Urhobo Youth and the Urhobo Future. An Address at the Fifth Annual Conference of Urhobo Historical Society.
[15] Piaget, J. (1964). Cognitive Development in Children: Piaget Development and Learning. Journal of Research in Science Teaching. 2 (3), 176 -186.
[16] Shertzer, B. & Stone, S.C., (1976). Fundamentals of Guidance. Boston: Houghton Mifflin Coy.
[17] Watchtower. (2004). The Questions That Young People Ask. Jehovah Witness.