Quantic Analysis of the Adherence of a Gram-Negative Bacteria in A HEPA Filter ( Vol-3,Issue-12,December 2017 )
Author(s):
Iliana Herrera-Cantú, Karina García-Aguilar, Erick Pedraza-Gress, Emmanuel Vázquez - López, Juan Jesús García-Mar, Lillhian Arely Flores-González, Manuel Aparicio -Razo, Oscar Sánchez-Parada, Manuel González-Pérez
Keywords:
Quantum study, Bandgap, Electron Transfer Coefficient, Adhesion, Bacterial Cell Wall, HEPA filter.
Abstract:
It is known that Gram-negative bacteria (GNB) are the most frequent bacteria in hospital units. It is also known that GNBs generate a greater number of nosocomial infections in critical areas. In the present work, the adhesion of the bacterial cell wall (BCW) to the compounds of the material layers of a high efficiency filter (HEPA) was analyzed. The analysis was carried out by means of molecular simulation and quantum chemistry. The BCW and HEPA molecules were designed using Hyperchem software for simulation. The calculations of the quantum interactions of the molecules were carried out using the theory of the electron transfer coefficient (ETC). It obtained from 4 to 6 compounds that are more likely to interact even as a chemical reaction. The compounds of the glass fibers are the ones that work best for the adhesion and destruction of the BCW.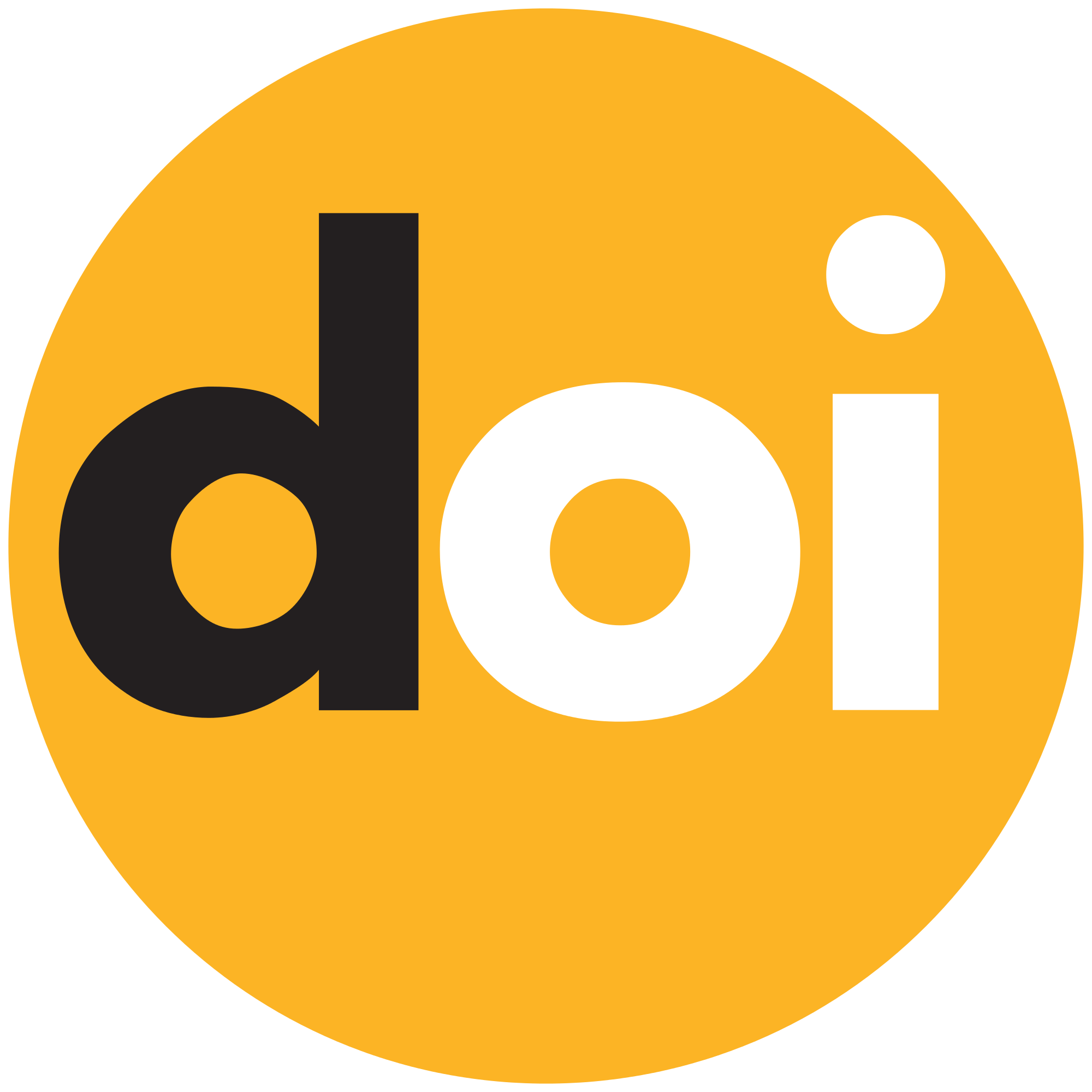 DOI:
Cite This Article:
Show All (MLA | APA | Chicago | Harvard | IEEE | Bibtex)
Paper Statistics:
Share:
References:
[1] Firmin H. Aikpo, Miriac Dimitri S. Ahouanse, Lucien Agbandji, Patrick A. Edorh, Christophe S. Houssou(2017).Assessment of contamination of soil by pesticides in Djidja's cotton area in Benin. International Journal of Advanced Engineering Research and Science (ISSN : 2349-6495(P) | 2456-1908(O)),4(7), 001-005. http://dx.doi.org/10.22161/ijaers.4.7.1
[2] Salud, secretaría de. 2011. dirección general de evaluación del desempeño. [en línea] noviembre de 2011. medición de la prevalencia de infecciones nosocomiales en hospitales generales.
[3] Pittet, d., & donalson, l. (2006). una atención limpia es una atención segura. primera iniciativa mundial de la alianza mundial de la oms para la seguridad del paciente. ific, 2, 135-40.
[4] Horan, teresa c.; andrus, mary; dudeck, margaret a. cdc/nhsn surveillance definition of health care–associated infection and criteria for specific types of infections in the acute care setting. american journal of infection control, 2008, vol. 36, no 5, p. 309-332.
[5] Arias-flores, r., rosado-quiab, u., vargas-valerio, a., & grajales-muñiz, c. (2016). microorganisms responsible of nosocomial infections in the mexican social security institute. revista médica del instituto mexicano del seguro social, 54(1), 20.
[6] Pírez, m.; mota, m. morfología y estructura bacteriana. revista en internet], 2000, vol. 3, no 2, p. 23-42.
[7] Mondragón-jiménez, jesús francisco, et al. interaction of metilendioximetanfetamina vs. neurotransmitters and the relationship by the quantum method. 2017.
[8] González-Pérez, M. (2017) chemical-quantum analysis of the aggressiveness of glucose and its appeasement with atp inside the cell. and water as an excellent antioxidant. World Journal of Pharmacy and Pharmaceutical Sciences. Volume 6, Issue 4, 95-99. DOI: 10.20959/wjpps20174-8940.
[9] González-Pérez, M. (2017). Quantum Theory of the Electron Transfer Coefficient. International Journal of Advanced Engineering, Management and Science (IJAEMS).Vol-3, Issue-10, Oct- 2017. doi.org/10.24001/ijaems.
[10] González-Pérez, M. (2017). Quantum modeling to determine the carcinogenic potential of aflatoxin B1 produced by Aspegillus sp and its metabolic derivate aflatoxin M1. Mexican Journal of Biotechnology 2017, 2(2):255-270.
[11] Pacheco-García, PF; Perez-Gonzalez; Ramos-Flores A; Flores-Gonzalez, LA; Lopez-Oglesby, JM; Gonzalez-Perez, M. Experimental study and calculation of the electron transfer coefficients on the dissolution behavior of chitosan in organic acids. International Journal of Advanced Engineering, Management and Science (IJAEMS). Vol-3, Issue-6, Jun- 2017. doi.org/10.24001/ijaems.