Factors that Impede the Formation of Self-Directed work teams in Mexican Organizations ( Vol-4,Issue-7,July 2018 )
Author(s):
Martha Patricia Quintero-Fuentes, Montserrat Gómez-Márquez, Alejandra Martínez-Orencio, Jesús Gerardo LLanillo-Navales, Martha Marín-Ramos, Luz del Carmen García-Arroyo, María Isela Eurrieta-Ortiz, Claudia Olivia Carrera-Salazar, Fern
Keywords:
Empowerment, Mexican organizations, Multidisciplinary knowledge of the individuals, Multidisciplinary work teams, Self-directed work teams.
Abstract:
The most efficient work teams are self-directed work teams (SDWTs). In the United States, seventy-five percent of medium and large companies use SDWTs. The United States has a higher economic performance than Mexico. In Mexico, SDWTs have not been successful. The objective of this document is to identify the factors that impede the formation of SDWTs in Mexican organizations. Qualitative research was carried out with a cross-correlational design. The sample consisted of 32 employees from Mexican companies. The chi-square statistical test was used to evaluate the relationship between the variables. The dependent variable was the formation of the SDWTs, and the independent variables were the multidisciplinary knowledge of the individuals, the empowerment of team members and multidisciplinary work teams (work teams with members from a variety of disciplines). The results showed that only the multidisciplinary knowledge of the individuals and multidisciplinary work teams are dependent variables in the formation of SDWTs. Therefore, the conclusion is that empowerment has been exercised in Mexican companies and it is not an impediment to the formation of SDWTs.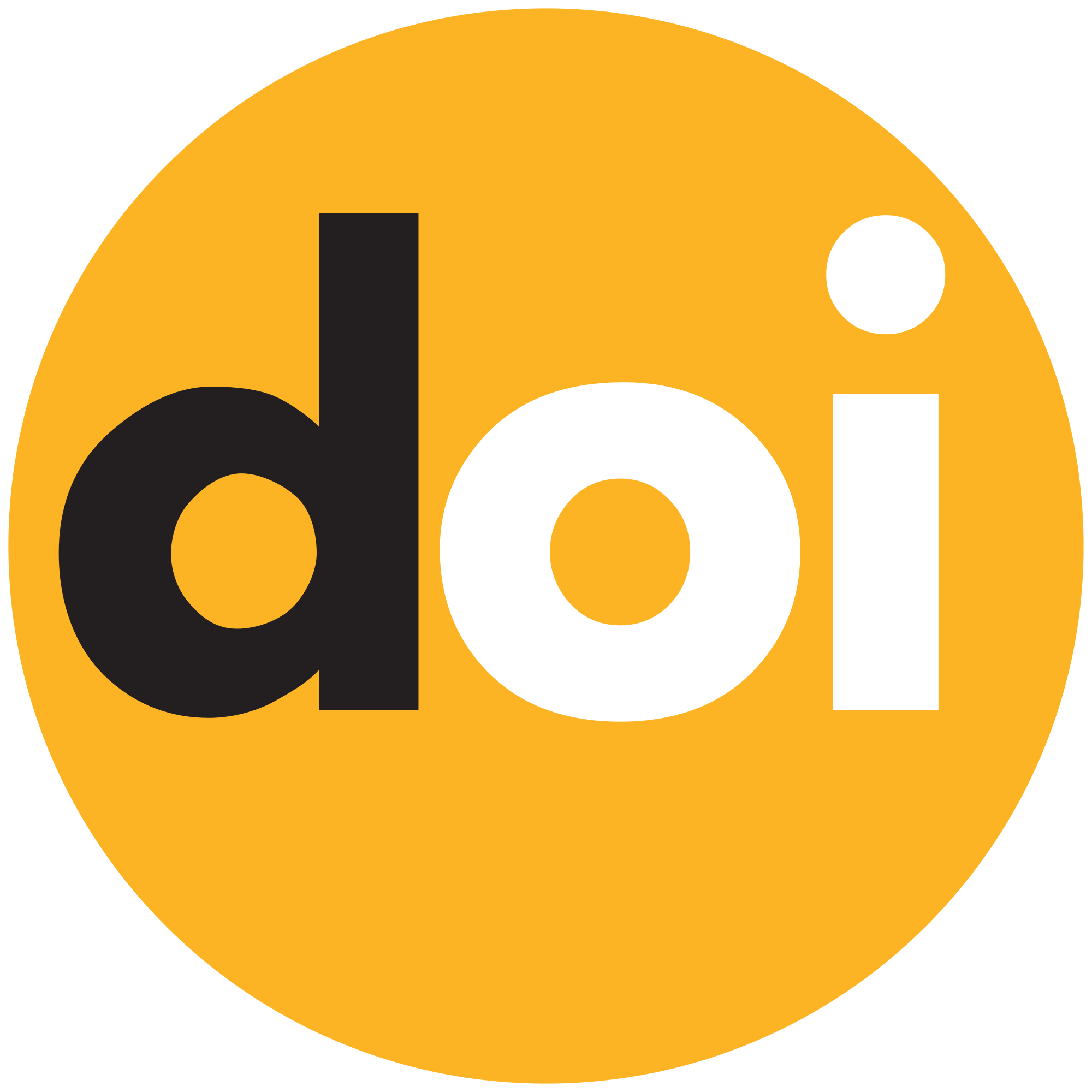 DOI:
Cite This Article:
Show All (MLA | APA | Chicago | Harvard | IEEE | Bibtex)
Paper Statistics:
Share:
References:
[1] Alavi, M., & Tiwana, A. (2002). Knowledge integration in virtual teams: The potential role of KMS. Journal of the Association for Information Science and Technology, 53(12), 1029-1037.
[2] Cummings, T. G., & Worley, C. G. (2007). Desarrollo organizacional y cambio (No. Sirsi) i9789706866349).
[3] Rico, R., Alcover de la Hera, C. M., & Tabernero, C. (2010). Efectividad de los equipos de trabajo: Una revisión de la última década de investigación (1999-2009). Revista de Psicología del Trabajo y de las Organizaciones, 26(1), 47-71.
[4] Palamary, R. E. (2012). "Formación de equipos de alto desempeño y estrategias gerenciales en proyectos de empresas publicitarias", Estudios Gerenciales, vol. 28, núm. 22, enero-marzo, pp. 69-81.
[5] Martínez Martínez, A., García Garnica, A., & Santos Navarro, G. (2014). Nuevas formas de organización laboral en la industria automotriz: los equipos de trabajo en General Motors, Complejo Silao. Análisis Económico, 29(70).
[6] Rubio M.A., Gutièrrez S. B., Montoya M. J., (2010). Los equipos autodirigidos como ventaja competitiva. Leadership. 7 (24) 22-23.
[7] Johnson, M. D., Hollenbeck, J. R., DeRue, D. S., Barnes, C. M., & Jundt, D. (2013). Functional versus dysfunctional team change: Problem diagnosis and structural feedback for self-managed teams. Organizational Behavior and Human Decision Processes, 122(1), 1-11.
[8] Wang, J., & Hicks, D. (2015). Scientific teams: Self-assembly, fluidness, and interdependence. Journal of Informetrics, 9(1), 197-207.
[9] Robbins, S. (2013). Comportamiento organizacional (10ª ed.). México: Pearson.
[10] Millikin, J. P., Hom, P. W., & Manz, C. C. (2010). Self-management competencies in self-managing teams: Their impact on multi-team system productivity. The leadership quarterly, 21(5), 687-702.
[11] Lambe, C. J., Webb, K. L., & Ishida, C. (2009). Self-managing selling teams and team performance: The complementary roles of empowerment and control. Industrial Marketing Management, 38(1), 5-16.
[12] Blanchard, K. (2007). Liderazgo al más alto nivel: cómo crear y dirigir organizaciones de alto desempeño. Bogotá: Grupo Editorial Norma.
[13] Holpp, L. (2004). Dirija el mejor equipo de trabajo. Madrid: McGraw-Hill, Interamericana de España.
[14] Roy, M. (2003). Self-directed workteams and safety: a winning combination?. Safety Science, 41(4), 359-376.
[15] Andrés, M., R.; Broncano, S., G.; Monsalve, J. N. (2014).Los equipos autodirigidos como ventaja competitiva: Estudio de un liderazgo efectivo. Leadership: Magazine for Managers. dic2010, Vol. 7 Issue 24.
[16] García, J. M., Jiménez, G. A., & Ramírez, J. A. M. Implementación de un equipo de alto desempeño en una línea de producción para Mars México en el estado de Querétaro y su impacto en los indicadores de eficiencia y 5 S. Competitividad y gestión del conocimiento en organizaciones con proyección internacional, 237.
[17] Schwab Klaus, (2017). The Global Competitiveness Report 2017–2018 World Economic Forum. Geneva.
[18] Hernández, J. (2011). Desarrollo organizacional, enfoque latinoamericano. México: Pearson.
[19] Trejo, D. (2009). Identificación, análisis y aprovechamiento de la administración del conocimiento para la empresa y organización mexicana del siglo xxi. México: Editor Daniel Trejo Medina.
[20] Child, J. (1981), "Culture, contingency, and capitalism in the cross national study of organizations", in Cummings, L. and Staw, B. (Eds), Research in Organizational Behavior,Vol. 3, pp. 303-56.
[21] Barrett, G. and Bass, B. (1976), "Crosscultural issues in industrial and organizational psychology", in Dunnette, M. (Ed.), Handbook of Industrial and Organizational Psychology, Rand McNally, Chicago, IL.
[22] Hofstede, (2018). Compare countries. Retrieved from https://www.hofstede-insights.com/product/compare-countries/
[23] Chambers, D. and Hamer, S. (2012), "Culture and growth: some empirical evidence", Bulletin of Economic Research, Vol. 64 No. 4, pp. 549-564.
[24] Clifford J. Drew,Michael L. Hardman,John L. Hosp.(2008). Designing and Conducting Research in Education. California, Estados unidos. Sage
[25] Hartas, D. (Ed.). (2015). Educational research and inquiry: Qualitative and quantitative approaches. Bloomsbury Publishing.
[26] Yockey Ronald D. (2016). SPSS DEMYSTIFIEDA Step-by-Step Guide to Successful Data Analysis. USA. Routledge.
[27] Stowell, S. (2014). Using R for statistics. Apress.